As COVID-19 pandemic spreads across the US, people are asked to stay at home as much as possible. Getting fresh food and groceries and buying their daily essentials is becoming challenging nowadays. The only solution to this problem is to move for online grocery purchases.
Using Grocery apps, customers can skip the trip to the store and they can shop online for fresh vegetables and fruits, household items, and daily essentials in every day and wholesale size packs.
Apps like Walmart Grocery, Google Express, Amazon Prime, Peapod, and much more provide the best offers and discounts for online customers.  
Mobile applications are swarming the online market. Grocery Apps makes shopping easier and you can order your groceries irrespective of time, location.
When comes to Grocery Apps, It is divided into two categories
You can hire someone who can visit the store location and buy your glossary instead of you.
Another one is the virtual grocery store, using the grocery store provider app you can purchase the required groceries using smartphones and tablets.
Let's see some of the favorite grocery ordering and delivery apps with their features and pricing. 
Best Grocery Ordering and Delivery Apps in USA
1) Amazon Prime Pantry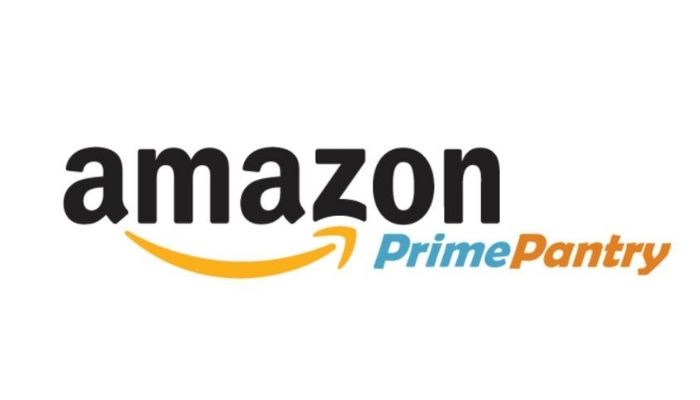 Amazon Prime Pantry is a grocery delivery app by the e-commerce giant Amazon. It is an add-on to the amazon prime membership. On Amazon Pantry you can buy bulk and personalized sizes of cleaning supplies, pantry staples, and household items. Prime Pantry is free for Amazon prime members.
Prime Pantry is available in 90 metropolitan areas including San Antonio, Chicago, Seattle, and Atlanta.
2) Amazon Fresh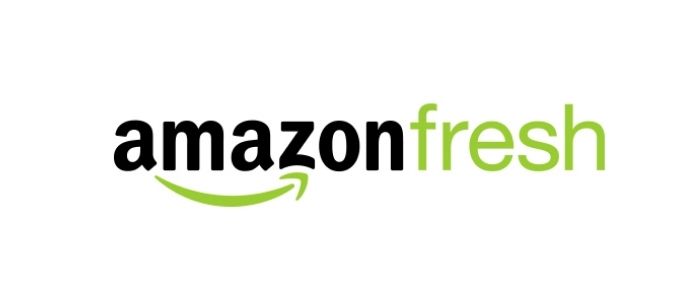 Amazon Fresh works like a digital grocery store where you can find the complete fresh producer products like dairy, meat, seafood, packaged food, local store items, and wholesale food products, which are delivered to your doorstep.
The Amazon Fresh & Amazon Prime Pantry apps provide many deals and discounts for users and also have comparatively low shipping rates when compared to the other grocery retailers. The app is more user-friendly and the customer experiences the hassle-free checkout.
3) Google Express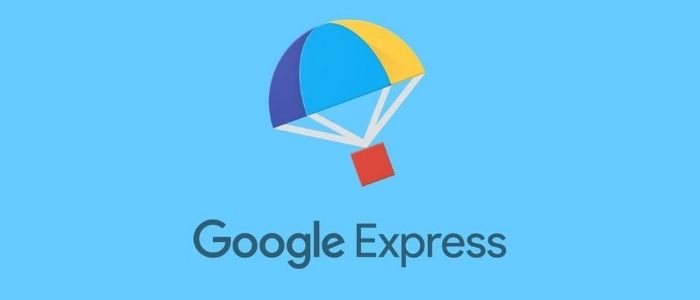 Google Express completely focuses on dry foods like coffee, canned food, cereals instead of fresh producer products.
Beyond the grocery purchase in Google Express, you can also purchase a wide range of other products like electronics, pet products, clothing from Costco, PetSmart, and Kohls. Google Express is available in major metropolitan cities in the United States.
Google Express doesn't require any membership fee and has free shipping for orders over 15$. The products are delivered on the same day or week depending on the place you live in.
Also Read: 50 Best Apps That Make Life Easier
4) Instacart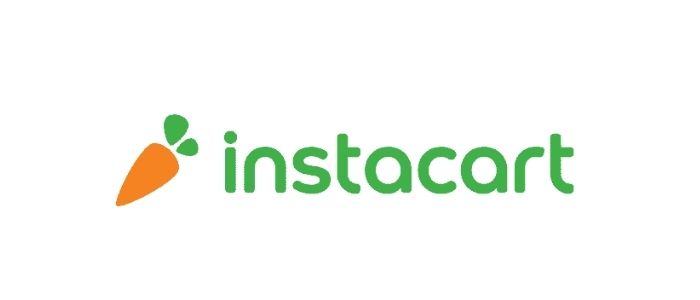 Instacart networks with more than 20,000 retailers including Aldi, Costco, and much more. It is available in 5,500 cities across the US. Instacart Apps provides a flexible delivery potion.
Customers can schedule the purchase delivery either in advance or order on demand. Instacart has another interesting feature where you can make a purchase based on the recipe.
They are the fastest delivery providers, your grocery will be delivered to your doorsteps in less than an hour.
Instacart provides services in New York, Huston, Chicago, San Francisco, and major cities in the United States. The App comprises a 5% service fee for non-alcoholic products to Non-express customers.
And for Instacart Express membership, they cost 9.99$ a month and 99$ a year. Express members also need to pay a service fee which starts at 1.9%.
5) Walmart Grocery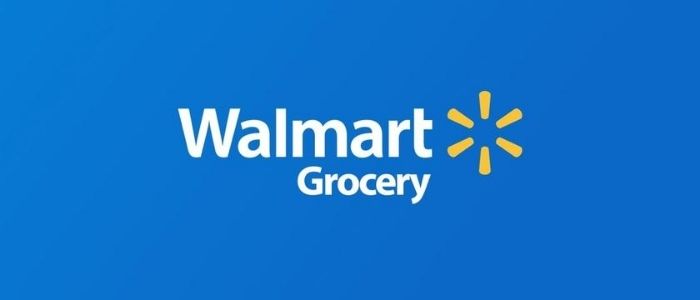 Walmart Grocery is the best grocery delivery app for grocery pickups. This Grocery app allows you to purchase household essentials, groceries, and many more products or items that are available in your local Walmart. The app also provides notification about similar products that aren't currently available or out of stock.
Walmart Grocery allows you to pick the order after 8hrs of your order placement. It provides same-day delivery for 100's of locations and also allows 600 free pickup locations in the US. Walmart Grocery App does not require any membership fee but it has the 30$ minimum purchase/order for all pickup orders.
6) Shipt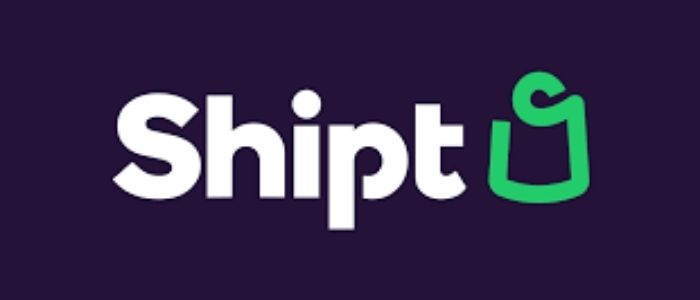 Shipt App is the best multi-store shopping App. Select your favourite grocery store and can start purchasing.
In Shipt App you can shop thousands of products from various retailers like Meijer, Costco, and much more. The App has an action feature that allows you to share a text with the retailers after placing your order.
You can make an instruction, can do last-minute additions (add products if you missed out while ordering), and pick the alternate items for out-of-stock products.
To use Shipt App, the customer has to pay 99$ for a year or 14$ for a month to use their platform. They deliver the products to your doorstep or you can get anywhere you want. It also has free delivery on the same day for orders above 35$.
Shipt service is available in Texas, Ohio, Arizona, Michigan, and other major cities in Southeast.
Also Read: 18 Best iOS Emulators to Run iOS Apps on Windows Pc
7) Target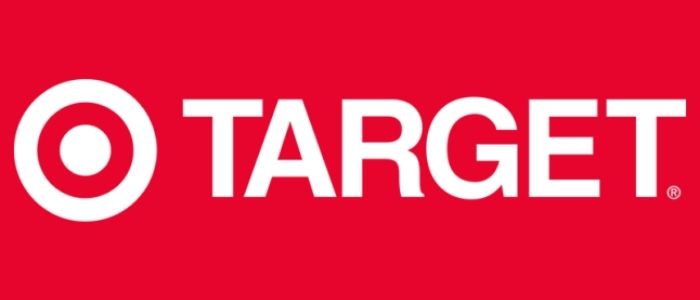 Target is an online delivery service for frozen and fresh grocery products. They provide this service to more than 400 stores in 10 states. It offers the Drive Up and Orders Pickup service on selected locations like Kansas, Indiana, Colorado, Minneapolis, Illinois, Ohio, and Kentucky.
By using Target App you can pick your orders within a few hours. There is no membership fee or minimum order requirement for both pickup and drive-up service. Drive-Up service is now available on the 1750 Target store. They also offer same-day delivery options for groceries via Shipt.
8) FreshDirect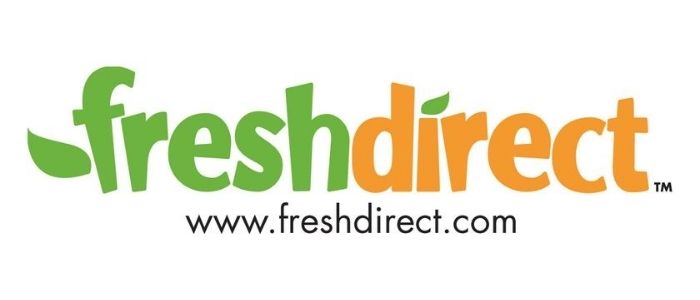 FreshDirect serves customers in Northeast states and the District of Columbia, New Jersey, New York, Philadelphia. You can make use of Food Kick which is the sister concern of FreshDirect if you are located in New York city
FreshDirect mainly focuses on high-quality fresh vegetables, meat, seafood, cheese, baked goods, and pantry staples directly sourced from the farmers, bakers, and fishermen, etc.
It sells over 3,000 products online. They also sell their own brand of prepared meals and meal kits. In addition, you can also filter for organic, gluten-free, and kosher products on the app.
Membership is not required to use the FreshDirect app but they charge 5.99$ to 15.99$ for delivery and the delivery charges may differ based on the location. And they also provide the unlimited free delivery option for the customer who has a Delivery pass. The Delivery pass costs 129$ for a year.
9) Peapod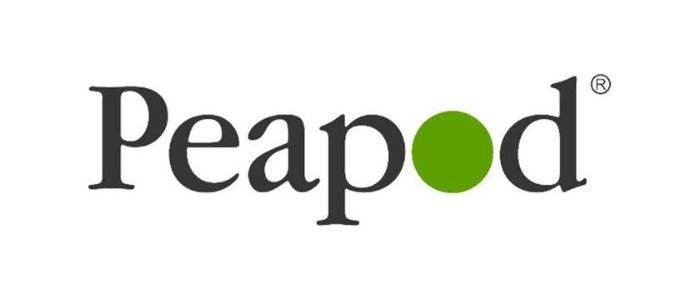 Peapod is not available in many regions in the United States. They were available in the Middle East and Washington D.C areas. Peapod is one of the best grocery delivery service providers. They mainly focus on groceries like fresh vegetables, meat, fruits, pantry staples, and dairy products. They have their own brand meal kit like FreshDirect.
Peapod provides 20$ off for the first purchase and you can get free delivery with PodPass.
10) Safeway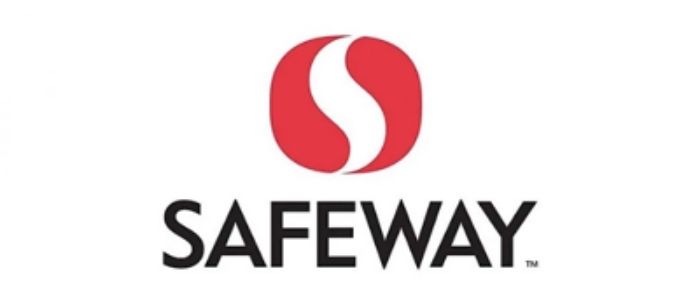 Safeway Delivery & Pick Up App provides free delivery on your first online order. You can save time on groceries shopping by using the Safeway app and you can choose delivery or pick up options.
They provide flexible delivery and pick up time for your orders. Safeway provides coupons and weekly deals for online shopping customers.
Conclusion:
These 10 best grocery ordering and delivery apps help you in ordering your groceries online. Why are you waiting for, download the app on the app store and start saving your time and money?
You can order your groceries anywhere, any time in a few clicks using your phone with hassle-free payment and convenient shipping options.
By the best use of Apps, you don't have to visit the store to purchase your essentials, and also you can get exclusive offers. Many of the Grocery Apps provide you free shipping and exclusive offers that save you both time and money.
As the coronavirus pandemic spreads across the United States. People started to purchase groceries online instead of visiting the store.