No entrepreneur ever said that they didn't struggle to achieve success. Well, starting a new business is a roller coaster ride that brings excitement and thrill altogether. Though you have a unique business idea, without proper execution and efforts, it's like squashing water.
Starting a business, no doubt, gives you financial independence, a great career that grows with you and a lot more. However, if earning profits in the initial years is your goal, then you're on the wrong path.
Data says that the majority of businesses do not earn profits until the third year of business. Some may take up to five years, and some may never reach that point. Therefore, experts suggest that new businesses should not entirely focus on profits, considering other aspects of running profits is vital.
To be honest, there's no specific timescale when businesses should expect higher returns; it completely depends upon the nature of business and the sector you operate in. So what are the top reasons that small businesses fail to grow and ways to overcome them:
1. Refuse to adapt
Though your business idea was successful, there's an inclination that business becomes loath when it comes to developing strategies to enhance the concept with the trend. Maybe your concept is perfect for the small business market, but it doesn't fit the bigger market.
Therefore, if your instincts are alarming your thoughts that you should change, then listen to it. Your team that's actually dealing with the customers, if they're asking you to adopt the latest technology trends, then listen and understand their viewpoints.
Also Read: Factors to Be Considered while Making the Business Case for the Spend Software Platform
2. Internal systems are non-cooperative
This is the major problem that small businesses face as they lack resources and knowledge. For instance, your customer relationship management system doesn't integrate with emails that enable you to track campaign results. Maybe your customer data is stored in one system, and another customer department might not access it.
All these drawbacks lead to inadequate internal systems, hampering business management tasks. For this, it is essential to keep a hawk-eye on the work of your operation manager as they're responsible for all the internal systems, empowering smooth efficiency across the processes.
3. Contentment 
The popular topic among corporate culture is how driven the company is. Being a business owner, your company is the true reflection of your personality, passion, needs, and desires.
Maybe you're kind of person who wants to conquer the world or maybe you desire just happy living. Still, some want to capture the market as much as possible, and it's not wrong- unless you put in that much effort to drive growth for your company.
Also Read: Why You Need CRM System for Customer Service
4. Not hiring cautiously
Famous entrepreneurs across the globe, from Mark Zuckerberg to Henry Ford, all agree on one thing: a business is only good when it has the right people.
According to the US Small Business Administration Report 2018, from 99.9% of US businesses, there are 30.2 million small businesses, leading to 58.9 million jobs. However, while hiring it is imperative that your employees possess the same enthusiasm that you've to achieve business goals.
Are your employees creative, innovative, and determined to take your business onto the next level? If no, then it's high time to begin the hiring process. However, many entrepreneurs find the recruiting process a painful task. So we advise you to hire a recruitment agency who can manage the entire recruitment task.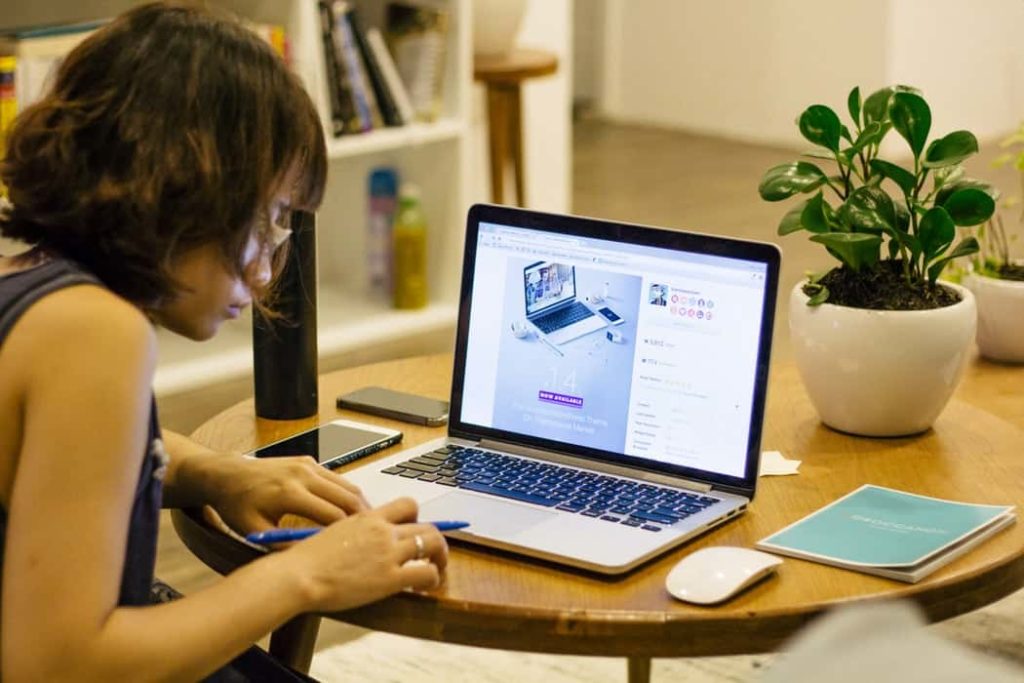 5. Doing it yourself
Entrepreneurs often choose the DIY approach to save costs as small businesses often face budget constraints. But for this approach, you have to be a pro in every aspect, which we can term as "mission impossible". This is also one of the major reasons why small businesses fail to grow in this agile market.
Managing all the tasks on your own will take you nowhere and soon kick you out of business. Reports suggest that 37% of small businesses face challenges of negative cash flow and lack of capital. We recommend you to hire experts for these crucial aspects of your business so that you could focus on what you do best!
Also Read: How Animal Symbolism Creates Impact on Your Logo Design & Branding
6. Neglecting customer needs
Small businesses are mindful of the fact that "Customers are king," but only a one-hundredth acts upon it. The majority of businesses fail because they forget to keep in touch with customers. It is vital staying updated with the changing trends that add value to customer service.
It should be your prime concern to check whether your customers still love your products? Do they find new features fascinating? What are they talking about your brand? Once you find answers to all these questions, devise strategies and implement them
7. Premature scaling
Scaling is a great technique if entrepreneurs utilize it at the right time. To simply put across, premature scaling can destroy your business. For instance, in the initial years of your business, if you're adding more employees or spending too much on marketing, you'll soon run out of cash.
Being a business owner, you should first perform a SWOT analysis of your business, and test out whether you're all set to scale up your business or not. After that, make a move!
8. Not seeking help
As we've mentioned in the above point, seeking outside help is important. If you don't have a budget to hire experts, you can prefer outsourcing services for various crucial tasks that include accounting, legal, data entry, etc. You can save up to 60% on overheads when you prefer outsourced services.
More so, with outsourcing services you can focus on core business aspects as the non-core tasks will be handled by them. So jot down your requirements and evaluate the services of your outsourcing partner to outshine in this agile market.
Bottom line
Running a small business is not a cake walk; you need to be sharp with every decision you make for your business growth. But, if you adopt the tips mentioned above for your small business, No one can stop you from becoming a successful entrepreneur. Work hard and attain success!