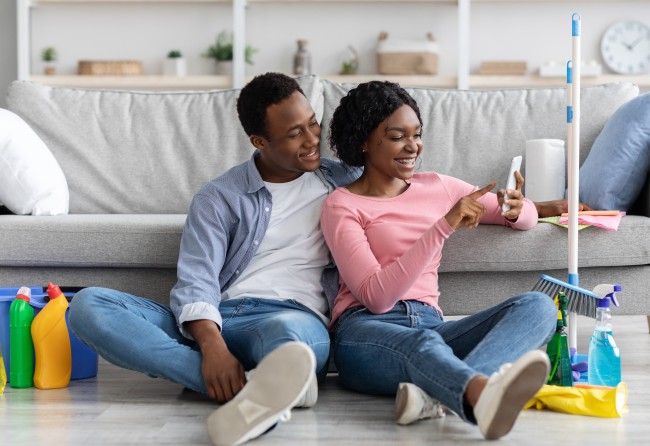 It's no secret that running a business can be heavily involved and stressful. When you have a cleaning company, you will know better than most how important it is to practice time management and have all the right tools in your arsenal.
So why not go one step further and streamline your backend with a cleaning scheduling app?
What to expect from a cleaning scheduling app
When you first think of a cleaning scheduling app, you may be forgiven for thinking that it's a resource that can help you to better manage your time and services and overlook it entirely. The truth is however, that these types of tools can help business owners, whether they are operating alone or have staff on the payroll, to simplify and meet a host of business needs.
Let's take a look at the features you can expect:
Prompt, responsive customer service delivery
Schedule planning
Flexible, customisable interface to suit your needs
Professional invoice creation
Automated billing processes
Fast, comprehensive booking in just a few clicks
Customisable widgets for your website/social media business pages
Schedule coordination with shareable calendars for commercial clients
Easily accessible service menu
Staff scheduling
This type of CRM software can also help you to not only define and understand the needs of your customers, but also easily access data that will help you to improve the services you offer.
Is a cleaning scheduling app really going to be worthwhile?
Probably the biggest benefit to a unified, purpose-built cleaning management app is the ability to have all of your most important business functions taken care of in one place.
When you can keep track of staff, improve customer services, maintain HR compliance and even implement automated billing, it's easy to see that there are so many reasons to get on board.
Once you have everything up and running, it will free up your time and energy to focus on growing your business, all while potentially boosting your profits and increasing your brand recognition.