Casino apps are one of the most popular forms of entertainment in the world, so much so, that they have started to dominate the entertainment industry.
People love to gamble, and casino apps have taken advantage of this by using big data to improve their user experience. By tracking user behavior and preferences, casino apps can create a personalized experience for each player. This helps keep players engaged and coming back for more.
In this blog post, we will discuss how casino apps use big data to dominate the entertainment industry, and why they have managed to become as successful as possible throughout the entire sector!
Expansion of the casino industry has allowed apps to thrive
The expansion of the casino industry has been aided by the growth of mobile gaming and the availability of big data. Casino apps have become some of the most popular games on mobile devices, with millions of downloads each year.
Indeed, the casino operators within the U.S. is one that has managed to really experience a huge amount of growth in recent years, with the laws and restrictions that used to govern the industry having been relaxed significantly.
As we know, the 2018 Supreme Court case that New Jersey managed to win overturned the federal law that had been in place, which had posed a blanket ban across most forms of online wagering nationwide.
Since that change, there have been multiple states that have decided to permit the activity within their borders, which has then allowed casino apps to thrive within those particular markets. But, how is big data allowing them to dominate the entire entertainment industry?
What is Big Data?
First, it is important to try and understand what big data is and the benefits that it can provide.
Big data has been defined as being able to make decisions based on large and complex data sets. It has been used by businesses for years to improve efficiency and make better decisions.
With this in mind, what are some benefits of using big data? Well, there are numerous advantages that firms, including the recommended casino sites for US players, can enjoy when it is used effectively.
These include examples such as being able to get real-time insights, make improved decisions, provide better customer service, and conduct targeted marketing.
How are casinos using big data to create the best apps possible?
Casino apps use big data to understand their customers' needs and wants. They use it to track their behavior and preferences. This helps them give their customers what they want when they want it. Let's take a look at each of these in more detail below!
Big data is used to understand players and their gaming behaviors
Casino apps use big data to understand their players. They track things like how often people play, what games they prefer, and how much money they spend.
This information helps casinos design better games and offers and improve their customer service. By understanding their players, casino apps can keep them happy and coming back for more.
Naturally, this will also allow them to create better and greater personalized user experiences, too.
When players open up their casino app, they will be able to instantly access some of their favorite titles from the home screen as the use of big data will have told the operator that a certain title or a particular genre is often played.
This could also be used for bonuses and other services/products that are typically offered, as it can provide instant access and look to take advantage of what an individual's preferences are.
Big data can help to prevent cheating
Big data also helps casino apps prevent cheating. By tracking player behavior, casinos can identify patterns that may indicate cheating. This allows them to take action to stop it before it becomes a problem. Big data is essential for keeping the integrity of casino games intact.
By ensuring that they do everything that they can to combat any frivolous behavior and any attempts of ill-gotten gains, casinos will be able to ensure that their apps can remain among the best available to download as it will build trust amongst those who decide to use them. They know that they will be able to get the best user experiences that are fair and secure.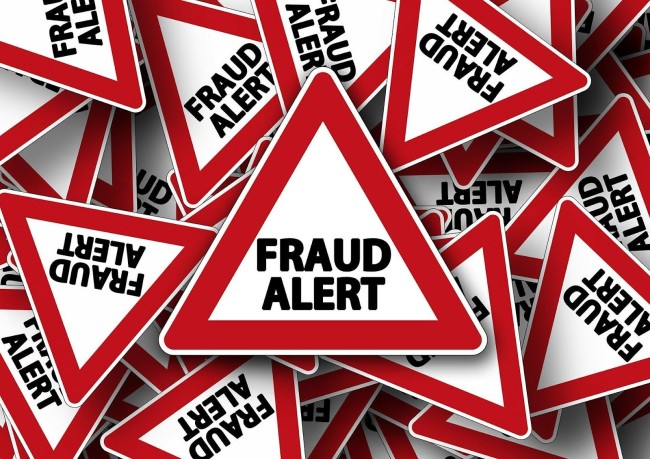 Players will always want to be able to get the best gaming experience, and whilst winning would be considered one of the best ways to have a positive experience, the fact that the game is fair and secure is a good enough reason for many!
Big data can help casinos market themselves better
Finally, big data helps casino apps market themselves better. By understanding who their target audience is and what they want, casinos can create ads and offers that appeal to them. This helps bring in new players and keep existing ones coming back.
It will also allow for the apps to be as good as possible, thus allowing them to continue to dominate the entertainment space, especially in an industry that is extremely competitive like the American market at the moment.
With the continued growth being experienced, and the fact that this trend is likely to only continue in the near future, casino apps need to be able to continue providing the very best experiences possible.
This also means ensuring that they continue to target the right people and not potentially waste time on those who are not simply interested in the service being offered and promoted to them.
Final Thoughts
Big data is a powerful tool that casino apps use to improve their business. By understanding their players and using data to prevent cheating, they are able to provide a better experience for everyone involved.
There is no denying that casino apps have managed to dominate the entertainment industry since they have emerged, and it would not be a surprise if we were to see them continue to do so in the immediate future, either!