The E-commerce industry has been on the rise since the domination of the internet. And a lot of businesses have ventured out on e-commerce. But why has this industry become so prevalent nowadays?
E-commerce has some benefits. Here are some of them:
1) Overcoming Geographical Limitations
If you have a business with a physical store, geographical factors will limit it. You won't be able to reach out to others. If you want to expand your business, you need to reinvest money in putting up another branch. If you use e-commerce, you don't have to worry about the building. You just have to promote your products online, and you'll gain customers from all over the world.
2) An easier way to reach your customers
Netizens always make use of search engines when trying to look for information or products. E-commerce will help you promote your product just by simply navigating through the search engine through Search Engine Optimization. It will be easier for your prospective customers to find your products with the use of a search engine.
3) Cost-effective
Businesses spend hundreds of thousands on advertising their products. When you have an e-commerce web page, you can promote your content through social media and other social networking platforms. This is way cheaper than traditional advertising, and you can reach a wider sphere of audiences.
These are just a few of the benefits of venturing out on e-commerce. And one of the leading E-commerce companies is Shopify. There had been a lot of e-commerce companies that strive in the industry. But there's something with Shopify that draws businesses to it. And we can see that Shopify has somewhat dominated the e-commerce industry. 
Here are some reasons why clients choose to do business with Shopify:
Good Web Design
Shopify is the one responsible for creating the website, functions and even applications. And since only one company creates them all, the data and information are synchronized. Shopping cart, web design, and payment processes all work well. Also, Shopify is easy to use. It won't be that difficult to navigate through the web pages since it is user-friendly.
Built-in Technical Needs
with other E-commerce companies, you have to take care of your own hosting, security, and speed. With Shopify, all of these are taken care of. You don't have to have a third party application to handle these things.
Easy Payment Transactions
Handling an online store requires an excellent payment method, especially for customers. Shopify allows the client to plug and play any payment gateway that you need to make money transactions. With other companies, you still need to buy some extensions just to add gateways.
Professional Support
Having professional support is probably one of the things that clients look for in an e-commerce company. Whenever there are some concerns, it is important to know the people that you could talk to. Shopify has a lot of professionals working for the clients to offer the best services. Above that, their support is available 24/7.
Pricing
Using Shopify won't take much of your finances. Your spending could range from $29 to $299 a month only. That's not much compared to the benefits that you will get from using this service.
Also Read: Voice Commerce- Conforming the new face of eCommerce with Voice Recognition
Shopify will surely boost your business' image, especially if you're starting up. But with all the benefits of Shopify, it is wiser to get in touch with experts who will walk you through your journey.
When you are headed to building an empire in the e-commerce industry, you have to have the right startup. In a traditional business, there will be lots of processes and paperwork to keep the business thriving. You will have to set the foundation for the business. One wrong decision could affect your business in the long run.
Some businesses manually hire employees to deal with the tasks. However, there are some things to be considered in doing so. You need to carefully screen the applicants, go through the onboarding process, and spend time training them for the actual tasks. Hiring an incompetent employee will most likely jeopardize your business and could even result in its downfall.
You have to strategize everything. Remember that there are hundreds of other businesses out there that are also thriving in this industry. You have to have the best team that will stick with you until your business thrives and makes its ways on the pedestal.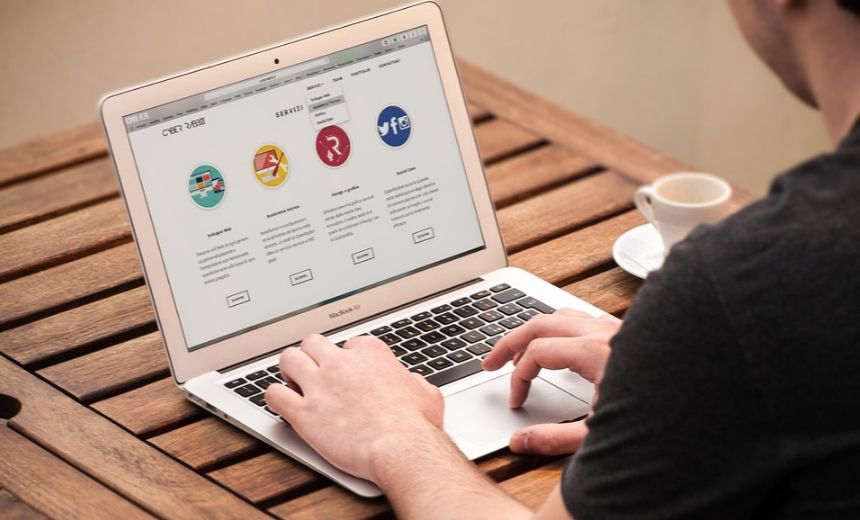 This is the reason why businesses trust experts to deal with their Shopify accounts. These experts are trained, and they undoubtedly know what to do and how to do things.
Sunbowl Shopify Experts are a group of individuals who "believe that building an e-commerce business should be energizing, challenging and fun." 
Why choose Sunbowl Shopify Experts?
Let's understand how they get things done.
First, they understand your needs. The client's need should be the top priority because the service is designed to meet the needs of the client. They will be discussing with you your goals for your business, your e-commerce experience, and – of course – your vision.
They don't just randomly give you experts. They choose experts that will yield the best results for your specific needs. They have a pool of experts, but you need to have the appropriate people with skills to meet your needs.
Also Read: 4 Things You Can Do to Meet Shopper Expectations in 2019
Their prices are also transparent. They will be discussing with you the tasks and the processes in improving your business platform. Then, they will suggest an appropriate price bucket suited for your needs and demands. You, of course, have the freedom of choosing the amount of money that you will be spending.
Once you're ready to start the makeover, they'll get in touch with you right away and begin the work. What's good is that they will be setting deadlines for each phase. You are able to monitor the progress of the work and expect that things will get done on time. You can have the assurance that your website's browsers will turn into your buyers.
E-commerce is recommendable as long as we know the right things to do. And Sunbowl Shopify Experts will get ahead of you to prepare the way for your business. Sit back, relax, and see how your business grows.