So you can save the audio-visual content that interests you and then see them without an internet connection.
It is possible that more than once while reviewing your Facebook feed you have ended up watching videos of, for example, recipes or funny events, and surely more than one occasion you liked the video so much that you wanted to save it on your mobile, but you do not find how to do it.
There is no option that allows you to do that directly download in the facebook, however, there are applications that help you download the content of Facebook easily and quickly.
If you have Android operating system
In order to download any Facebook video on an Android, the procedure is to follow is: First, you must download the Video Downloader for Facebook application that is available for free on Google Play.
The app allows you to download both the videos on your account and the videos of other users or pages. In order to start using it, first download it and enter your data to log in.
Once you enter the app, you have to find the video that interests you, select it and download it.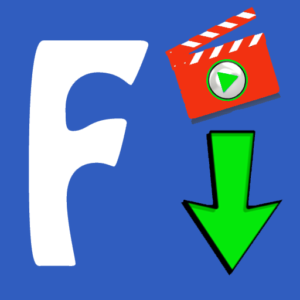 If you have iOS operating system
In iOS you can also download a free app from the App Store called Documents. The procedure is simple, after having the application installed on your mobile, you must go to the option of the browser that is inside the main menu on the back and write the following:" http://savefrom.net ".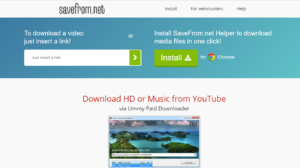 Then you have to search the Facebook video you want to download and copy its link to put it in the search bar of the downloaded application. This way you will see an icon to make the download and ready, you can watch the video from your mobile.
Also Read: Dark mode for Facebook Messenger is being tested in specific countries