With the gambling scene valued at over $200 billion and about 1.6 billion regular gamblers worldwide, it's unsurprising that online casinos are constantly evolving with increased casino news for users.
The demand for cutting-edge creative technologies at online casinos grows as technology advances rapidly.
Providing clients with the latest and greatest in gambling technologies is critical for being competitive and offering a good experience.
Any online casino that wants to succeed must strive always to give customers access to the newest and most cutting-edge services and possibilities.
This article explores some of the best online casino technologies, plus why tech is imperative to online casino success.
1. Artificial Intelligence (AI)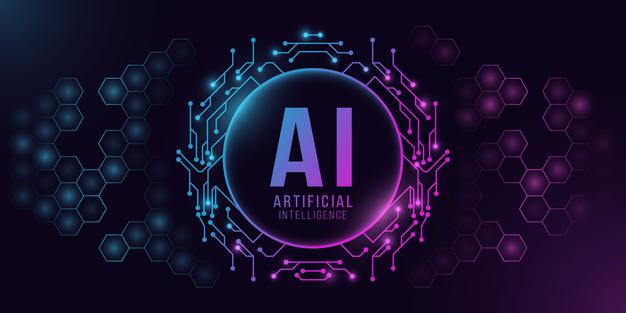 Online casinos are increasingly using AI to improve the consumer experience. Players can have a customized game experience thanks to AI, which can also spot potential fraud.
Additionally, AI helps identify any patterns of misuse and indicates individuals prone to develop gambling problems. Online casinos may provide their consumers with a better gaming experience by using AI to automate procedures and cut costs.
AI can also fuel virtual reality experiences, making them more realistic. It can power virtual assistants, providing users access to FAQs and other customer care resources.
2. Virtual and Augmented Realities (VR and AR)
VR and AR are two of the most innovative and sought-after technologies in the online casino industry.
Virtual reality provides a realistic casino environment that simulates the physical casino experience. Players can feel like they're in an actual casino, even if they're playing online.
AR, on the other hand, adds a new layer of gaming experience to online casinos. It creates an interactive environment where players can collect virtual objects, explore their environment, and even chat with other players.
3. Blockchain and Cryptocurrency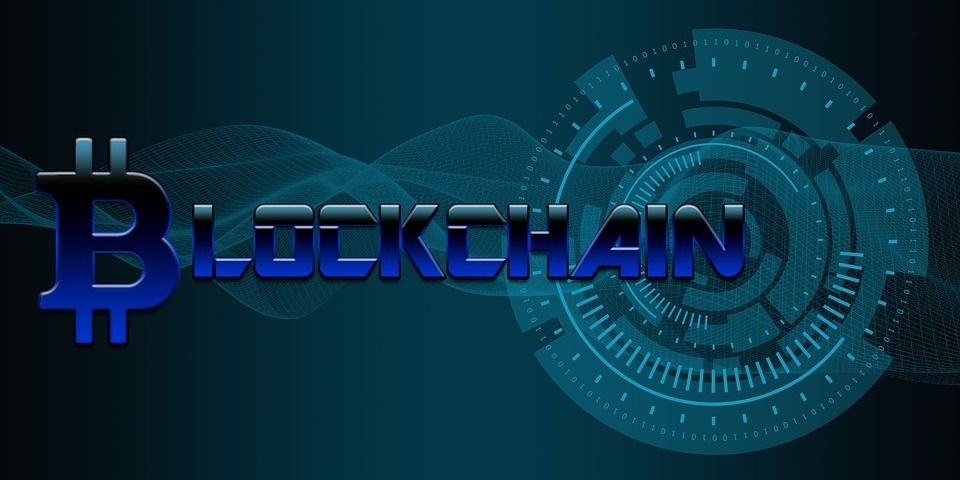 The need for secure online betting drives the adoption of blockchain and cryptocurrency in online casinos. Online casinos can use blockchain and cryptocurrency to guarantee their customers a secure and reliable gambling experience.
Cryptocurrency offers the added benefit of anonymity, making it ideal for online gambling. It also provides users with faster and cheaper transactions while eliminating fraud risk.
Blockchain technology also allows online casinos to store and protect user data, making it virtually impossible to get hacked or stolen.
4. Mobile Gambling
One of the most prominent trends in the online gaming industry is mobile gambling. Around 70% of all online gambling revenue in 2020 came from mobile gambling.
Thanks to mobile gaming, players may now more easily enjoy their favorite games while on the go. Gamblers can play their favorite games from anywhere at any time with mobile gambling apps.
Users can also conduct transactions easily when playing mobile gambling. Players can easily manage their accounts, withdraw winnings, and deposit money with only a few clicks.
5. 3D Slots and Gamification
3D slots offer a more realistic and vivid betting experience than regular slots. They have breathtaking animations and images that increase the game's enjoyment and interest. They also have unique elements, like bonus rounds and mini-games, that add to the game's excitement.
Gamification integrates game-like components into the casino experience, such as leaderboards, incentives, and achievements.
It keeps gamers interested in the game and inspired to keep playing. It also motivates gamers to continue exploring and discovering new games.
6. Live Gambling and Cloud Gaming
Live gambling allows players to interact with a live dealer while playing their favorite casino games. It lets people have a real-life casino experience without leaving their houses.
Cloud gaming is a streaming technology that allows gamblers to play their favorite games without installing them on their computers. Streaming games through the cloud allows players to have an enjoyable wagering experience without hassles.
Conclusion
Though countries like the US experienced lesser cybercrime between 2020 and 2021, the need for secure, reliable, and trustworthy technology remains.
Online casinos must ensure that the security of their customers and their funds is of the utmost importance. That's why the latest encryption technologies, anti-fraud measures, and data protection are vital for online gambling sites.
Online casinos must also focus on providing customers with a superior user experience. That requires the integration of modern, innovative technologies that can enhance gaming. The technology should offer new ways to interact and provide customers with a truly immersive and engaging experience.
Besides, these technologies help ensure gamblers bet responsibly.