The well known fact is that anyone can develop a website these days. This is because of amazing applications that can develop websites in minutes. The statistics mention that about 1 billion websites are developed. Any website should have unique ideas and content to stand out of the rest so that visitors get attract and stay longer on the website.
Being a marketer or a business owner it is necessary to have more traffic towards your site. The site owner must think of ways to promote the website which in turn boosts the business. 
1. SEO keywords
The most powerful source of traffic to your website is Google. Usually, visitors hunt for certain aspects of Google and opt mostly for the first three results. Hence it is necessary to obtain keyword related searches to the site. SEO or search engine optimization plays its role here.
The websites visibility is increased in organic search result through SEO. To achieve this, the content or the site's page should be filled with key phrases that the visitors are looking for. With SEO more traffic can be obtained and without which the website would be lost. 
Also Read: How SEO Skills Help Boost your Digital Career
Any websites search result ranking can be achieved by editing and creating content, by enhancing backlinks, including key search phrases. Ad words keyword planner is beneficial too that can be used to find keywords appropriate to the site. SEO is effective and beneficial to promote any site.
2. Blogging
Any website needs an appropriate and original blog post to be integrated. It is important to add SEO optimized keywords and develop loyal readers who keep coming back. It would be great when photos, videos, and graphics are added. Hunt the niche market and also accept from guest writers. Hold hands with guest post service.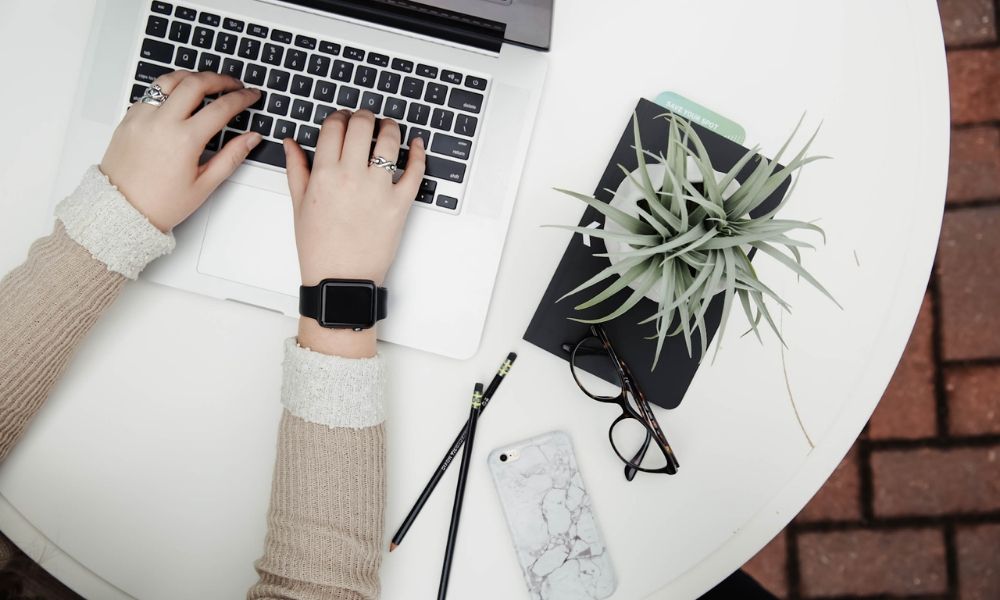 As they can draft unique articles with links, can reach high-quality links manually, get a guest posting spot, etc. When any blogs are followed it would be great to leave back insightful and thoughtful comments. This is a great way to get noticed, readers, and blog writers. It is suggested to share the link to the site or share contents associated with the post.
3. Face book ads
With the advent of social media, almost all people spend most of their time on social media. Hence advertising on social media can be a great way to get noticed and promote the website. Face book ads are the best way for advertising on a limited budget and enhanced ROI. Particular ads can be created that reaches the interest of people, their location, their age, current followers, friends, etc.
Also Read: Improve Your Business with The Help of Successful Brand Campaigns
It is also suggested to develop social media accounts for small business or websites. With the help of such accounts, the community can be built and contents can be shared. Business pages and Facebook groups allow interaction with followers. This is an excellent way to promote the website. 
4. Google my business
Google my business can be used for listing the business for free. This will be helpful as visitors look for Google maps or hunt for local business. By using Google my business the complete details such as location, reviews, hours etc. are represented. The listing should have a link with it to the site. The useful fact is that the search result visibility is enhanced by registering with Google's business directory.
5. LinkedIn
LinkedIn is considered as the world biggest professional network and is a perfect platform to post contents regularly. The beneficial aspect of LinkedIn is that traffic is boosted to the site and profile is noticed within the niche. An interesting profile is to be created so that connections are made. Influential people in the field are to be followed and the posts they make are to be read.
To get noticed and promoted, create groups and start posting from the site. Commenting smartly and posting regularly are great ways that would help to drive in traffic. Also, the contents can be sent to people individually. 

Apart from the mentioned ways, businesses can opt for email marketing, reciprocal linking, creation info graphics, signature branding, retargeting, Pinterest, Instagram, yellow pages, micro-influencers, etc. All these strategies are a perfect way which when followed in the right manner reaps excellent results. 
Also Read: 6 Reasons Your PPC Campaign has High Bounce Rate
Conclusion
These are a few ways by which a website can be promoted. For business who desire to promote websites in other ways can opt for guest post service. There are several guest posting services available online. They take responsibility for blog outreach, content creation, and guest post replacement.
Any content needs authoritative boosts to stand out of the rest. Such parameters are handled by guest post service as they are experts in that particular niche. Any method or strategy needs perfect planning and implementation to boost the site and get promoted. Businesses can utilise these services and enjoy the results.