Live streaming events and virtual meetings are quickly becoming the new norm thanks to the coronavirus. If you're a conference organiser with little experience in hosting live stream and virtual events, you might be scrambling to find the best tools.
There are many resources available to facilitate your live stream, but how do you know which one to choose? In this article we have put together a list of top 8 best tools for live streaming events and meetings.
Best Live Streaming Tools
1. YouTube Live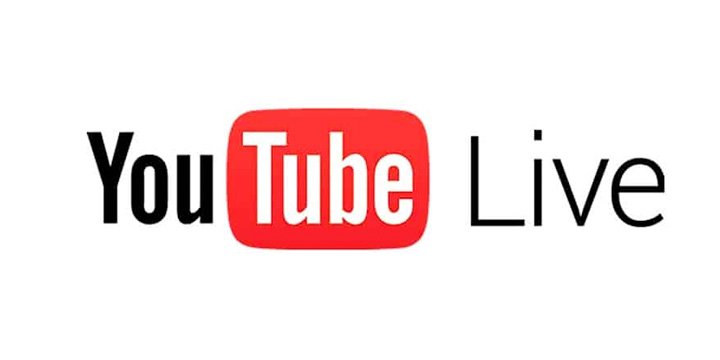 YouTube Live is one of best and free option for live streaming events. You just need a YouTube channel and a decent number of subscribers for your broadcast to reach a wide audience though.
YouTube Live is easy to use, and allow you to stream from a mobile device, webcam, or professional set up with encoder.
One of the best features of YouTube Live is how easily you can upload your live stream to your channel afterwards. Your video can be viewed later and will show up in search engines.
2. Facebook Live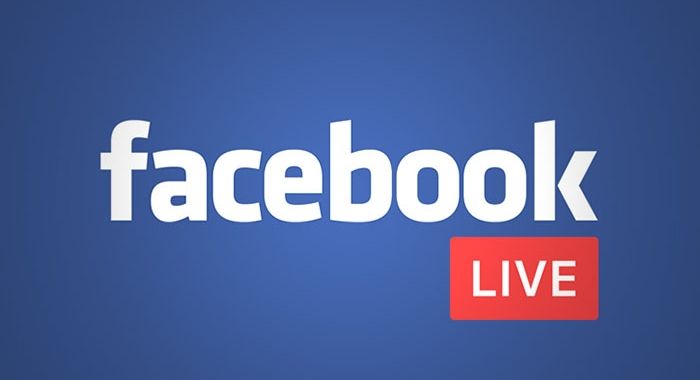 If your organisation has a Facebook presence with many followers, then Facebook's live streaming feature is the quickest and easiest option for broadcasting your event.
You can film your event or meeting from your smartphone and live stream directly in the app or you can download a broadcasting application and use Facebook Live on your computer.
You can make the live stream public or private, audience participation is high thanks to the live chat feature, and Facebook gives you basic data insights on your video.
3. Periscope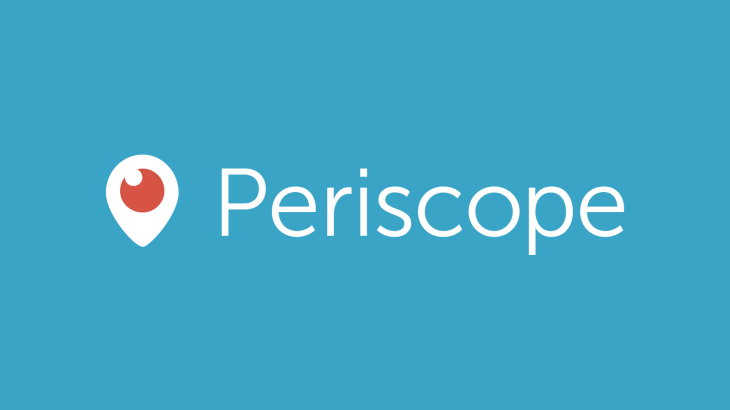 If your event audience lives on Twitter, then Periscope is the best live stream choice for you. You can record and broadcast events and conferences directly to your Twitter account, or with your business Periscope account.
Features and functionality are more limited on Periscope, and all broadcasts are public. But the app is ideal for increased engagement and event virality.
Viewers can like and comment on the live stream, as well as share the link to it on Periscope, Twitter, or elsewhere.
4. Restream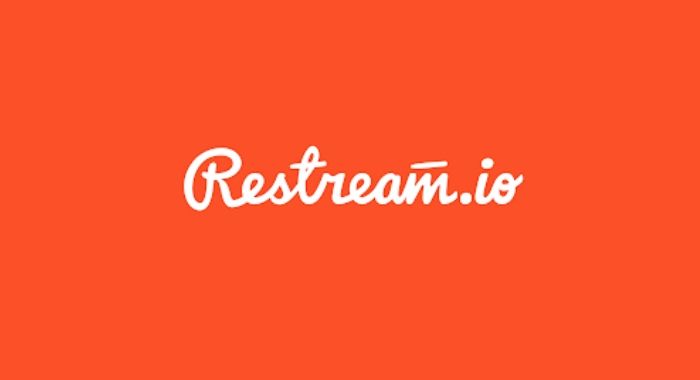 Restream is the all-in-one professional live streaming platform for companies and organisations that want to improve visibility.
If you want a simple option for streaming but don't want to limit yourself to only one social media platform, you can use Restream.
It integrates with Facebook, YouTube, Twitter, LinkedIn, and 30+ other platforms so you can go live across each one at the same time.
5. Slido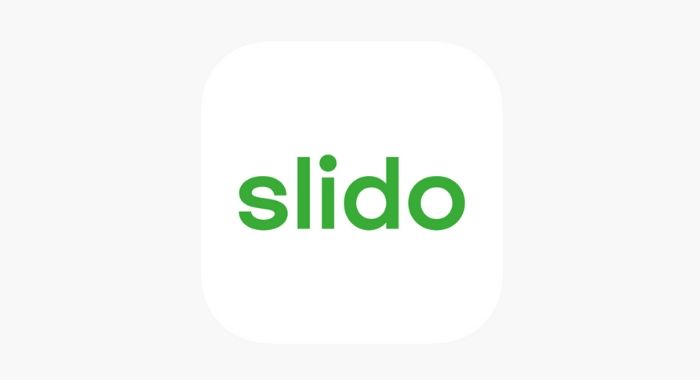 Slido is designed for remote meetings and events, incorporating audience participation with live polls, Q&As, and quizzes.
It also integrates with popular applications like Google Slides and Slack. Slido is praised by the corporate world for its simplicity – conference organisers can build a virtual meeting in less than a minute.
Audience members can also easily access the virtual meeting or webinar through the Slido portal, without having to download any software or applications.
6. IBM Cloud Video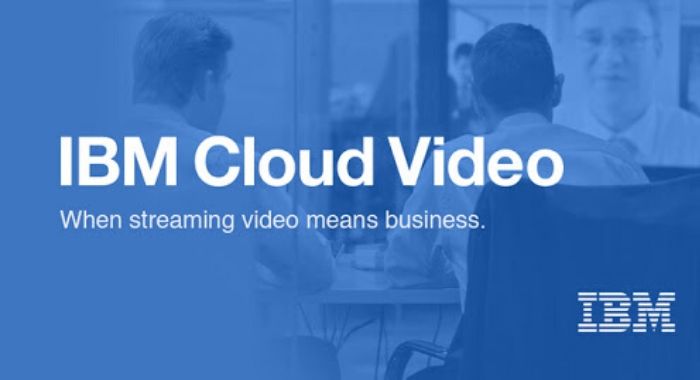 IBM Cloud Video is another great live stream tool for corporate events and meetings. The platform is scalable, so you can pick the features you'll use and only pay for those.
Companies that want a secure live stream connection will be happy with IBM Cloud Video's enhanced security features. It also gives you analytics, video storage, HD broadcasting, live polls, and lets you choose where to embed your videos.
7. Cisco WebEx Meetings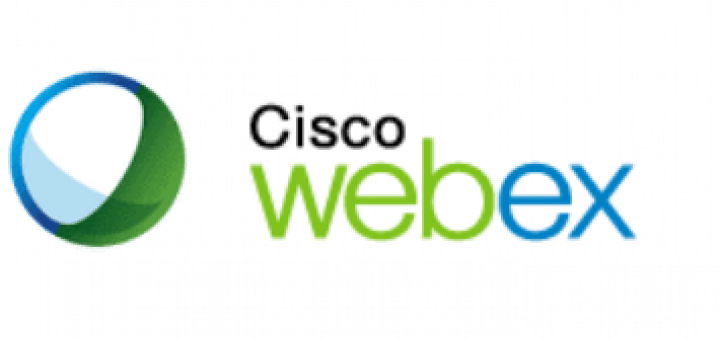 Cisco WebEx Meetings is one of the most popular virtual meeting platforms in the business world. Whether you're hosting a webinar, meeting, conference, or event, WebEx can help you securely connect to your team or audience. WebEx works on a web browser, mobile device, or video system.
WebEx is widely used because it offers so many features like screen sharing, split-screen, live chat, alerts, multi-streaming, video monetization, event scheduling, session recording, and performance monitoring.
8. ON24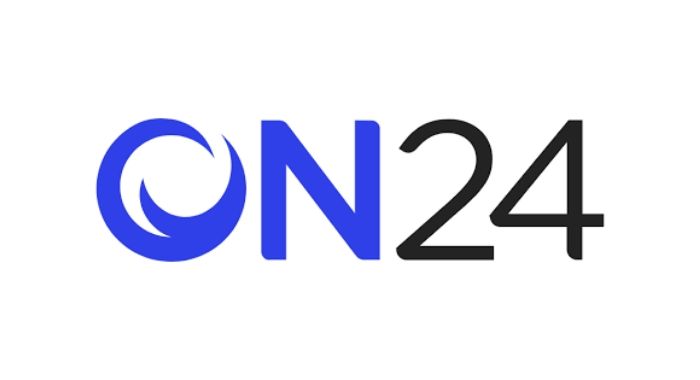 ON24 is a great tool for event planners specifically. More than just a webcasting app, ON24 also includes virtual event services and analytics.
You can easily connect with your audience, customising their experience. ON24 also integrates with other popular business software, so you can quickly transfer your data.
Final Thoughts on the Best Live Stream Event Tools
With all of our meetings, conferences, and events going virtual during the public health crisis, companies and event organisers should be able to rely on the best live streaming tools. Irrespective of these 8 streaming tools there are many other tools like Melonapp for high quality live streams. You can visit https://melonapp.com/features/streaming-tools/ to learn more about Melon's powerful streaming tools.
The eight in this list are accessible and effective, depending on what your event needs are. Host a successful business meeting or event by choosing the right live streaming tool.