By 2022, influencer marketing is going to be a $22 billion dollar industry. That says a lot about the importance people place on this new marketing avenue. From bloggers to celebrities to media personalities, everyone uses social media for product endorsements and reviews.
If you're wondering what this is all about, this post by Sproutsocial will take you through the basics. You learn how to apply it in your marketing campaigns. Once you get acquainted, you can go ahead and leverage this new tactic. Here are simple tips to get you started.
1) Set Your Influencer Marketing Goal
The goal of any marketing campaign is to reach more potential clients. However, with influencer marketing, you need more specific goals before you even set out to get an influencer. With some targets in mind, such as launching a new product, reaching a certain demographic, or creating brand awareness, you can now begin looking for an influencer that satisfies that goal.
The good thing with influencers is that they can help you reach a very specific target. This is unlike conventional marketing, where you target larger groups for the most part.
2) Finding Influencers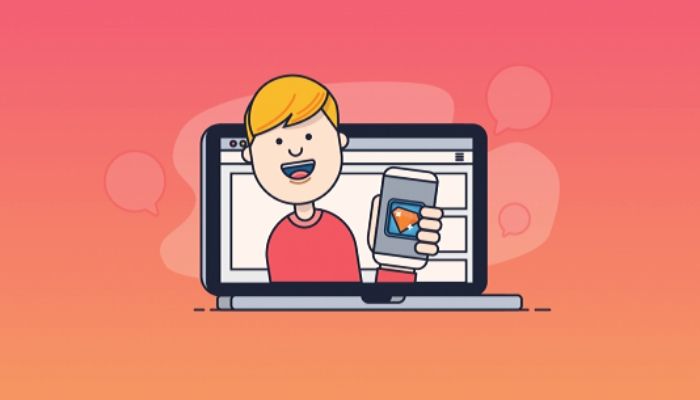 It goes without saying, the success of your influencer marketing is wholly dependent on your choice of an influencer. There are a ton of influencers out there. Some of them have large numbers of followers that might tempt you. However, doing a background check can save you a failed campaign or tons of headaches. The questions you should be asking yourself include:
Do they have genuine followers with genuine interaction? The best way to find out about this is to go through the comments.
Have they done similar products before? It helps if your influencer has a bit of experience doing similar products or services to yours. No point getting a tech person to sell agricultural products.
Can they prove their worth? A serious influencer will have a portfolio of the campaigns they have done and the reach.
Most influencers leave their contact information on their profile or personal websites. You can direct message them on social media, too, if you don't find their contact details.
3) Establishing a Budget
Like any marketing strategy out there, influencer marketing needs some proper budgeting. Unlike conventional marketing, where it is a touch and go, influencer marketing requires in-depth planning. Having a working budget with your influencer of choice will help you cut costs and effectively manage your reach.
One of the most popular ways of engaging with an influencer is by sponsoring their videos or posts. You can also sign them up to be your brand ambassador with occasional giveaways and competitions.
4) Reviewing the Turnout
Just like marketing strategy, you need to have a fixed timeframe for evaluating the success or turnaround of the campaign. You can measure the success of your influencer marketing campaign by evaluating your goals. Post-mortems also help you plan future marketing strategies based on the failures or successes of the current one.
Influencer marketing can be immensely beneficial if you know how to apply it to product promotion. Define your goals, find an influencer, create a budget then evaluate your campaigns. It's that simple.