Weibo is a large part of Chinese consumers' social media habits and with 584 millions active monthly users, it cannot be ignored by any brand with a complete social media strategy.
This article will go over the basics of registering a business account and the kind of advertising opportunities the platform offers.
What is Weibo?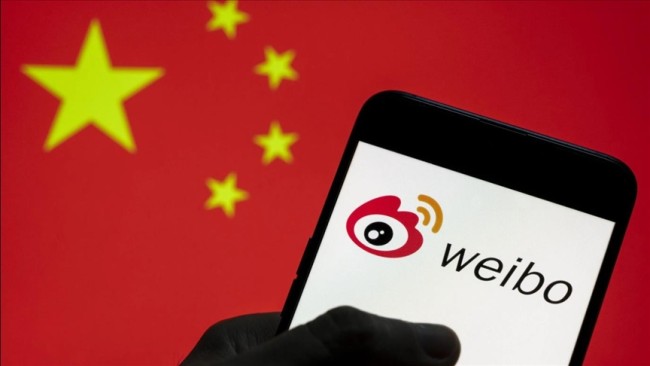 Weibo started out as a microblogging site similar to Twitter but has expanded to add many unique features not available on the western platform. Users find Weibo to be very important in keeping track of the latest news, trends and follow their favorite celebrities and influencers to keep an eye on popular opinions.
Sharing content is also easier on Weibo than WeChat as its primary function is as a content delivery site and not as a messaging app. Advertising on Weibo is also a lot easier so content led strategies are more attainable and affordable to execute on this platform.
While the platform flagged for a bit compared to WeChat, the pandemic has made it relevant in people's lives again due to the availability of up to date news and trends that really affect the users' lives. 
Set up a Weibo business account
A business account is needed on Weibo to get verified as a trusted brand voice. Weibo also allows verified brands to create shops on the platform called "Weibo Windows" and interact with influencers.
"Registering for a business account can be done through Weibo website. Once you verify your email address, you will be asked for your company information which once verified will give you a blue verified tick like Twitter.
For foreign companies with a Chinese business license, there are no extra steps. But, for foreign companies without one, you need to have a trademark registered in China and partners or distributors that can register on your behalf." mentions Ashley Dudarenok from Alarice, a china social media agency.
These documents need to be submitted along with an authentication verification letter that is provided by Weibo. You can then also set up an online shop on the platform that operates much like other ecommerce platforms and has a system for managing products, orders and payments.
Paid advertising on Weibo
There are three major types of advertising strategies on Weibo outside the option to popularize your brand through influencers.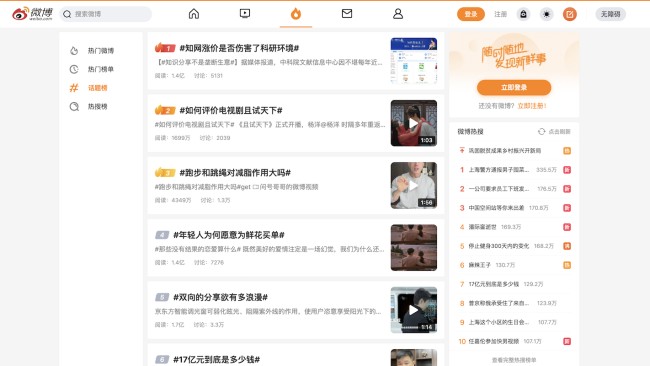 Weibo News Feed Ads
Weibo news feed ads are basically sponsored posts. If you have existing content posted on Weibo that is not performing to your expectations, you can boost these posts to reach a larger audience.
Targeting can be done through their automated system or according to keywords, age, location, gender. You can also choose to push the post to followers of specific accounts. 
Fan Connect Ads
Fan Connect ads work on a bidding system and have more advanced targeting options than news feed ads. The targeting options go into more specifics when it comes to interests, gender, age, interests, device type etc.
Experienced search engine advertisers will be very familiar with the process of narrowing down your targets until you find the right mix. Ads are also verified on an ad-by-ad basis by Weibo so it is important to plan out a campaign to make sure you can go live on the right days.
Weibo also offers an CPM option that uses its algorithm to further optimize your CPM bidding once you have narrowed down your targeting options.
A more expensive option is the Brand connect ads available on Weibo. They occupy the same space as fan connect ads in the users' news feeds but are given priority. It also allows brands to advertise in the comments sections of articles.
The creative options available are also more diverse with interactive GIFs and more with Brand connect ads. Pricing options for all types of advertising work on either the CPE (cost per engagement) or CPM (cost per thousand impressions) models.
Apart from these advertising options, Weibo also allows brands to connect with influencers or KOLs (key online leaders) that you can partner with to popularize your products.
Because Weibo is a content-first platform, influencer marketing on Weibo is a lot easier and more beneficial to execute than on many other social media platforms. 
Conclusion
Weibo being a more content focused platform compared to WeChat will be more important for engaging and informing your users.
Using an approach that seeks to add value to users lives with content for marketing on Weibo will reap benefits when your brand entering China.