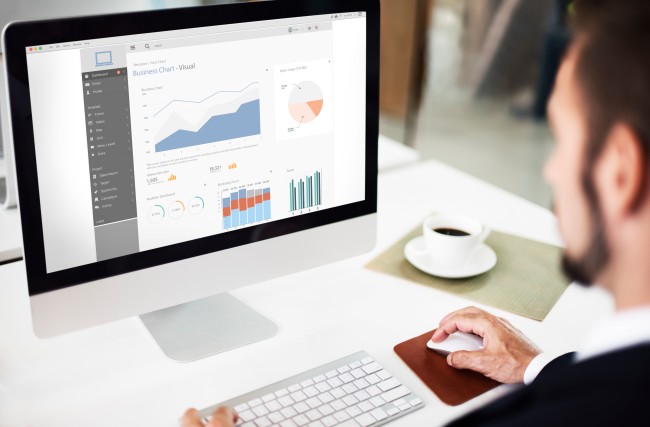 Data pipeline systems are rapidly transforming into an absolute need for data scientists and companies worldwide. This is especially true given how quickly the number of data sources grows daily and how challenging it is to merge them.
As a professional dealing with data, it, therefore, becomes pertinent to stay ahead of the curve through platforms that enable effective management of massive amounts of data. Keep reading to learn more about these platforms and how they benefit data administrators.
Data pipeline tools: overview
Data scientists, database administrators, software engineers, and business analysts use a data pipeline application or platform to manage massive amounts of data in real time. It automates the procedure for removing, changing and loading data from a number of sources into a desired location. 
These automated platforms also act as a pipeline, allowing data to pass with little to no manual interference through different stages of processing. Data pipeline software comes in a variety of forms for specific functions, and some platforms combine several tools into one.
These functions include data replication, quality assurance, migration and integration. Entities like North America are in the forefront of data pipeline tool usage.
Benefits of Data Pipeline Platforms: 
Data automation and processing
These platforms help to automate and consequently speed up your work as a data scientist. It gathers, filters, processes, manages, analyzes and stores various data types in a central database of your choice.
Besides, these platforms effortlessly help to automate repetitive tasks, which gives you more time to take on more non-computer-related tasks. 
In a business setting, these platforms help team members make better decisions faster from available data. In the long run, the business saves more money from efficient data processing and less waste of resources.
Scalability and inclusiveness
As a business grows, the need to pull up more data from various sources also grows. As a result, the data scientist is tasked with quickly combining and evaluating many data sources. With these platforms, you can easily expand your budget and support a range of data formats and quantities to handle your increased demand.
Additionally, these systems offer a number of programming languages, analytics programs such as machine learning, and databases like SQLite. They also have capabilities for logging, monitoring, and error reporting.
Security
These platforms also provide data safety and act as a safe haven against known and unknown threats. This is achieved through various state-of-the-art features and controlled access to data.
One major tool that helps to achieve security on these platforms is error logging and tracking, which are weak points for a data leak. Besides, you're spared the cumbersome hours and efforts of coding to keep your database secured.
Considerations in choosing a data pipeline platform
In as much as data pipeline software and platforms solve a lot of data problems and create ease, it's pertinent to understand that selecting a specific platform for your needs depends on various factors.
The first is the data source and structure. Go for a platform that supports a plethora of data types. This is particularly pertinent if you work with lots of external data that is unstructured. 
Secondly, the speed with which you wish to process this data should be prioritized. Some advanced platforms offer stream processing and other speed-enhancing features depending on the processing speed you need.
Another major consideration you must make is the platform's ability to perform complex data transformations. This will be particularly useful if you're moving large data volumes through several databases.
Also, ensure that the platform is compliant with EU data security standards. This includes having state-of-the-art authentication technology, SSO, SSL encryption and a high-end processing architecture. 
Most highly secured platforms use top-tier cloud infrastructure that ensures that your data is protected against any new threat.
Besides, the new trend is that pipeline platforms ensure that none of your data is kept directly on their servers; rather, they use your data warehouse's execution engine to perform major operations. 
Lastly, you should take the cost of the software or platform's cost. Typically, the cost depends on the features offered by the platform as well as their license.
If you're working in a business setting, you should also factor in the cost of training and upgrading as most pipeline software beefs up its security and features in accordance with standard practice.
It goes without saying that a business or scientist that works with large data volumes will have higher costs due to the need for complex transformations and the complexity of the data pipeline.
A final word
Summing it all up, a data pipeline platform is an invaluable tool for data scientists and analysts that wish to stay ahead of the ever-changing data landscape. It's no surprise that the market size of these platforms and tools is expected to reach nineteen billion dollars by 2028 and a compound annual growth rate of 20%.
One major factor responsible for this expected success is the confidence and ease these platforms provide data scientists and administrators.