After effects is a software developed by Adobe that includes digital visual effects and motion graphics.
The main use of after effects come in the production process of filmmaking. The most notable feature of After effects is that it provides high-quality virtual effects. Below mentioned are some of the Best Adobe After Effects Alternatives & Similar Softwares.
Best Adobe After Effects Alternatives
1) Natron: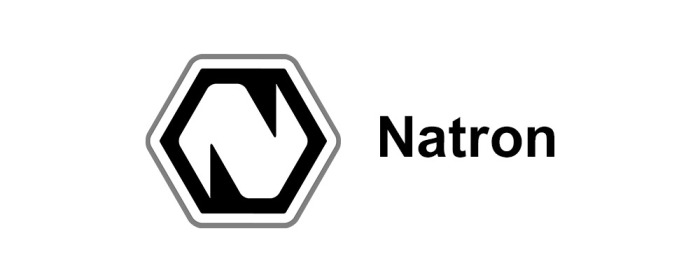 Natron is a tool that can handle 2D / 2.5D needs. It uses cross-platform and is an open-source tool. Natron also has facilities like keying, roto/roto paint, 2D tracking that requires visual effects.
Features:
It offers support for tons of free and open-source OpenFX plugins.
Images can be saved in various formats like PNG, JPG, SVG and PSD.
Natron offers a powerful curve and dope sheet editor.
It has a GPU
It has rendering capability
Natron provides a powerful 2D and planner tracker.
2) Blender: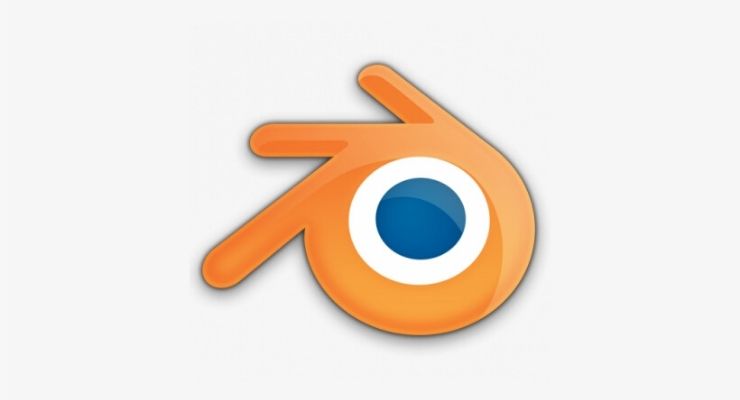 Blender supports the creation of animation, motion tracking, video editing, 2D animation. Etc. as it is an open-source 3D creation suite. The notable feature of this tool is that it enables you to customize the application using the blenders API for Python script.
Features:
Users have the liberty to combine 2D and 3D images.
It allows the user to customize the window layout and shortcuts.
Enables the user to create jaw-dropping renders.
Blender allows the user to change the animation pose editor.
It has the ability to render to multiplayer OpenEXR files.
The blender helps the user in creating jaw-dropping renders.
The tool provides animation support with onion skinning.
3) Hitfilm: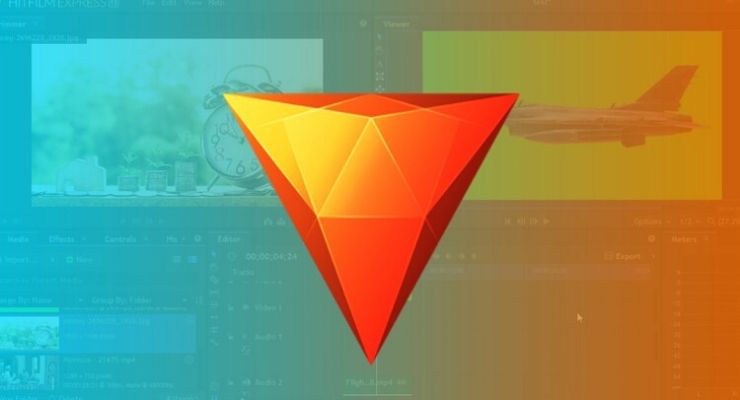 This tool is all in one editor compositor that offers a variety of visual effects. The most notable feature of this tool is that this software enables users to create professional-looking videos and also helps in fixing audio with ease.
Features:
Provides audio visualization.
Lights and shadows can be integrated with objects to make them more realistic.
Texts can be added to the video.
It Can convert to 3D from 2D.
It has a surface studio effect that enables the user to generate animated texture.
This tool supports shadows, environment maps and lights that can make the text appear like real-world natural objects.
4) Autodesk 3DS Max: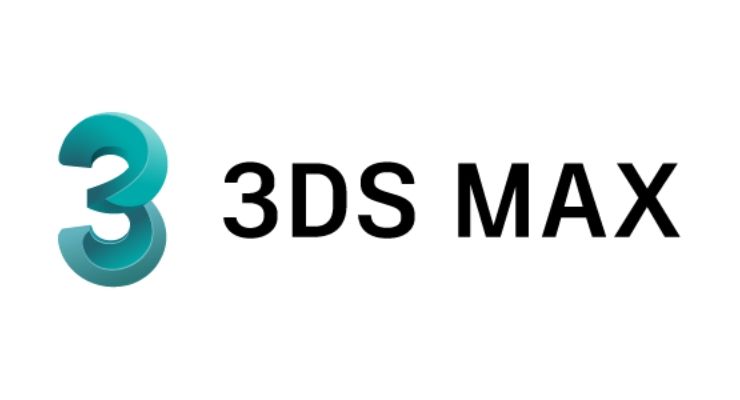 It is mostly used by game developers, visual effects artists and graphic designers in order to create high-quality scenes and for VR experiences. It is one of the most powerful 3D modelling and animation software.
Features:
It can help to efficiently create organic and parametric objects with polygon subdivision surfaces.
It is easier to manipulate fur and hair directly in viewports with selection and styling tools.
Sophisticated particle effects such as water, spray, snow and fire can be created.
Vertex, edge and face information can be used to make modifications or changes in models.
The workflow can be scaled with automated processes.
It allows users to create and render striking scenes with an integrated Arnold renderer.
5) VideoStudio Pro X6:
It is basically a video editing software that allows users to develop professional-looking videos. It helps in quick creation of your own movies as it supports new video editing technologies.
Features:
The frame rate can be specified during the screen capture.
Files can be viewed in 4K video format.
The movement of titles, graphics, video clips or objects can be customized.
Various elements in a video like license plates, bouncing balls or walking men can be tracked in a few clicks.
Automatic detection of voice in video and conversion of the same to subtitle segments.
6) Fusion 16: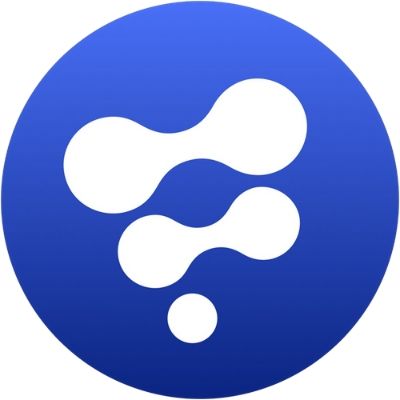 It is an animation tool that provides visual effects, VR, motion graphics and 3D solutions. Effects can be easily created as it allows to connect different types of photograph processing software together.
Features:
Automatic detection of tracking details of the image.
Background colours can be removed by using advanced matte controls.
Camera motion of live-action is analysed and reconstructs 3D camera movement.
Supports major virtual reality headsets.
Multi-shot timeline is provided which supports custom storyboards, playlists, annotation notes, version tracking and more.
Much improved performance with additional Graphics Processing Unit acceleration.
7) Camtasia Studio:
It is a video editor which can be used to create a professional-looking video based on Windows, Mac and Linux platforms. This tool helps users to record meetings, YouTube videos and demo videos.
Features:
There is a whole range of music and sound effects to be selected.
Enables the user to record and import presentations.
Quiz questions and interactivity can be added to measure learning video.
It allows users to zoom in, zoom out and pan animation.
Cut crisp audio and video can be captured from the desktop.
Offers eye-catching tiles, annotations and callouts.
It can be easily customised as the software provides pre-made animations.
8) Filmora:
It is a video making an application that has an intuitive user interface and a lot of video effects. It has advanced editing modes and much greater control over video.
Features:
Media can be organized into full video tracks.
PC/Mac cross-compatibility
Aesthetic of the video can be changed with a click
Easy to fix camera issues like camera shake or fisheye
Helps the user to be more productive as it is fast processing, proxy files and adjustable preview quality.
9) Nuke:
Nuke is a flexible, efficient and feature-packed toolkit. It is used by compositors and animators. It is designed to streamline everyday workflow.
Features:
It helps to preview changes in the 3D environment.
Includes vector paint tools, colour correction, rotoscope and many other tools.
Enables to work with images that have multiple opacity and colour.
Objects can be tracked and corrected accurately.
Images can be created with much ease and in a much cleaner way.
Accurately handles Lens distortion.
10) Apple Motion: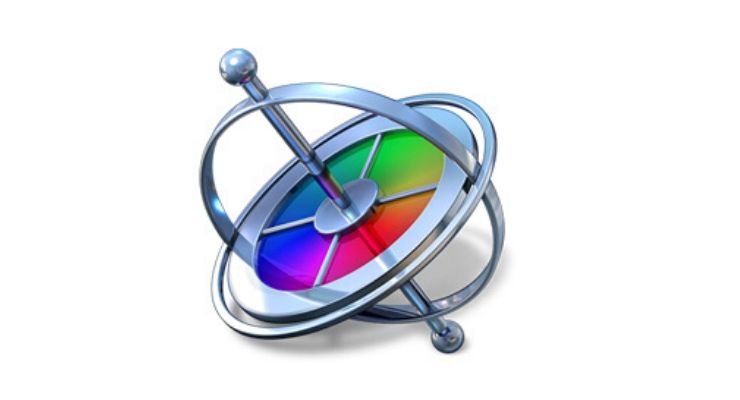 It is a tool that enables the creation of cinematic 2D and 3D titles, fluid transactions and real-time effects can be added. It is shareable as up to six family members can use this software.
Features:
Users can import 360-degree media and design 360-degree titles, generators and effects.
Hue, brightness and saturation can be adjusted with the same advanced colour wheels.
Provides high dynamic range graphics.
There is a choice of about 200 filters from which animations can be assembled and the user can drag and drop features as well.