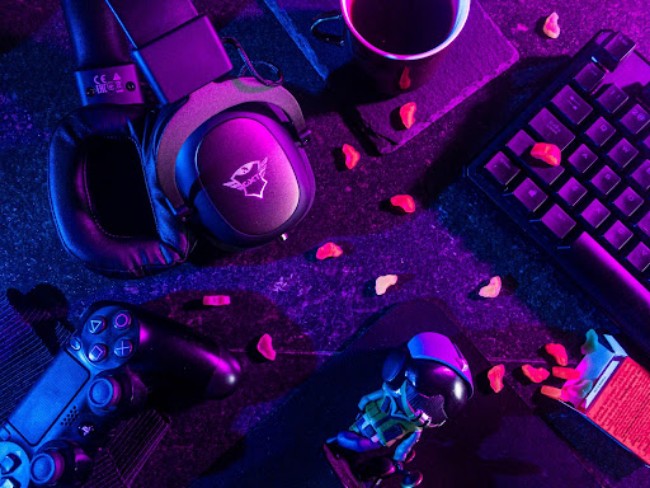 When the early adopters of the 1980s were desperately twiddling their games controllers to try and get their rectangular bat to hit the square ball floating across the screen, they could never have foreseen the epic rise in popularity that was around the corner for computer games.
Embracing every technological evolution, gaming in 2023 would be almost unrecognisable to early console owners, except for the enthusiasm that has driven demand sky-high.
While there are plenty of new games hitting online stores every day, gaming habits prove that there is still plenty of room for traditional favourites as well.
An online casino may be very different to a land-based one, but the games that give them their appeal translate so well to digital gaming that they are consistently among the most played.
The gaming industry is famous for incorporating new technology into their games as soon as they can, staying at the cutting edge of both hardware and software innovation.
The sheer variety of games, devices, and equipment available can be overwhelming so it can be helpful to think of your needs first and find a system that suits you.
Gaming largely from home
For those that have a fixed spot to game in, the most impressive set-ups are usually PCs with a variety of specialist equipment and accessories.
Every gamer has their own preferences when it comes to games, and casino gamers often appreciate a machine that is fast so that they can get into their games without worrying about lagging or freezing. 
Another essential part of a good gaming rig is a high-quality monitor which can render every detail with glorious clarity for a truly immersive experience.
Casino gamers that enjoy live-streamed action can feel like they are in the room with a high-def monitor and a high-spec graphics card to match.
For any game, from slots to poker, the immersive experience is enhanced with good sound, and most top-level gaming rigs include surround sound to allow you to truly feel as though you are in the game.
Players that want all the excitement of a real-life casino floor can make the most of the wide range of games available and play with real money to win real prizes in a world that you might have to remind yourself is only virtual. 
Gaming on-the-go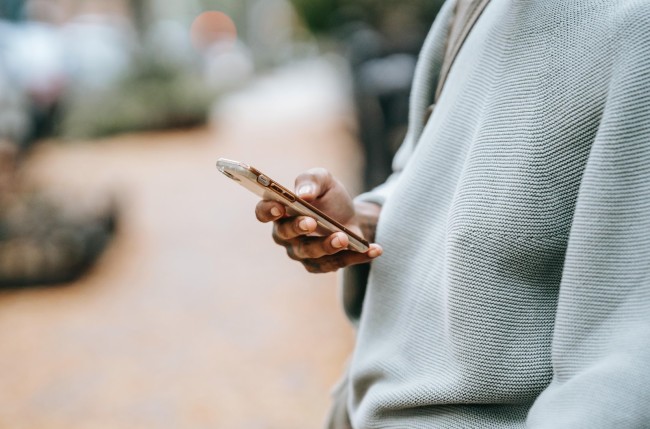 If you lead a hectic lifestyle and don't have much time to spend gaming at home, you can still enjoy plenty of casino games on your mobile phone.
Avid gamers have driven a market for gaming-friendly mainstream phones as well as some specialist gaming phones that have become increasingly popular over the last couple of years.
Casino games are ideal for playing on your mobile device as you can choose games that need as much or as little engagement as you can manage depending on your circumstances.
Games designers specialise in creating games that can be played one-handed with simplified instructions for those that want to play while on their commute or managing other responsibilities.
Specialist gaming phones feature high-definition screens, extra fast processors, and super-long battery life to address many of the complaints that mobile gamers had about standard models.
For those that still want an immersive experience, adding good headphones is a must, and there are also VR headsets and various controllers to add for those that want to tailor their experience even more.
Gaming with friends
Many people like to meet with friends and game together on their devices so that they can enjoy in-person company as well as spending time together virtually.
A laptop is an ideal choice for those that meet friends to game as it's portable enough to travel with but can also deliver a more heavy-duty gaming experience than most phones.
Console gamers also have the option of gaming with friends, especially with specifically portable versions such as the Nintendo Switch and Steam Deck.
This kind of gaming is ideal for those that appreciate the traditional pursuits of spending time with friends and want to enhance that with a gaming session together without having to move too much equipment around.
Gamers with more portable rigs can also meet in gaming cafes and other spaces where they can indulge in their favourite hobby whenever they get the chance.
There is a perfect set-up to suit everyone, but no two are exactly the same, so think carefully about what you want most from your casino gaming experience and prioritise that.
It's no use having an expensive screen and surround sound at home if you do most of your gaming on the train, so invest in the things that will get the most use to get better value from your investment and make your gaming experience more enjoyable.