If you want to make your home a more intelligent and connected place, do not miss these devices and gadgets for the home.
Technology surrounds us and we love it, we practically live with it in any of its forms and it is difficult to imagine our day to day without devices such as our smartphone, a computer or without the Internet.
Although the concept of home automation has been around for years, now it is more than ever. We find many products for home technology and, most importantly, able to interact with each other and with other services thanks to the rise of the Internet of Things.
Cameras that monitor what matters most and warn us of any risk, automatic sensors, products to keep the house clean effortlessly, gadgets to save and much more. Here are 6 gadgets to make your house more intelligent and that you can buy right now.
1. Smart and connected cameras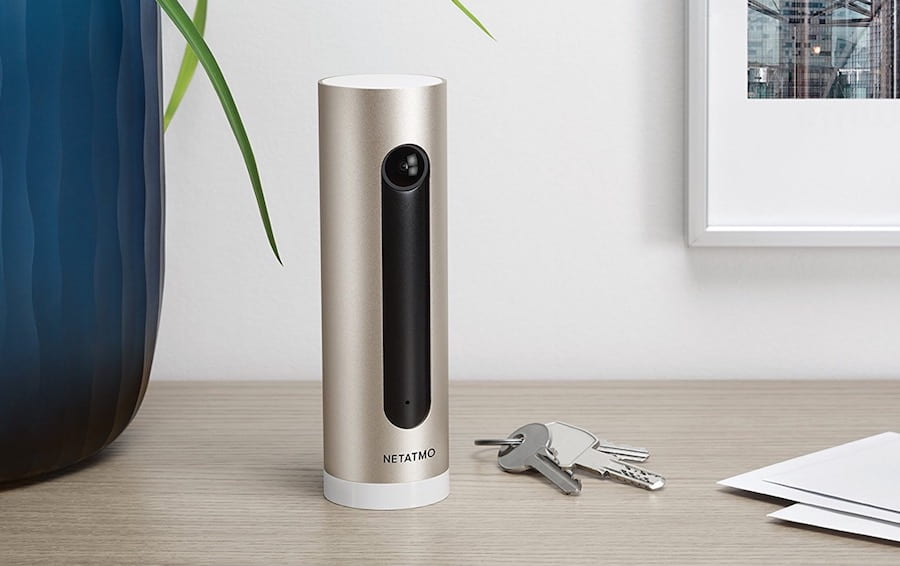 Security cameras for the home are not exactly new, but in recent years we have seen how the models have been gaining not only functions but also in design to integrate completely into the houses and blend in with the decoration.
What do these smart cameras offer us? As a general rule they are connected by WiFi to the home or office network, so we can see at any time and from anywhere through the mobile what is happening in one or another room. There are many models for different prices.
2. WiFi video door phone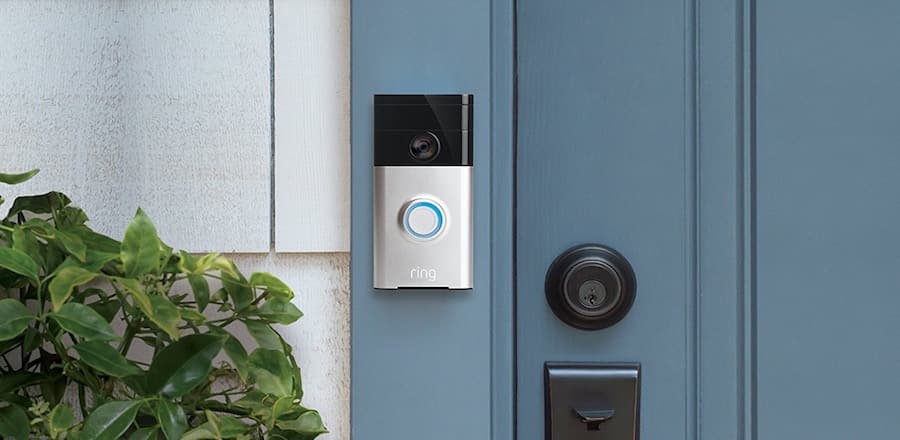 An extension of the previous cameras are the smart video door entry systems. Models such as Ring Automotive are able to detect movement in outdoor environments, sending alerts to the smartphone at all times.
Of course, they serve as video door entry systems. That is, if someone rings the bell, we will see it directly on the mobile and we can speak for it as if we were really there.
Also Read: Is AI Going to Rule the World?
3. Smart lights for home
We turn to light, luckily the LED technology floods our homes allowing us to save at the same time we get good quality light and lower consumption. However, you can give a unique touch to one of those rooms using intelligent lighting that you can control at all times, adapting it to each situation.
In this segment, Philips and its product line Hue are the kings: lamps, bulbs, LED strips and great integration with services such as IFTTT that allow us to create automatic lighting (for example, the garage lights that turn on when we reach home).
Also Read: How to Spy on Android Phone with OgyMogy
Control from the smartphone, with voice assistants, paired with other products … intelligent lighting systems give a lot of play.
4. Robots vacuum cleaners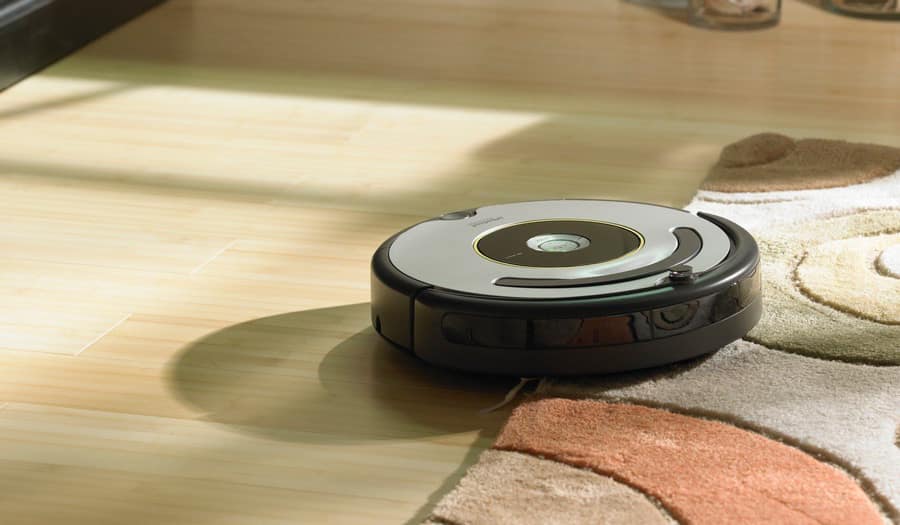 Technology can also keep your house sparkling while you're not there, or when you're there but you do not want to be the one who spends half the morning cleaning.
In the field of robot vacuum cleaners, models from LG, iLife, Vileda or even Xiaomi have a lot to say.
5. Smart plugs to control anything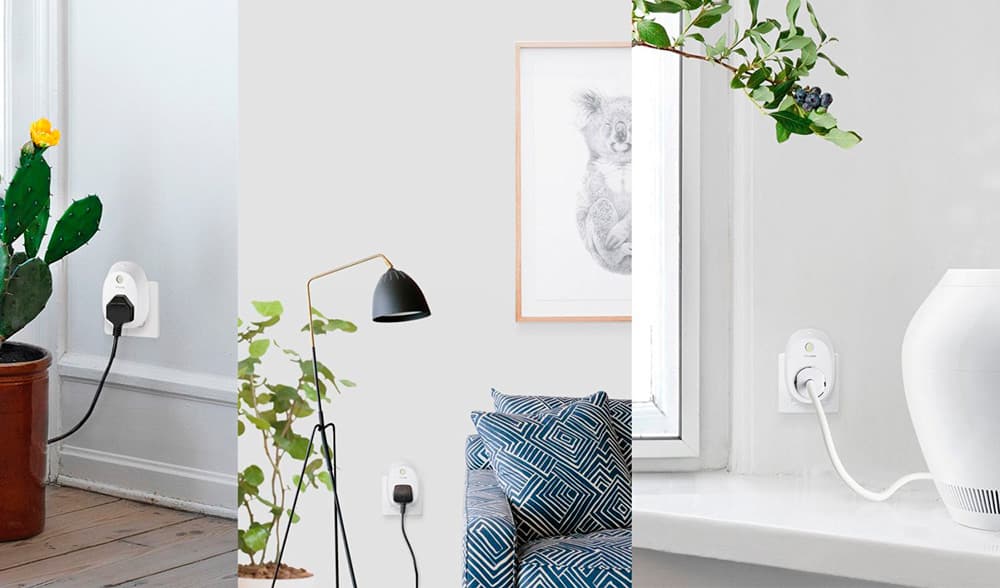 How to give an intelligent touch to a device that, a priori, is not? Starting with controlling what you need most: your energy. Smart plugs come into play here.
We can divide the category of plugs between those that are limited only to being wireless, that is, that we can control remotely by means of a control command, and those that add intelligent functions, with remote control from the smartphone, programmable and capable to integrate with other devices.
6. Intelligent thermostats for energy saving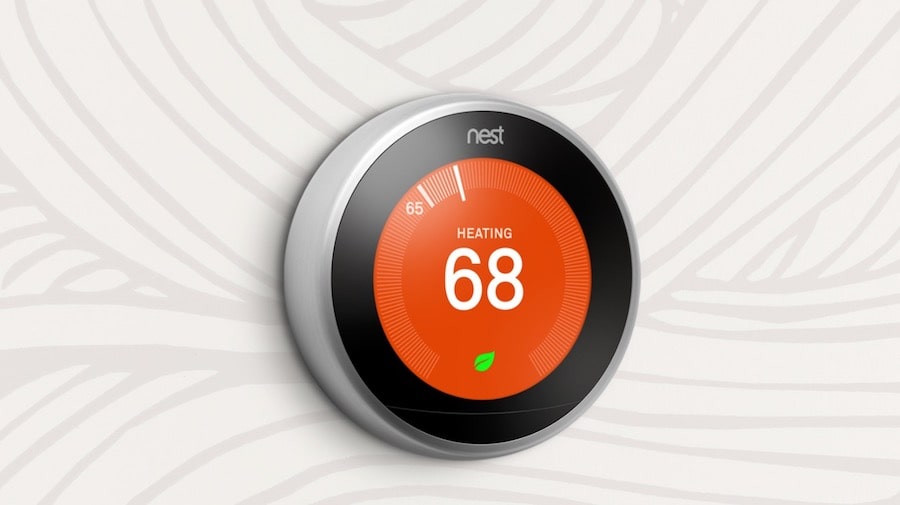 One of the objectives of putting more technology into the home and creating intelligent environments is to achieve more efficient spaces in all senses, capable of adapting depending on the situation. Intelligent thermostats play a key role in reducing energy expenditure at home.
With them you can create personalized heat programs, you can control the heating from anywhere, adapt when there is, or not, people at home and according to external conditions.
And you, have you already begun to give a 'smart' touch to your house? We remind you that you do not always have to spend a fortune to have a more connected home, here we review other gadgets that cannot be missing in your living room: