Teenage is the age where there are high chances of straying away from the path. The internet can be a huge part of a teenager's life.
It has seen rapid growth and the Internet has become easily accessible to any typical teenager in today's world, which is exactly why its usage needs to be regulated.
Parents should obviously be the people who the child can confide in, and that is exactly why they should try their best to protect their children from malpractices.
What is FamiSafe?
Being launched by WonderShare quite some time back, FamiSafe has made its way to the top this year. It is one of the best parental control apps in the market.
If you are thinking of security for your child, this is the application you should turn to. Basically, it is an application that enables you to ensure your child's safety online. There have been rave reviews and recommendations about this one. You can easily give it a try.
Prominent Features of Famisafe App
We've listed some of the most crucial aspects of using this application so that you can have a clear idea of what you're getting into.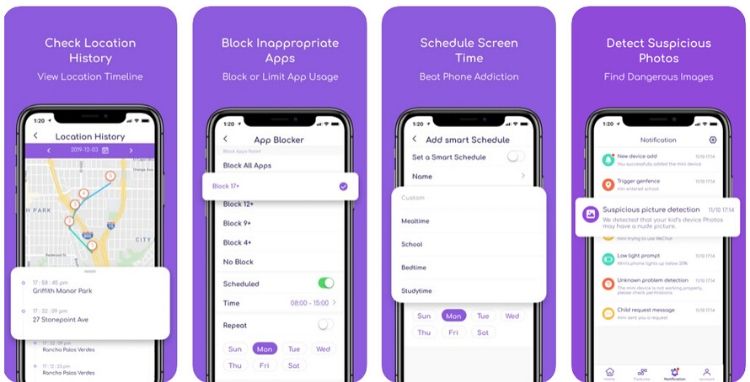 1) User-Friendly Interface 
One of the prime aspects that can make or break an application's reputation and demand is its interface. The easier the interface, the better the download rate.
Every time before installing an app, any individual would quite naturally read up the reviews. Everything is mentioned there, and if an excellent interface is included in those key points, then it can give the application a desirable boost.
You just have to register yourself on the application; do the same with your child's phone. Then, a variety of options will be laid out for you. Just select the ones that you want.
There are different ways of monitoring, and web history, messages, and video searches are on top. Just finish choosing, and you will be good to go.
2) Filtering Inappropriate Content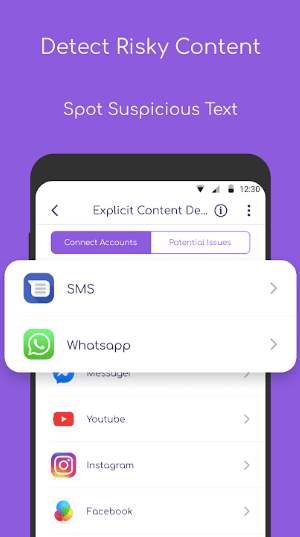 While a parent can always talk to their offspring about the dangers and problematic areas of being on the internet along with warning them about inappropriate content, kids nowadays have a resentful attitude, as they do not always take the advice seriously.
That is where this application becomes useful. You can block certain sites that your child can be exposed to.
Kids end up accessing it, which should not be normalised. These practices need to be recognised and stopped while there is still time, and irreversible damage has not been done yet.
3) Tracking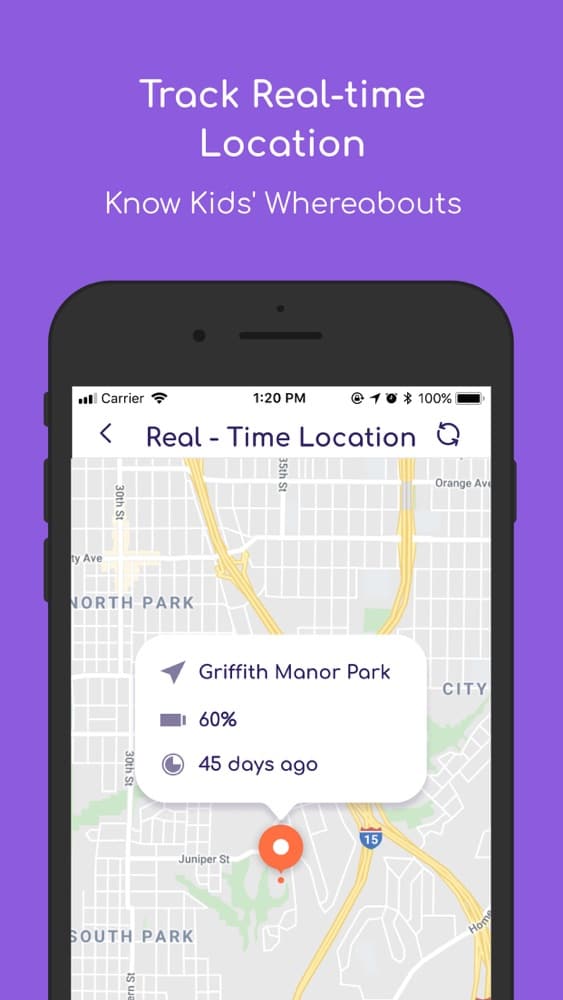 Screen time tracking is an essential feature of this application. It lets you know how much of their time your kid is investing in using the phone and web browsing.
A detailed list of all that your kid has opened all day, along with the correct time, is displayed to you. This way, you can keep a check on what your child is accessing on a daily basis.
A detailed analysis of internet usage time for the past few weeks is also displayed on the app if you click on a specific option.
Also Read: Cocospy Spying App: Easy Instructions to Spy Android & iOS Devices
4) Smart Scheduling Feature 
Internet addiction can sometimes get the better of teenagers. If not controlled in time, it can have disastrous effects. It might hamper studies and concentration.
Regulating internet usage is important in this age, where people tend to lose control and perspective. FamiSafe lets you block certain applications timely.
It will ensure that your child cannot unlock these applications at certain times during the day when they have other work to do. Regulation becomes easy with the help of this app.
5) Protection From Cyberbullying
These are really trying times, and we cannot deny that. Bringing up a teenager in this world of competition and bullying can be quite a task sometimes.
Social media platforms obviously provide a lot of exposure to the kids. But it comes with consequences. It can let the child interact with new individuals and stay in touch with most of the people they know.
But constant cyberbullying is increasing by the day, and it can have a disastrous impact on a teenager's mental health, and that should never be compromised. With FamiSafe, you can know all about who your child is talking to and what they are facing.
How Does FamiSafe App Work?
You can download FamiSafe easily from the play store or iOS store. It gives you complete access to your child's personal device.
It might even seem unethical or privacy-invading at first, but when it comes to their safety, one must do their best. You are provided with uninterrupted access to their search history and database.
When the installation is complete, there is a set of instructions to set the app up in your device correctly. The controller application stays on your phone.
From there, you can control and monitor the other phone. Whatever that your kid searches for and even videos that they watch, all of it will be available to you at your fingertips.