It wasn't too long ago that we were completely restricted to our homes as a result of the COVID-19 pandemic. Upon emerging from this lockdown, we found ourselves in the midst of a global economic crisis.
Therefore, we went from being unable to travel to being unable to afford to travel, meaning that the concept of seeing the world is more appealing than it has ever been before.
It's only recently that we've realized just how much we've been missing out on in previous years by not traveling as much as we can.
Despite this, the only way to see the world comfortably is by working as you do so. So, what if you could become a social media travel influencer as you discovered every corner of the world?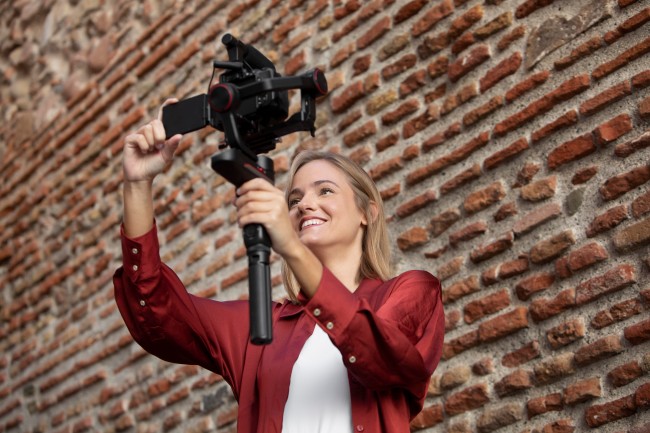 1. Establish Your Mission
First things first, if you're attempting to establish yourself as a social media travel influencer, you must identify what it is you stand for. Do you want to help those in developing countries? Do you adhere to a zero-waste philosophy?
Are you looking to draw attention to a particular issue? Whatever your mission may be, it needs to be something that differentiates your content from any other travel influencer.
After all, it's an incredibly saturated market, and you need that one thing that makes you relatable and worth following. It's these followers and their interactions that will generate your income as an influencer.
2. Make 20% of Your Posts Share Focused
When it comes to establishing yourself as an influencer in the early stages, it's all about exposure. Therefore, you need to focus your attention on making at least 20% of your posts share focused.
This will come from good-quality photographs, fascinating content, and relatability. The most important thing is that you generate an emotive response in your followers, and this doesn't necessarily have to be a positive emotion.
It's this emotive response that will encourage people to spread your posts further afield, as they will signify something that's important to them. This doesn't just come from the assets themselves but the captions, too.
3. Follow a Cycle of Posting and Archiving
Two of the most important aspects of establishing a successful social media account are post volume and consistency, and this is especially true in the early stages.
For the initial few months, you should be posting at least twice a day, and you might want to make use of a scheduling platform to keep everything organized.
From this, you might start to worry about running out of content ideas, but this is where archiving comes in. As your follower base grows, you'll be able to repost, as the content will be perceived as new to your new followers.
4. Find Your Niche
As previously mentioned, the world of travel social media influencers is incredibly saturated, which is why it's so important to find your niche. You need something that sets you apart from the rest, something that makes your take on travel unique.
The hardest travel influencers to relate to are those that post themselves in luxurious locations in a generic capacity. It's for this reason that the aforementioned mission is so important for social media travel influencers.
5. Don't Hesitate
Last but not least, don't hesitate in starting your social media page. It's harder than it ever has been before to establish yourself as an influencer, and it's only going to get harder in the future.
1,000 followers used to be an impressive number; however, you now need at least 10,000 for brands to interact with you, and these will be small-scale brands. The sooner you can build up your follower count, the better.
Also Read: