From Simple Solutions for Complex Connections to Networks Business Without Boundaries. There are many more things which you can expect this year.
This new year is the time when engineering practices wrestle with some of the greatest challenges which people usually face, and organizations are beginning to realign their priorities and values. Here are some of the things in which you can see organizations, people, and technological advancements are moving.
1) Everything Is Quick-Witted, Integrated With Intelligence
With a rise in global demand, the price of advanced machine learning chips is falling rapidly. Along with the emerging combination of microscopic low-cost sensors and the introduction of high-bandwidth networks, we are going into a decade in which each device becomes smarter.
The toy which your child plays with, remembers their name and face. Your kids' drone, watches and captures all the kids safely and faithfully at the birthday party. Appliances obey voice commands and anticipate your requirements.
2) Interference in advertising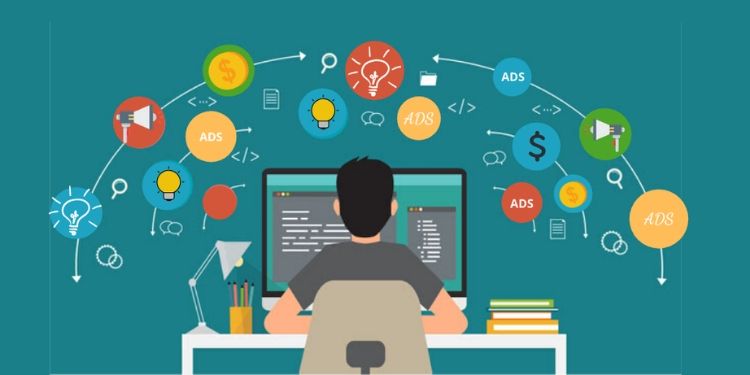 When AI gets more and more ingrained in daily life, personalized AI will soon understand the things which you need. In turn, we will start to trust both, and rely on our AIs to make the best out of the buying decisions, handing shopping over to personal assistants allowed by AI.
Not only this, being an advertising agent, in order to stand out from the crowd, you may use various ad intelligence tools, like PowerAdSpy, Adespresso, Adplexity, etc. It helps you know how your competitors are working and track the user's favourite ads, the most shared ads, the most recent ads, and the ads which got stopped.
3) Adapt Automation based "software shell" to save yourself some time.
When devices such as Alexa, Google Home, and Apple Homepod grow in scope, these services can gradually migrate outside your home and become your 24/7 cognitive prosthesis. Similarly, you may also try using automation software that provides you an extra hour for yourself by managing all your activities, shop for you, helps you in problem-solving, monitoring your health, etc.
For example, are social media managers struggling to get all the repetitive social media tasks done every day? Looking for better ways to have a bigger impact on social media, especially in less time?
There are various automation software like Socinator, Socialcaptain, Gramthgrow, etc. that help you manage the task in a hassle-free manner.
4) AI Heading Towards Human Intelligence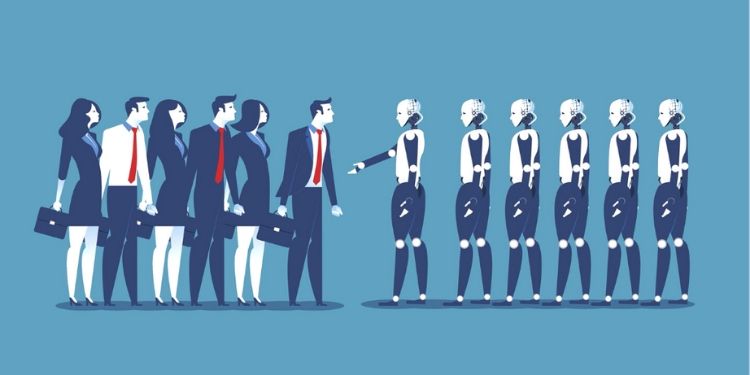 As per the latest predictions by renowned technologists, AI assumes to provide human-like performance by the end of this decade. Machine learning tools and AI algorithms will gradually be made available on the cloud through the 2020s. It enables any person with an internet connection to complement their cognitive ability, increase their problem-solving abilities, and build new projects depending upon the current cost.
The integration of global high-bandwidth networking, neural networks, and cloud computing would propel this meta trend. Each industry will be affected, covering industrial design, education, healthcare, and entertainment.
5) Transparency and Traceability
End-users, who are aware of the value of their personal information, are demanding power. Most understand the dangers of personal data being secured and handled progressively. Governments are also introducing stringent legislation to ensure that they do all these. Traceability and transparency are critical elements to support these requirements for digital ethics and privacy.
In the coming years, more regulation similar to the General Data Protection Regulation (GDPR), of the European Union, is foreseen to get implemented around the world. It is another cause for concern as many more companies introduce AI. And take advantage of machine learning to make decisions instead of humans.
A compelling need for explainable governance of AI grows there. This pattern includes focusing on those main confidence elements: transparency, honesty, competency, accountability, and continuity.
6) Multi-Experience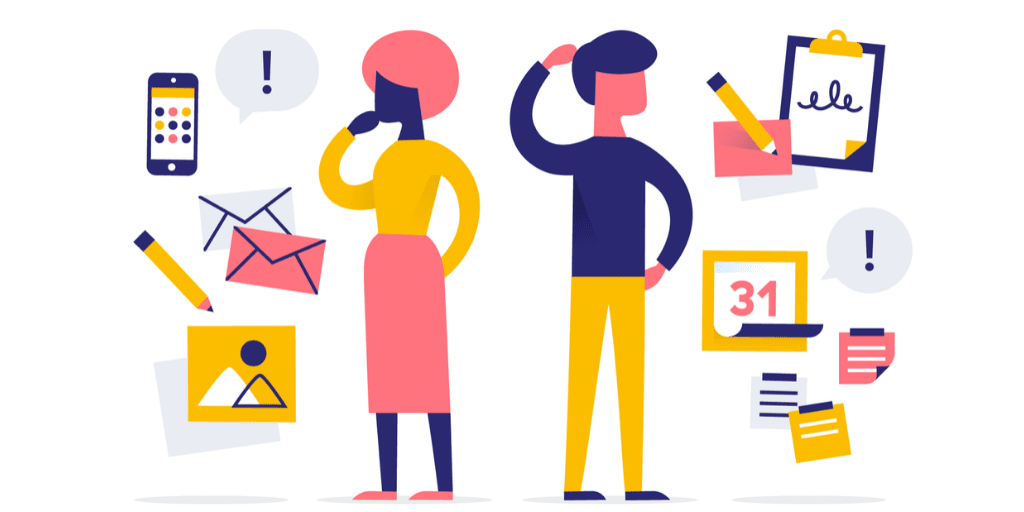 Multi-experience explores the gigantic search shift from a 2D keyboard and screen interface to a highly complex, multi-modal interface environment where we are engaged in and surrounded by immersive technological advancements. 
Today, multi-experience focuses on immersive experiences using augmented reality, virtual reality, mixed reality, human-machine multi-channel interfaces, and sensory technology.
Conversational networks created by AI have altered the way people interact with each other in this digital world. Besides interactions, the way people view the digital world is evolving with virtual reality (VR), augmented reality (AR), and mixed reality (MR). A combined change in awareness and interaction will lead to a multi-sensory and multi-modal experience of the future. This phenomenon will grow over the next decade into what is known as ambient experience.
7) AI security
Evolving innovations such as hyper-automation already demonstrate how the true digital revolution in the business world is evolving. Such innovations, however, often build vulnerabilities to protection by potential new points of attack. There are 3 Key perspectives for future AI security.
Security of AI-powered systems, stable AI training data, and trained models of machine learning pipelines.
Using AI to improve security protection and use machine learning to understand patterns, predict threats, and automate parts of cybersecurity processes.
Predicting the attackers ' harmful use of AI — detecting and defending certain attacks against them.
2020 foresees great opportunities and obstacles for entrepreneurial leaders and business organizations. It is important to keep in mind that embracing change and adopting new technological advancements and innovations will ensure that your company remains competitive on the market.
Most companies have liabilities in terms of loss of prevention. Not only this, but people also need to secure the patentable technologies, business process, and various other IP based networks. Therefore, to get complete protection from confidential data, give a try to productivity monitoring software like EmpMonitor, ActivTrak, etc.
Conclusion
Innovation is the key to everything the future can be! Therefore, give a try to some of the above mentioned intelligent ideas that not only help to simple solutions to complex problems but also help to adopt new technology at the speed of life. There's no need to wait, start to create now!