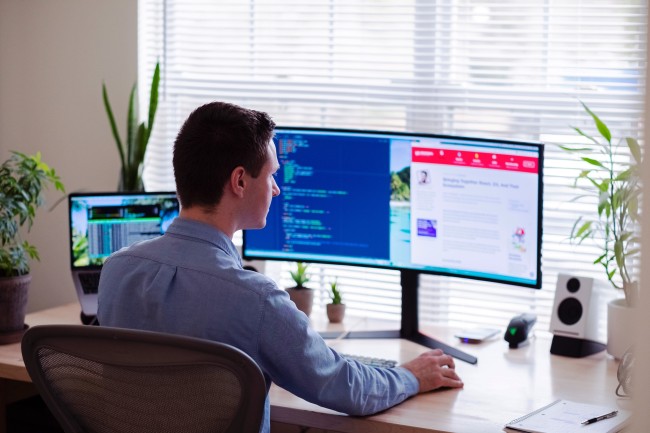 The world of forex and cryptocurrency trading is exciting but challenging, and your choice of trading tool could determine your success or failure within that world. Gone are the days when traders relied solely on intuition or manual calculations.
Technology has become indispensable, and MetaTrader 4 (MT4) is an excellent example of a tool for making smart trading decisions.
Selecting an Appropriate Platform
Selecting an effective trading platform is like choosing an ideal vehicle for any road trip – when given a choice between an old rundown car and something more powerful, would you opt for either?
Your trading platform must meet or surpass these expectations regarding functionality, user experience, and reliability.
The MetaTrader 4 Advantage
MetaTrader 4 stands out in an ever-crowded sea of trading platforms as being truly revolutionary. Created to prioritize user needs and facilitate informed decision-making, its robust features make MT4 an indispensable choice for traders looking to maximize profits and achieve greater returns on their trades.
Unrivaled Analytical Tools Are Now Available
One of MT4's standout features is its extensive suite of analytical tools. These tools offer real-time data that's essential for making decisive decisions quickly.
From the platform's Fibonacci retracement tool and moving averages to chart analysis features — traders have plenty of ways to untangle market trends precisely with MT4.
Automation Is Now
Automated trading has long been seen as the future. Today, however, automated trading is an everyday reality, and MT4 excels in this realm by offering Expert Advisors (EAs).
EAs are automated scripts that execute trades based on predetermined criteria — saving time and reducing the emotional factors that often contribute to poor trading decisions.
Customize: Tailor Your Experience
MT4 recognizes that no two traders are alike and provides extensive customization options, from changing its look and feel to installing custom indicators. This means it allows traders to tailor their trading environment according to individual tastes and needs.
Security You Can Depend Upon
In an age where cyber threats abound, security should never be taken for granted. That is why MT4 employs advanced encryption protocols that protect data and financial transactions so traders can focus on doing what they do best: trading.
Community and Support
The MT4 community offers invaluable insights and expertise, from forums to specialized blogs; so much is available to improve your trading strategies! Furthermore, its excellent customer support means any issues will quickly be solved when necessary.
Mobile Trading: Do Your Trading on the Move
Smartphones have revolutionized how we trade, and MT4's mobile application ensures you remain independent from being tied down to a desktop. Boasting an easy user interface and all essential features, the app enables smart trading decisions even on the go.
Algorithmic Trading: A Paradigm Shift
Algorithmic trading is revolutionizing financial markets. At its forefront is MT4, providing an environment conducive to algorithmic trading through programming languages like C and Python that enable traders to develop sophisticated algorithms capable of high-frequency trade execution within milliseconds — invaluable capabilities in today's increasingly competitive markets.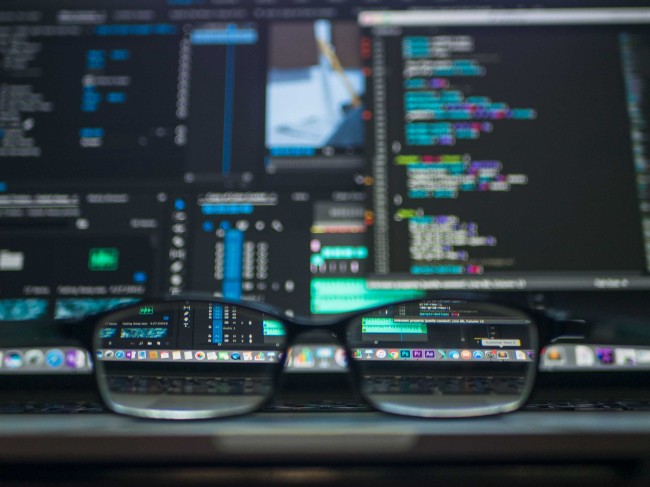 Backtesting: Harness the Power of Hindsight
One of MT4's lesser-known yet essential features is backtesting capabilities. Traders can simulate their strategies on historical data to evaluate their efficacy — not simply as an intellectual exercise but as a tangible means to fine-tune strategies before applying them on real markets.
Furthermore, its backtesting feature can offer insight into potential drawdowns, profitability ratios, and other critical performance metrics.
Cost Effectiveness: Optimizing Return On Investment
Focusing solely on features and capabilities may be tempting, but considering cost-effectiveness is also of vital importance.
MT4 offers competitive pricing models, including commission-free options to maximize return on investment without incurring expensive fees that cut into profits.
Advanced Order Types: Accuracy in Execution
Trading can be complex. That is why MT4 offers numerous advanced order types like stop-loss, take-profit, and trailing stops — these advanced tools enable traders to execute their strategies with pinpoint precision.
Multi-Asset Trading as a One-Stop Solution
Though initially synonymous with forex trading, MT4's popularity extends well beyond this area. It allows traders to trade commodities, indices, and even cryptocurrency without needing multiple platforms at their fingertips.
With multi-asset support built into MT4, traders looking for diversification without switching platforms can turn MT4 into their go-to solution for managing various assets simultaneously.
Risk Management: Protect Your Investments
Risk management is essential in any trading strategy, and MT4 comes equipped with features designed to assist traders with effectively managing risk.
From setting maximum drawdown levels and diversifying portfolios to safeguarding investments, there are various means provided within its core functionality by which traders can manage risks more effectively.
Real-Time Monitoring: Staying Aware and Inform
As market conditions can quickly shift, real-time monitoring is vital to staying afloat in an unpredictable market environment. MT4 makes real-time tracking of positions, margin, exposure, and performance easy by providing real-time data presented in an intuitive format, allowing quick adjustments of strategies as necessary.
Accessibility: Bridging the Gap
Though MT4 boasts many powerful features, its accessibility ensures it remains user-friendly for those not as tech-savvy. Desktop applications, web browsers, and mobile applications make up its multi-platform accessibility, enabling traders to trade anytime, anywhere, without experiencing hiccups.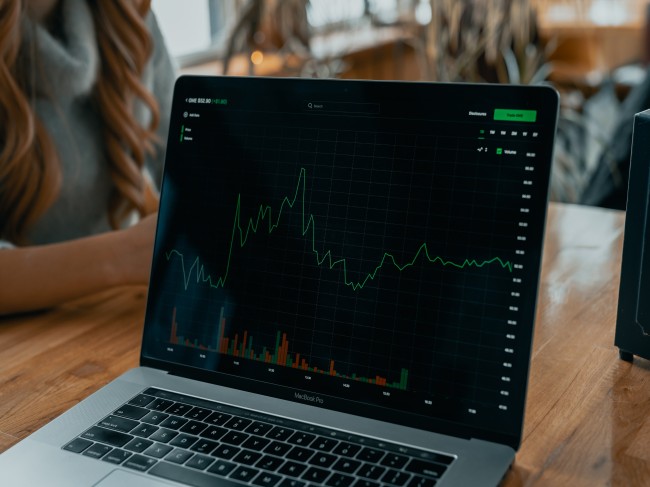 Compliance Is Key: Trading With Peace Of Mind
As one industry often criticized for lacking transparency, trading on platforms that adhere to regulatory standards can only increase credibility and security for your trading activities.
MT4 brokers — who are licensed by recognized financial authorities — provide extra reassurance about how serious and safe all MT4 trading activities are.
Final Thoughts on Smart Trading
MetaTrader 4 provides more than just another trading platform — it's an immersive trading environment encompassing advanced features, security measures, and flexibility that is unsurpassed in the industry.
No matter whether you are new to trading or looking to increase your knowledge base, MetaTrader 4 serves as an indispensable asset when making intelligent trading decisions.
Not simply through trade execution but instead by implementing well-thought-out strategies with precision, confidence, and peace of mind. With MetaTrader 4, you are not merely trading — you are trading smart!