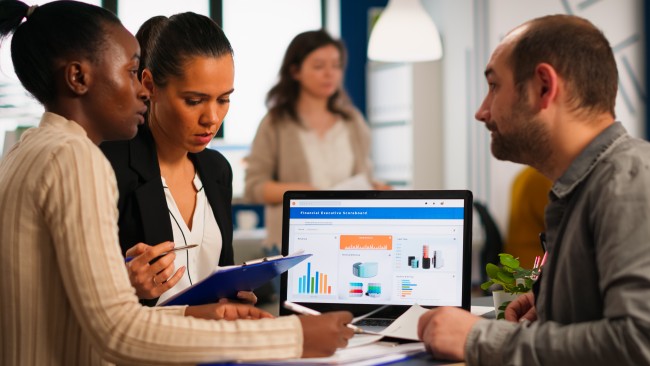 Venturing into business is challenging. Not all business owners can successfully launch and sustain a business, causing 90% of startups to fail. However, one way to ensure your company has a better chance of surviving is by integrating technology early on. 
The right software solutions and competent IT services for businesses increase a start-up's efficiency. They give employees accurate data to make informed decisions, automate redundant tasks, and decrease the time it takes for operations to conclude.
Technology also ensures resources are used effectively and provides information on where managers can adjust budgets. Here are some software solutions you must have when starting a business to increase your chances of success. 
1. Customer Relationship Management Software
Customer relationship management (CRM) software allows businesses to develop communications with their leads and customers. It compiles the sales data from customers into one place, so your entire team has access to it and can design their operations accordingly.
For example, the marketing team can use data for personalizing emails to generate more leads, while the development team can update your product or services to customer preferences. 
The CRM software eliminates the need for keeping a spreadsheet that must be manually updated whenever a new customer or lead enters your system. The software automatically tracks your online platforms and gathers data on customer actions.
It also uses a scoring system of customer action to identify hot and cold leads, which allows the sales team to make informed decisions. 
2. Automation Software
Automation software is crucial for every start-up, especially if your company has few employees and cannot afford to waste its resources and time. Business automation can be done in every sector, such as sales, HR, marketing, and finance.
There are multiple niche-based automation software solutions in the market, such as sending emails, posting on social media, backing up data, and sending payrolls for processing. They also guarantee the tasks are always done right and increase transparency in the workplace. 
However, startups do not have to automate every department, and you must choose which software is the most relevant to your pain points. You'll then have to integrate it with your business's central IT system.
3. Financial Management Tools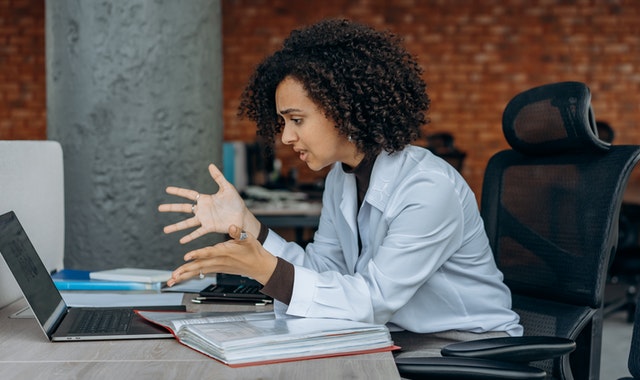 Finances are critical for every start-up: they dictate how business operations are conducted and determine success rates. Your start-ups must invest in financial management tools to provide accurate numbers, increase transparency, save time, and simplify complex processes. Here are some of the most essential tools to consider:
Accounting software: It streamlines all monetary transactions of a business and records expenses, generates reports, and prepares invoices. All of these operations are conducted without error and have complete transparency.
Budgeting tools: They provide you with an estimate of how much cash is flowing in and out of your organization. By understanding your annual profit, you can decide which growth operations to invest in.
Inventory tracking: the software is integrated with your point of sale (POS) system and tracks how many products are going out. This feature ensures your inventory never runs out and helps you understand monthly sale volume. Your purchase orders and vendor contracts are linked to your inventory size.
4. Unified Communications
Unified Communications integrates all communication tools within a business, such as voice calling, video conferencing, content sharing, and instant messaging. This streamlines communication within a company, so every member of every team has direct access to one another and can conveniently discuss business operations without a go-between, avoiding miscommunication.
Team managers can share work schedules with team members through the communication channel, allowing employees to know and understand their role in the company's aim and become motivated to perform better.
Employees can also use instant messaging and content sharing to retrieve data if files are corrupted or lost. Communications are overviewed by HR and team managers to ensure the system is not misused. 
5. Data Management Software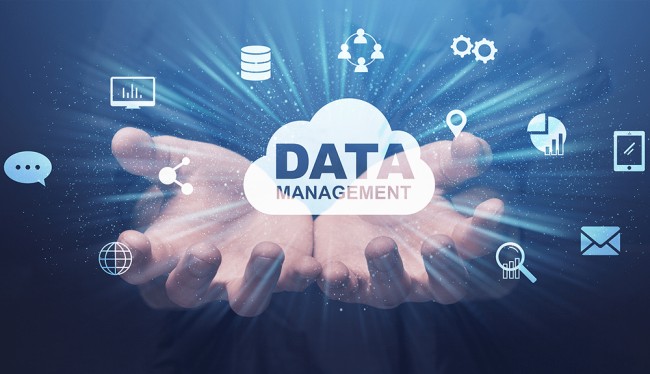 Data is essential as it guides the decision-making process and provides insights into critical operations. Businesses must use a data management system to collect and compile data to be easily interpreted and analyzed.
Data management refers to ingesting, storing, organizing, and maintaining data an organization collects and creates. A data management system prepares raw data by cleaning and compiling it into reports that can be used for decision-making.
It transfers it from one system to another through data pipelines and consolidates it on a cloud-based server called the data warehouse. The software arranges all data in an organized architecture so it is easy to find and has inbuilt security protocols that ensure data safety. 
The data management system compiles easy-to-understand reports to help with informed decision-making. It also lets you compare data sets so you can quickly identify trends and understand business requirements.
6. Analytics Tools
Business analytics tools are necessary to improve profit margins and operations continuously. They inform you how well your previous strategies performed so you can invest more in well-performing ones and cut back on poor-performing ones. 
Analytics tools use data collection software to compile relevant data in one place and transform it into visual graphs and reports which employees can quickly pick trends and information from.
Data analytics can either be descriptive or predictive. Descriptive reports explain the story behind the data collected so you can understand why the numbers are high or low. In contrast, predictive reports use the data collected to forecast results for the next year or month. 
7. Cybersecurity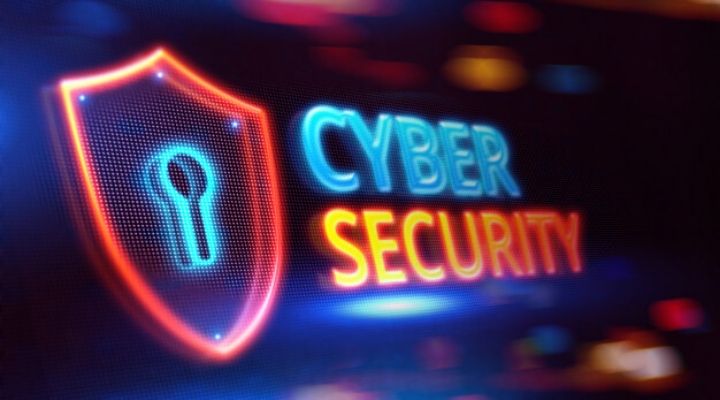 If your business heavily relies on technologies and IT services, it is likely to get corrupted by malware and face hacker attacks. To safeguard your information, you must implement cybersecurity practices.
Antivirus software will scan, detect, and remove any malware that enters your system. However, viruses constantly adapt to antivirus systems, so ensure your software remains updated.
You must also add a firewall to your system. It filters the traffic entering the business's e-system and ensures only those with proper authorization. You also must regularly update firewalls.
Another way to enhance your cybersecurity is to hold training programs for employees. Educate them on password-protecting vital files and using different passwords for different platforms. 
Endnote
Starting a new business is a considerable risk, especially when you have limited knowledge regarding running a company. However, business technology has made the process simpler.
The IT services and tools help a business owner complete many tasks quickly and accurately and provide vital information on improving business strategies.
By effectively incorporating technology in business operations, businesses can significantly increase their chance of survival.