Is your boyfriend's behaviour a motive of challenge? Do you experience how he has been secretly approximately his smartphone or he's as much as something dodgy? Are you thinking where your boyfriend storms to at night after combat?
Wondering how to song your boyfriend's cellphone? Fear no more. It is feasible to perform this without him knowing he's being monitored. You could use dependable secret agent apps that let you tune your boyfriend without him knowing.
The way to Track My Boyfriend's Phone Messages?
Spyic provides you with an easy way out how to track my boyfriend's phone messages. This undercover agent app is the various most powerful surveillance apps Spyic gives extra than 35 functions that let you invade your boyfriend's telephone. This offers you access to all his moves. Additionally, you get all of the important data you want to analyze his moves.
Spyic is a comfortable and criminal globally acclaimed software program depended on via tens of millions of human beings. In case your target tool runs iOS, you don't ought to install the app due to the fact the provider is net-based. You handiest want your boyfriend's iCloud credentials.
If your goal device runs Android, you'll download and install the Spyic app at the tool. This takes no greater than five minutes of Clickfree official site because the app is much less than 2 MB. The app on Android can be hidden in order that the app runs within the historical past.
Also Read: 5 Simple Ways to Spy on Someone's Phone without Having It
A way to track My Boyfriend's smartphone Messages vicinity without Him knowing?
Your boyfriend is probably going out without any clarification or staying out too late. You may by some means feel that something isn't proper. Spyic comes in reachable to help you clean your doubts.
Right here are the stairs to monitoring your boyfriend's cellphone on Spyic:
Step 1: Sign up for an account. Sign up for Spyic here. Pick out the goal tool (iOS or Android) and pick a pricing plan.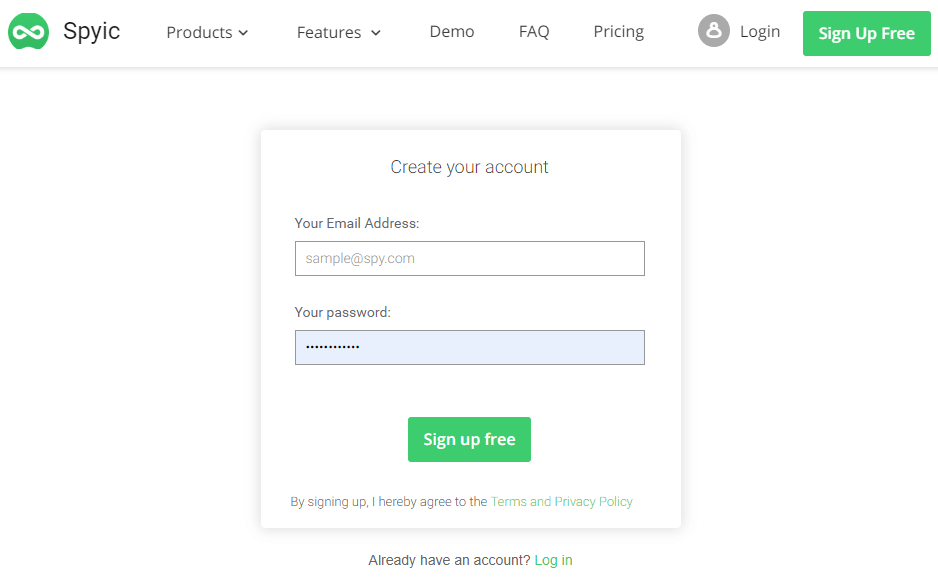 Step 2: After developing an account, you may be requested to pick your target device either Android or iOS. No, you don't even need to get admission to the tool. Just input your boyfriend's Cloud credentials wi-fi the setup.
Step 3: Pick out from to be had plans that pastime you. Remember the fact that longer plans appeal to extra discounts and wireless.
 Step 4: If the target smartphone runs iOS, provide your boyfriend's iCloud credentials for iOS cellular tracking. Make sure you turn on backup at the goal tool.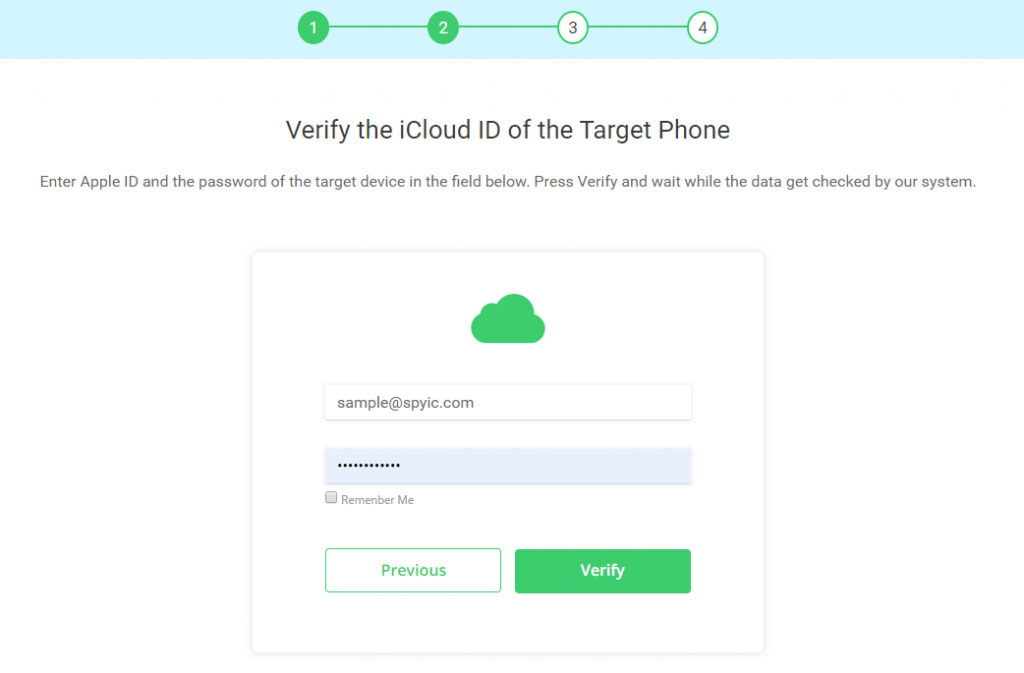 Step 5: Subsequent, tap the 'begin' button to begin tracking the selected tool. Once the setup is entire, the gadget will take a couple of minutes to download the information. Click on 'start' to start tracking.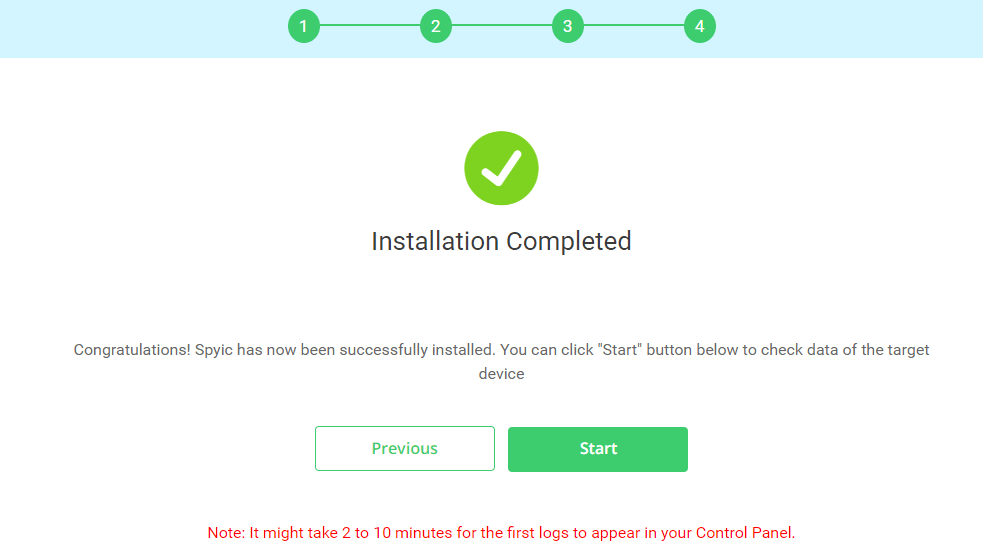 Step 6: Go to Spyic Dashboard. Pick out the 'Messages' tab. switch between Messages, iMessage, WhatsApp and LINE to see his conversations.satisfied secret agent.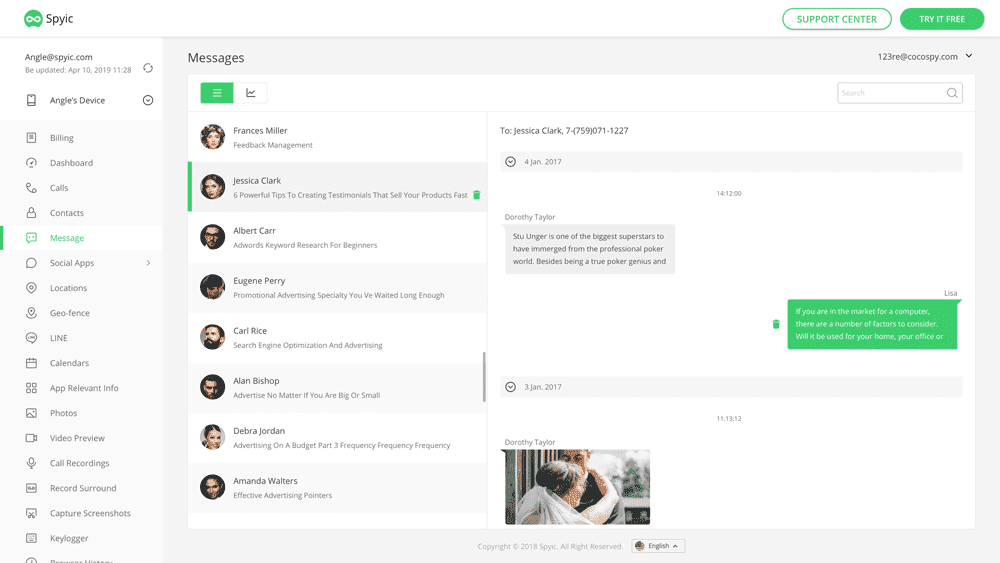 Conclusion:
Wish to track your boyfriend's phone messages? Spyic is a first-class surveillance app. They assist iOS and Android gadgets. The apps provide advanced remote surveillance functionality. You don't have to jailbreak or root your boyfriend's tool. Pleasant of all the surveillance is in stealth mode.