If you are a small business owner familiar with the term SEO, but you're not exactly sure what it is, and that's one of the things we'll be explaining in this article.
Considering what an important sales outlet the internet has become for businesses of any size, more entrepreneurs are starting to see the value of increasing their online presence.
But having a website is not enough, especially if it's on the fifth page of Google's search results where nobody sees it. And that's why SEO is so popular.
SEO is a set of strategies to improve online visibility by boosting your website's ranking in the search results pages (referred to as SERPs).
The higher your website ranks, the more likely it is that people will see it and visit it. Ideally, it should be on the first page. The visitors derived from SERPs constitute organic traffic, which can lead to more sales and higher profit.
SEO Is an Investment
What is SEO if not an investment? As we explained in the introduction, SEO aims to increase your online visibility by pushing your website higher in SERPs, resulting in better organic traffic, which can be converted into sales and profit.
In today's digital world, organic traffic is a huge part of a company's performance. Of course, once you get the organic traffic you've been striving for, you still need to deliver quality products and services to gain the customers' trust.
What an SEO expert can do for you is give you a strong foundation by optimizing your website both in terms of search engine algorithms as well as user experience and by increasing its authority with quality backlinks.
On-Site and Off-Site Optimization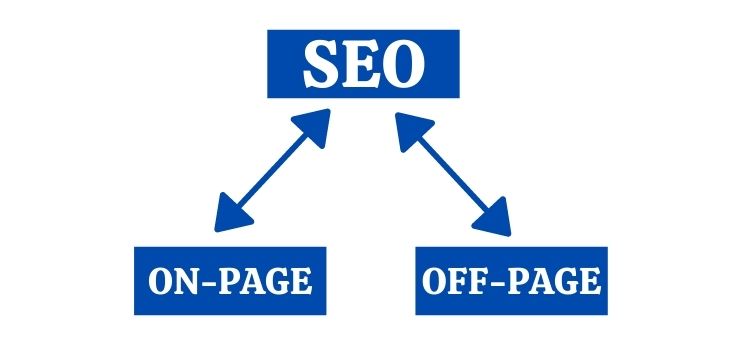 There are two types of SEO: on-site and off-site. On-site SEO refers to the steps you take on the website to get attention from the crawlers and bots that search engines use to scour the internet.
On-site SEO strategies include creating meta descriptions and meta tags, increasing loading speed, and optimizing the website for mobile users. Keep in mind that the point of on-site SEO is to gain acceptance both from Google and visitors.
Off-site SEO refers to the strategies used to improve your website's ranking outside of your website. This mostly consists of link-building.
What is link-building?
Link-building means getting other websites to link to your website, which makes it look more authoritative and, therefore, more worthy of appearing on the first page of SERPs.
If you have a handful of authoritative websites linking to your websites, it can mean a lot in terms of page ranking.
However, links from smaller websites in your niche can also have a positive effect, so it doesn't hurt to reach out to a few webmasters and ask them if you can publish your content on their websites and blogs.
The bottom line is that if you want to improve your website's traffic, you'll need high quality links. To achieve this, you need to follow link building tips that have proven to be effective for long term growth.
Content is the King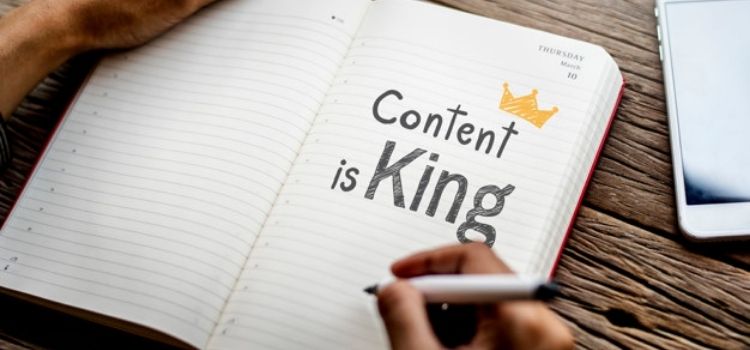 You've probably heard this phrase a million times before, and that's because it's true. Content is king. Nowadays, it's virtually impossible to get a good ranking without good quality content. So what kind of content are they searching for?
Let's take how-to articles as an example. Most people use Google to look for a solution to a problem. So they'll type in a query that sounds something like "How to do X thing."
Similarly, you can think of common questions or problems related to the products or services you sell. Then you can create a blog section with articles that answer those questions or provide solutions to those problems.
Infographics and videos are other popular forms of content. Video content is more engaging and makes complicated issues easier to understand and more likely to be shared as a resource.
Videos have the added advantage that they can be uploaded to YouTube, the world's second most popular search engine.
Keep in mind that Google owns YouTube and favors video content from this platform in its SERPs. It's predicted that by 2022, video content will make up more than 80% of total consumer internet traffic.