If you've seen the movie- tomorrow's land, you would wish you lived in the future. The flying cars, gadgets, robotic home automation systems- it's crazy. Obviously, there are no flying cars around now, but, what if I told you the future has come?
Every day, scientists come up with more and more gadgets that could leave you amazed. They do this with the sole aim of reducing the stress we go through every day to make life easier for us.
If you are the type that loves trying out new gadgets at home, this article is for you. We have compiled some mouth-watering gadgets which are irresistible when it comes to upgrading your home automation.
Brilliant Control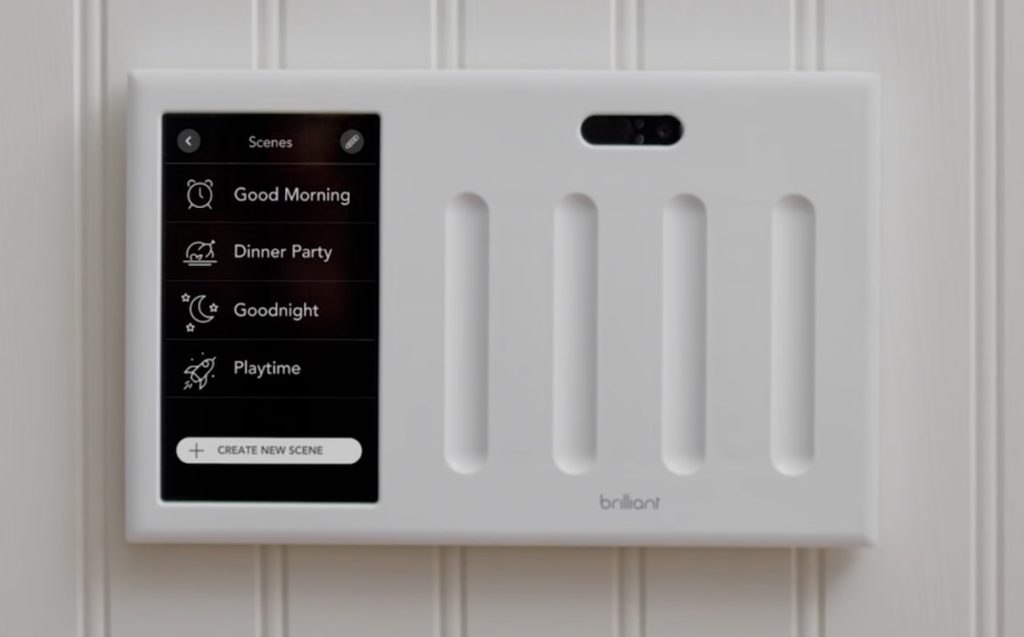 Imagine if you could control everything in your house- window blinds, pet feeders, lighting intensity- just anything, with the push of a button (or even voice command). Alongside Honeywell, Ecobee, and Nest, you can control your home temperature easily.
See who at your front door with ring and you can let them in by pushing a button to issue a command to your smart doors. You are the music type? Browse your favourite music and playlist and listen to your favourite music with brilliant control. With Alexa built-in, you can have a hand-less control over your house. That's cool!
Also Read: Best Outdoor Gadgets In 2019
Amazon Echo Family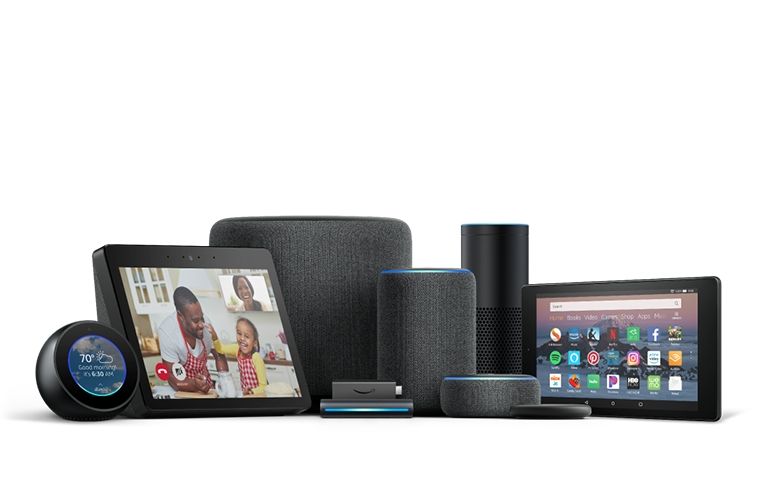 This is a Bluetooth speaker specially designed for you. it comes with, of course, Amazon's Alexa assistant. With Alexa, you can talk to music apps like Spotify, search and play your favourite playlist likewise (that's not Alexa's only function If you're looking for a relatively affordable device to cater to your everyday needs, you probably don't need to look further than Amazon Echo.
The speaker connects to Alexa to play your favourite music, make phone calls or send messages, answer questions, and set alarms for you, i.e. "It's 9 p.m., time to head to bed". Trust me, with this device, you can turn on the television, order some wine and put on the security lights while still on the couch.
Dolphin Nautilus CC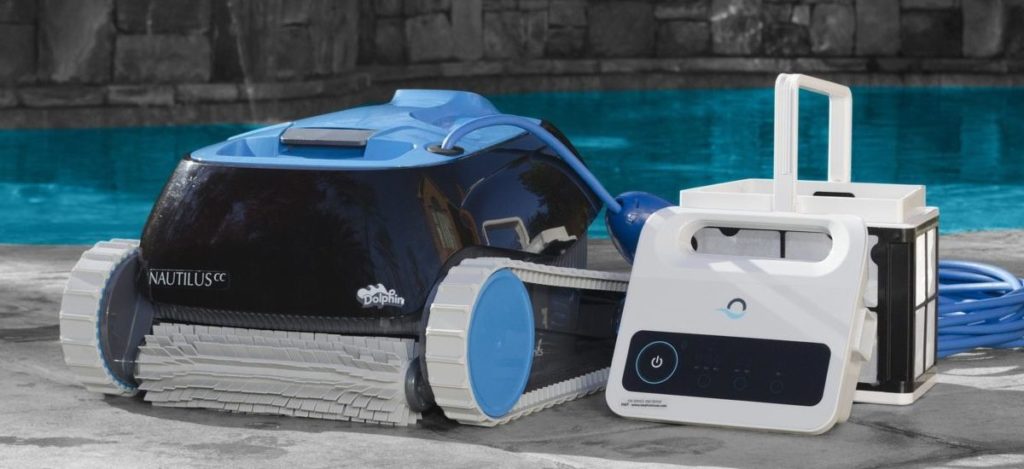 This is an internet-connected robotic pool cleaner. It is easy to use and lightweight. It has low energy consumption rates and requires a standard 120v power outlet to operate. They are best used in temperatures within 43 and 93 degrees Celsius. With the Dolphin Nautilus CC active brushing, be sure to scrub away any algae or bacteria from your pool. It also has good navigation and scanning system. Using your pool floor and wall, it can easily move around obstacles.
LG Smart Television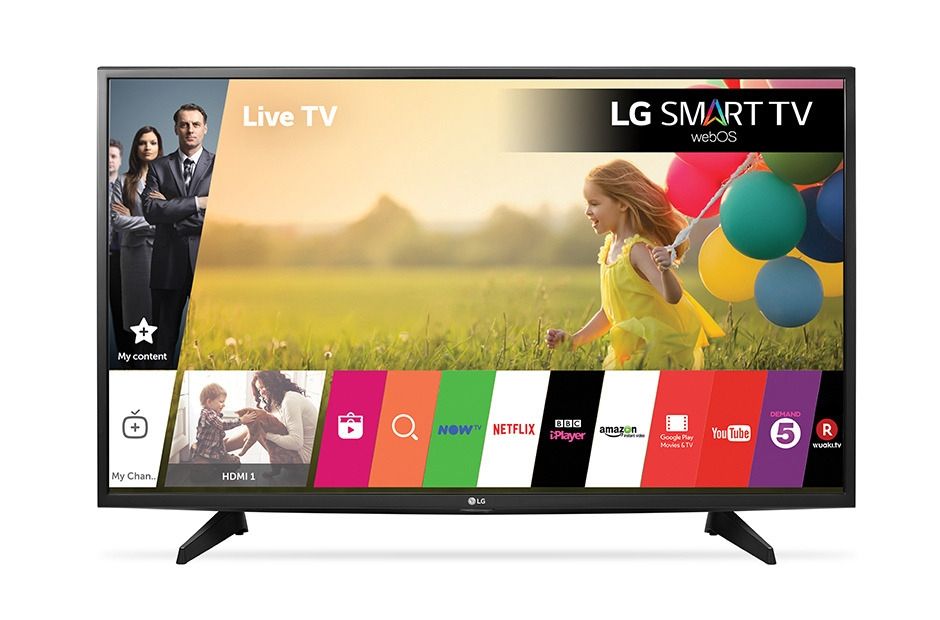 LG, with this television, has set out to take our television experience to the next levels. It is also connected to Alexa and Google Assistant. This means it offers voice control- allowing you to speak to the television to search for the latest movies and shows. With your smart TV, you can connect to streaming services such as Netflix and Hulu. If you are just about to start developing your smart home, you should try this out.
Also Read: Best Graphics Cards (GPUs) for Gaming in 2019
You could also check out its counterpart- the rollable OLED television. Imagine you rolling your television and transporting it wherever you go- pretty cool huh? That's exactly what LG is bringing to the table with their new OLED television. With a UHD (4K) capacity, be sure to say glued to your television. The idea was to create a television that can be easily transported from room to room- and they hit just that.
Wrapping Up
Imagine life with these devices- definitely stress-free. Now stop imagining and get one.