Nowadays data is more compulsory than a choice for organizations that are willing to leave their mark in the competitive market of today.
It is a vital element that all businesses need in order to take advantage of its true potential. It assists companies in making decisions that are data-driven while delivering personalized and tailormade experiences to existing and potential customers.
What Does A Data-Driven Organization Mean?
Organizations that are data-driven depend on smart-data analytics tools. Significant data amounts to speed up the decision-making processes in their businesses.
They capture and collect data and then provide context to what they have collected in the way of describing where it comes from, the way it's used, and who can access it.
Data-Driven organizations make use of predictive analytics along with smart-data reporting tools in order to gain better insight. Big Data and Data Analytics are at the center-point of all corporate agendas. They have changed the way in which performance and goals are delivered, along with the way in which organizations conduct business.
When combining data analytics with a data-driven business strategy, together, these elements become a vital competitive difference.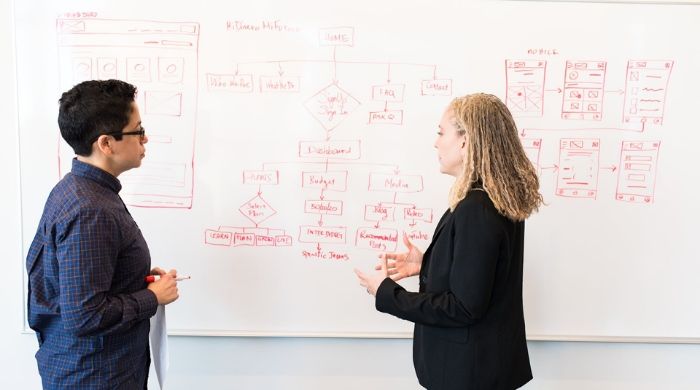 7 benefits of a data-driven business strategy:
1. Increase Loyalty and Sales
With every trace that customers leave behind, they also leave important information that provides insights into their beliefs, preferences, etc. Businesses can then use this data to tailor services and products, according to what their customers really want. With high-quality customer experiences comes an increase in customer loyalty and higher sales.
2. Lower Costs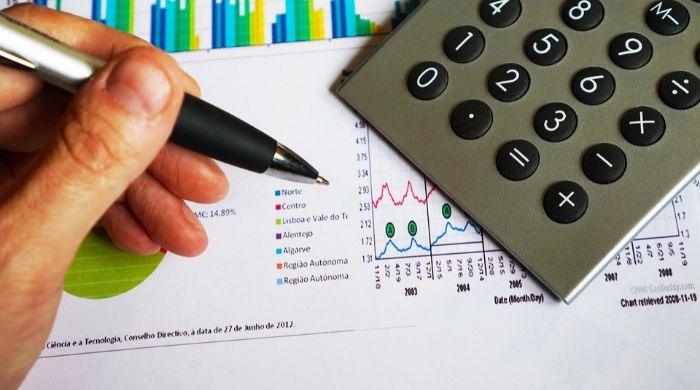 With all this information made available to organizations, they are now able to quickly predict what will happen in the future and lower the probable financial impacts.
Data reporting tools are also helpful for businesses to recognize patterns in servicing and product pricing, which assists them in taking the necessary steps in order to lower costs.
Also Read: AI Business Tools You're Probably Not Using
3. Increase Efficiency and Productivity
Business Analytics Software is beneficial to identify revenue-generating opportunities, optimizing and increasing production, and enhancing operational efficiencies. Companies can utilize data in order to predict the need for inventory along with maximizing the efficiency associated with production.
4. Compete with the Big Businesses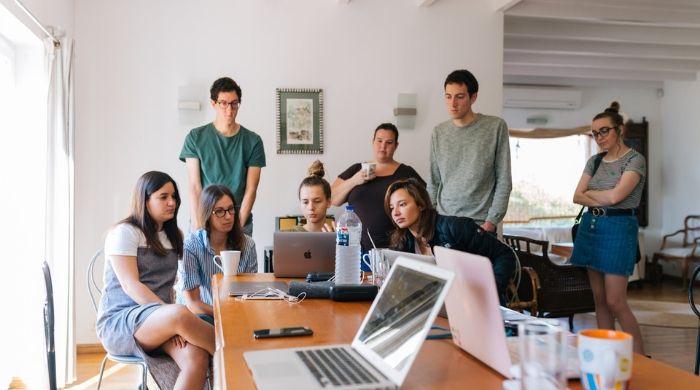 Today, many companies are able to access significant amounts of data, yet only a select few are able to use this data effectively.
The organizations that use Data Analytics tools according to their reporting requirements can leverage a weighty advantage in the way of building improved products and services using the insights on offer.
5. The Ability to Process More Data
With the onset of IoT and AI, companies have begun collecting even more data, which has made the processing of this data more difficult.
However, the businesses that use Data Analytics tools are able to process this data even faster because it uses machine learning and AI. The ability to process more data translates into achieving more insights.
6. Understanding What Customers Really Want
Many companies have an understanding that is fair about who their ideal and typical customers are. However, Data Analytics tools provide them with the next level of insight into their customers.
It provides companies with a comprehensive understanding of potential customers along with what type of products they will probably buy.
Gaining an understanding of how your customers think, and what type of products they need or want, assist organizations in tailoring their future offerings.
7. Lowers Risks Dramatically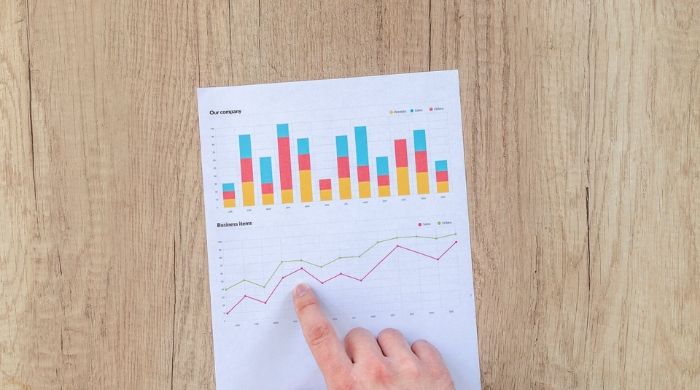 Data Analytics tools assist companies in lowering potential risks. They help with providing essential insights on how successful a new product will be while taking into account their existing customer base.
Data Analytics tools provide a way for companies to make early predictions and lower the risks of downtime and asset failure. 
Thoughtful Ideas
The way digitization has increased has resulted in patterns, which is the driving factor that pushed companies into becoming data-driven. Even though technology is vital to enterprises, companies need to be propelled by data-driven strategies.
In order to take advantage of analytics and data, it is essential that businesses have an organizational transformation, strong leadership, continual improvement, and operative data management.
The steps towards becoming a data-driven company guarantee competitive differentiation, yet at the same time needs an approach that is disciplined.