Business management has gone through an intense process of professionalization and the BPM System (Business Process Management), is one of the main responsible for this important revolution.
The relatively recent concept has proved to be a great ally of managers in companies of various sizes and has brought very satisfactory results to those who have joined. The benefits are as diverse as possible, here are five of them. Check out!
Top 5 Benefits of BPM Software
1. Definition and Monitoring of Processes and Activities
One of the main benefits of BPM is the fact that it facilitates the definition of processes and activities in the company. In other words, based on it, business processes such as sales, production, contracting, and several others can be defined with a greater basis.
In addition, they are seen with greater clarity by those involved, thus making it easier and more viable to improve them.
All activities created for each of the processes, as well as those responsible for each of them, can be monitored continuously, thus avoiding further procedural damage and allowing greater efficiency in the execution of action plans when necessary.
Process management allows determining, analyzing, and evaluating (among other functions) aspects related to the quality of merchandise, production methods, product delivery time, or even the price.
Also Read: Best Project Management Tools To Fuel Your Organizational Goals
2. Project Management
When it comes to project management, BPM brings numerous features that add value and ensure effectiveness. Some of the main ones that are worth mentioning for their degree of importance are risk management, milestones, and costs. In addition, it is worth mentioning document management as a major positive factor.
3. Documentation Management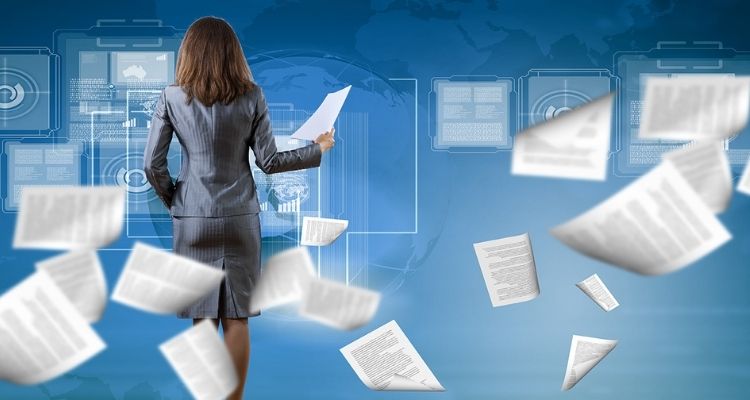 This is a major bottleneck. The fact that documents such as reports, spreadsheets, presentations, and images can be stored in a simplified and centralized way ensures greater organization and security of information in all covered processes.
4. Allocation and Monitoring of Human Resource Productivity
It is possible to project and monitor the productivity of all the human resources involved in the activities. In this way, any decision-making in relation to the concentration of efforts becomes much easier and grounded.
The various reports available in BPM solutions serve not only for the internal monitoring of the evolution of activities, but also to facilitate collections with customers.
The activities created are fed by the employees in the system according to their productivity and instantly these data start to influence the consolidated results regarding the planned results x results achieved, which makes it possible to take appropriate measures according to each analysis.
5. "Fault" Radar
Using BPM, failures such as duplications, inconsistencies and omissions are tracked with great ease, after all, the information is stored in the system that identifies any irregularity through the constant verification of the actions performed and the crossing of data.
These are just some of the many benefits of using business process management software. Companies that have not yet adhered to this new reality must do so as soon as possible or they will lose competitiveness in terms of operational, managerial, and even cost efficiency.