Since its inception in the year 2004, Shopify has emerged as one of the most prominent platforms in the field of a cloud-based eCommerce store. It is due to the availability of hundreds of themes and apps on this platform that is capable enough to provide a unique experience to users.
The web push notifications have efficiently given a new horizon to Shopify sales. There are a lot of web push notifications services for Shopify to choose from.
Best Shopify Web Push Notifications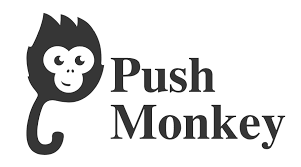 The advantage of using Push Monkey is its ability to provide useful data like customer's network, geographical location, notifications efficiency, and notifications opening rate.
It will help you to track the necessary information related to customers that can be used in the future to provide your customers with a better experience. It also allows your users to adjust the time period for receiving the reminder.
Moreover, it automatically informs customers about the latest product arrivals, discounts; price drops alerts on specific products, back in stock notifications for the previously sold-out products.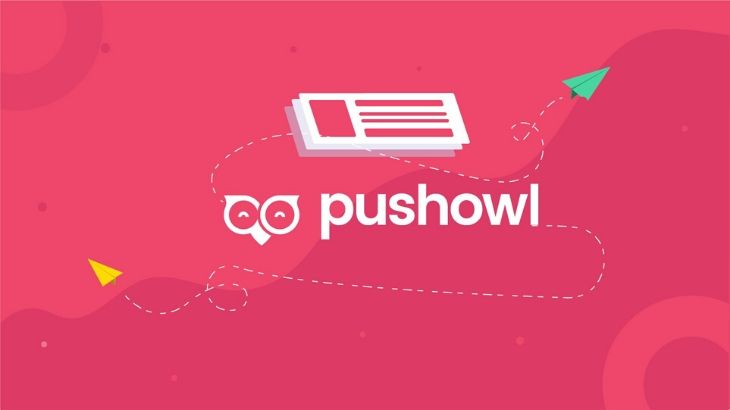 PushOwl web push notifications are one of the prominent push notifications that helps your brand to stand apart from others by keeping subscribers engaged on multiple channels.
It provides you with a facility to customize a sequence of three automated push notifications to remind your customers about abandoned carts.
One of the advantages of using this service is its ability to add product images to push notifications. It syncs the user's data to the PushOwl dashboard and sends personalized push notifications based on your user's details.
Not only this, but it can also track customer's performance with the help of Google analytics to make you aware of your progress. It further helps you in correcting your errors to increase your Shopify sales.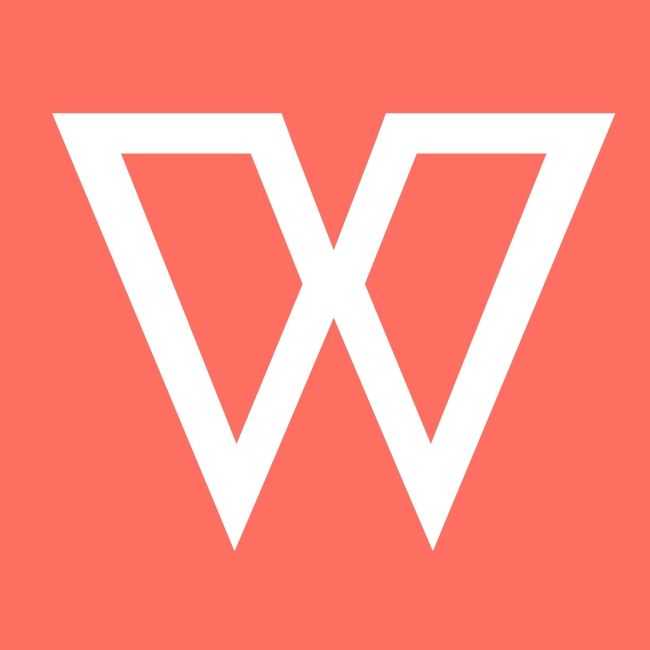 It is one of the leading web push notification platforms to increase your Shopify sales. It comes with an online dashboard that is specially designed keeping in mind the need of marketers. The point where it leads is its speed.
It provides the capacity to send 350k messages per second which means 21million messages per minute. It clearly means using these notifications you can reach your audience throughout the world within minutes.
Another factor which makes it unique is its price; you can start from just €1 a month. This will allow you to get advantages of rich formats, automation, real-time analytics, powerful segmentation, and much more.
Moreover, it is GDPR compliant that means no data sharing with third parties. The data is collected by SDKs which are documented and the user is given control on downloading or deleting their data.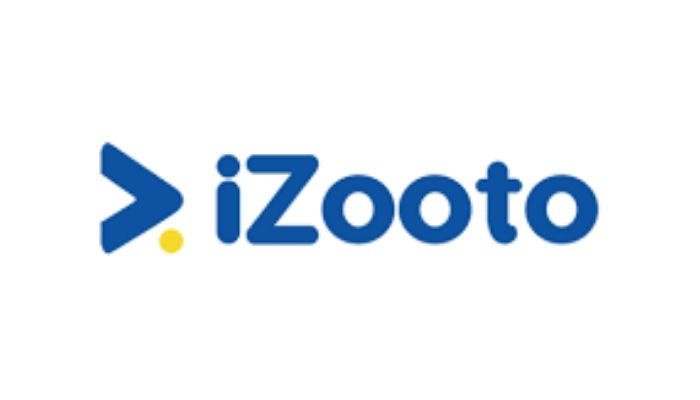 One of the prime advantages of using this push notification service is its ability to segment your customers into various categories based on their performance.
This allows you to target your potential customers effectively with timely and personalized push notifications. In addition to this, it offers you a powerful reporting dashboard.
But one thing that makes iZooto unique is its reward program. In this program, frequent customers are delighted with special offers. It helps to increase customer loyalty for your store and finally helps you with an increase in sales.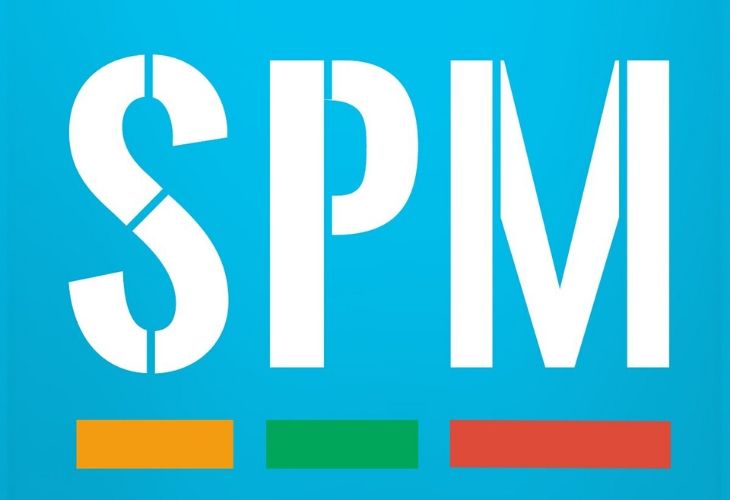 Smart Push Marketing (SPM) by Hextom offers one of the leading web push notification services to increase Shopify sales. It is specifically built keeping in mind to increase store traffic to boost sales.
It uses an algorithm that focuses on the abandoned checkouts due to many reasons like out of stock, loss of interest, forgotten, or left out for a better deal and so on. Then it sends automated notifications to the customers for availability, price drop alerts, discounts, etc.
This creates zeal in customers to visit back to your platform for checkouts. The main advantage of using SPM is its ability to send push notifications at an appropriate time according to your customer's time zone.
Conclusion:
Shopify stores are increasing at an alarming rate. Due to this, it is becoming difficult to communicate with online shoppers frequently and keeping them engaged to drive more sales.
One of the best solutions to overcome this problem is the use of web push notifications. Web push notifications are not only capable to retain users but are helpful in adding new users to your platform.
Also Read: