What is BIGO LIVE
Bigo Live is one of the world's fastest-growing live streaming social communities, empowering users to stream their favourite moments in real-time, show off their talent, and interact with people from all over the world.
It has more than 400 million users across 150 countries and is currently the market leader in the live streaming industry. Bigo Live was launched in March 2016 and is owned by BIGO Technology based in Singapore.
BIGO is primarily active in emerging markets, particularly in the Southeast Asian, South Asian and the Middle East regions. If you're interested in using BIGO LIVE and need to know more, check out this BIGO LIVE review first.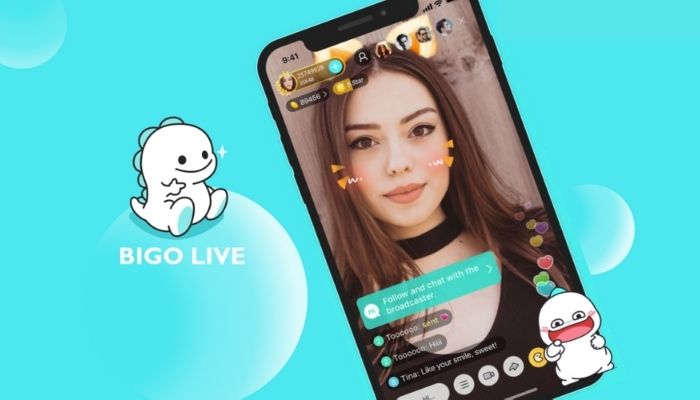 How does BIGO LIVE work?
BIGO LIVE makes live streaming easy and accessible on your smartphone so that most of us can broadcast live moments from everyday life. BIGO LIVE allows you to stream videos, chat, share and follow different broadcasters.
During your live video, followers can write comments that you and other audiences will see at the bottom of the screen. Followers can also send their gifts that can be cashed in real money to support you. Many popular broadcasters also make money from BIGO LIVE.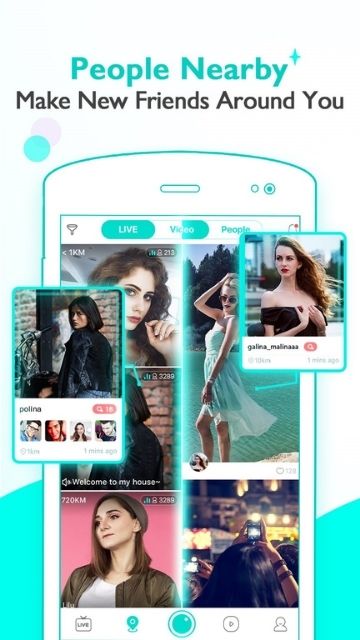 BIGO LIVE Connector
Video game streaming is a popular global trend that doesn't care about geography or cultural differences: the absence of boundaries helps people to get closer to each other.
With BIGO Live Gamers can now showcase their gaming talents: incredible skills, rare achievements, conduct daily debriefing and exchange experiences with their friends and like-minded people.
BIGO LIVE Connector PC app allows you to capture the screen during a gaming session and stream video in real time to your BIGO LIVE channel. The service has helped make gamers' dream of high-quality and easy-to-organize gaming streaming come true!
BIGO LIVE gives you the opportunity not only to share gameplay but also to communicate with other players. BIGO LIVE provides a valuable experience for aspiring gamers, by focusing on creating new features.
How to Register and Start Using BIGO LIVE
Step 1. Download and Open the app and use one of your social networks to create an account on Bigo Live. Then enter your gender, country and date of birth. Touch the "Next" icon.
Step 2. The app suggests popular broadcasts made by other users. To proceed, tap "Done".
Step 3. Now you can find BIGO lIVEs with hashtags, countries and popular lives.
Step 4. The profile page shows the number of followers, friends and fans. The page also shows saved broadcasts, received messages and other actions.
How to Perform Live Streams in BIGO LIVE
Step 1. Just touch the circle icon at the bottom of the screen to start setting up a live stream. It is also possible to give a name to the live. To add a cover image and content tags just tap on the "Select tag" option.
Step 2. Choose the content tags related to the video and tap the "OK" button.
Step 3. To use other filters, just click on the face icon in the bottom left corner of the screen.
How BIGO LIVE can Help the Global Community
Since the beginning of the COVID-19 outbreak, Bigo Live is providing a wide range of carefully curated content with broadcasters from around the world to provide cheer and diversion in these pandemic.
#STAYATBIGO campaign, which included sessions with medical professionals, performances by local music DJs and workouts by fitness enthusiasts to help local communities stay fit and healthy.