MS Excel stores a huge amount of data, add diagrams, save contacts, and several other information on spreadsheets. But MS Excel stores all this information in the form of .xlsx and Xls format, which is a problem because certain devices only allow vCard format.
Do not worry, this article is just for you, learn how to convert the .xlsx format to vCard, VCF file. For your better understanding, let us first tell you what are the following things that are being discussed.
What is the Excel file format?
The Microsoft Excel Spreadsheets which are commonly used to store the data and create various models are XLSX and XLS files. The formats created by Excel, i.e., XLSX and XLS have differences.
The XLSX files use a newer format of the file, referred to as, Open XML, whereas, XLS files use a proprietary binary format. Microsoft excel 2003 used the extension .xls, but from 2007 the extension is changed to .xlsx. 
What is a vCard VCF file?
vCard is usually a file format standard for electronic business cards, also called VCF (Virtual Contact File). These files are often attached to emails, but they can also be exchanged in different ways, for example, by Multimedia Message Service (MMS), through QR code, by instant messaging, or on World Wide Web (WWW). This file format basically stores contact information such as name, email, mobile number, address, etc. 
There are many paid software on the internet to do the conversion, but sadly, you won't be able to find a free one. The website, csvtovcard.com is a free contacts file converter. It converts the file from CSV contacts to VCF file.
Also Read: Convert your audios using Online Audio Converter
Steps to convert the XLSX and XLS files to vCard VCF file format:
To convert your XLSX and XLS files to vCard VCF files, follow the steps below:
Open your MS Excel file in Microsoft Office.
If you have not arranged your data yet, arrange it.
To save the file, click on File and then on Save As, select Browse and select the location of the file you will save.
Most importantly, while saving, select CSV format (comma delimited) (*.csv) in the Save As Type.
Now, go to the website csvtovcard.com and download the software. Its size is even less than 1 MB.
Install the downloaded software on your computer and then open it.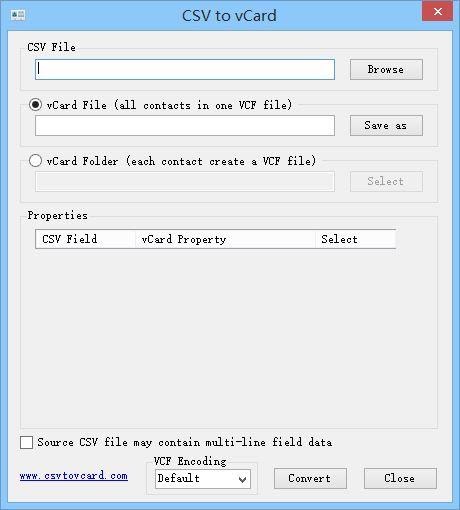 After opening it, select the CSV file you just exported. Make a single file or separate file for each row. Then select the format you want to convert your file into.
If the file is not identified automatically of the attributes/vCard property then you must specify it manually.
Click on the Convert button, present on the window.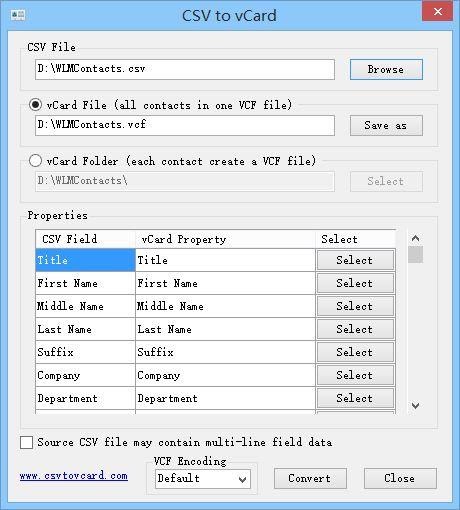 And with this, you have your file converted to your desired format.
MS excel is a very important part of every office and working person ad such problems can actually hamper the course of work. Enjoy with this free converter, you don't have to worry anymore.