You may have the best website designed by the best professional but even then may not find enough visitors or takers to it. Well, all these can be true and may require some thought too but there are a few specific things that you can do to drive more traffic towards your site.
Given the current marketing scenario, it is best to integrate Instagram which is the most popular photo and video sharing app. If you do this you will be able to direct your Instagram followers easily to visit your site for further details.
This will raise the chances of converting Instagram followers into customers as they will be impressed with your photos and your marketing strategy provided everything is authentic and relevant.
Therefore, the need here is to create an Instagram marketing strategy so that you do not experience the pressure of being present on every social media platform like most businesses. Many businesses miss out on this strategy aspect and therefore cannot survive the high level of competition.
Determine the audience
To start with your marketing strategy you must first determine the audience that you want to reach out to. This is a very important consideration to make because Instagram is an entirely different platform than any other popular social site. The platform requires that you build a distinct marketing strategy so that you can present and develop your brand in your own unique style.
If you have any other marketing strategy in place you must gain insights from them to keep your marketing efforts consistent. While considering the factors you want to incorporate make sure that you focus on the following:
Age
Location
Gender
Income
Interests
Motivationsand
The pain points.
This will ensure that you know your audience and provide them with the exact solution that they are looking for from you.
Know your competitors
Apart from that, you must make sure that you monitor different popular events and interest hashtagsthat are related to your business. This will help you to find out to find out the most engaging hashtags and who is using it and then check their profiles out.
However, if you already know who are your top and toughest competitors you can start reviewing their Instagram profiles directly saving you from the search.
When you take a look at the followers of your competitors it will be easier for you not only to define your audience but also to conduct a competitive analysis of the different data and information available from these sources. This analysis will help you to know what other people in similar trade as yours are posting.
It is important that you start your analysis process with a quick audit done on the related accounts. This will help you in several different ways such as:
To see the specific posts that are receiving the highest traffic and engagement
To see the most popular hashtags used by your competitors
Most common and productive captions
To see how often do your competitors post and at what time and
To see how quickly their business is growing.
All these facts and figures will serve as your benchmark when you start growing your own account. Make sure that when you audit the contents of your competitors you take note of any specific opportunities pertaining to your type of business that your competitors might have missed.
Remember, if you add unique content into the mix it will certainly help your business to drive more traffic, grow and also stand out from the rest in the crowd.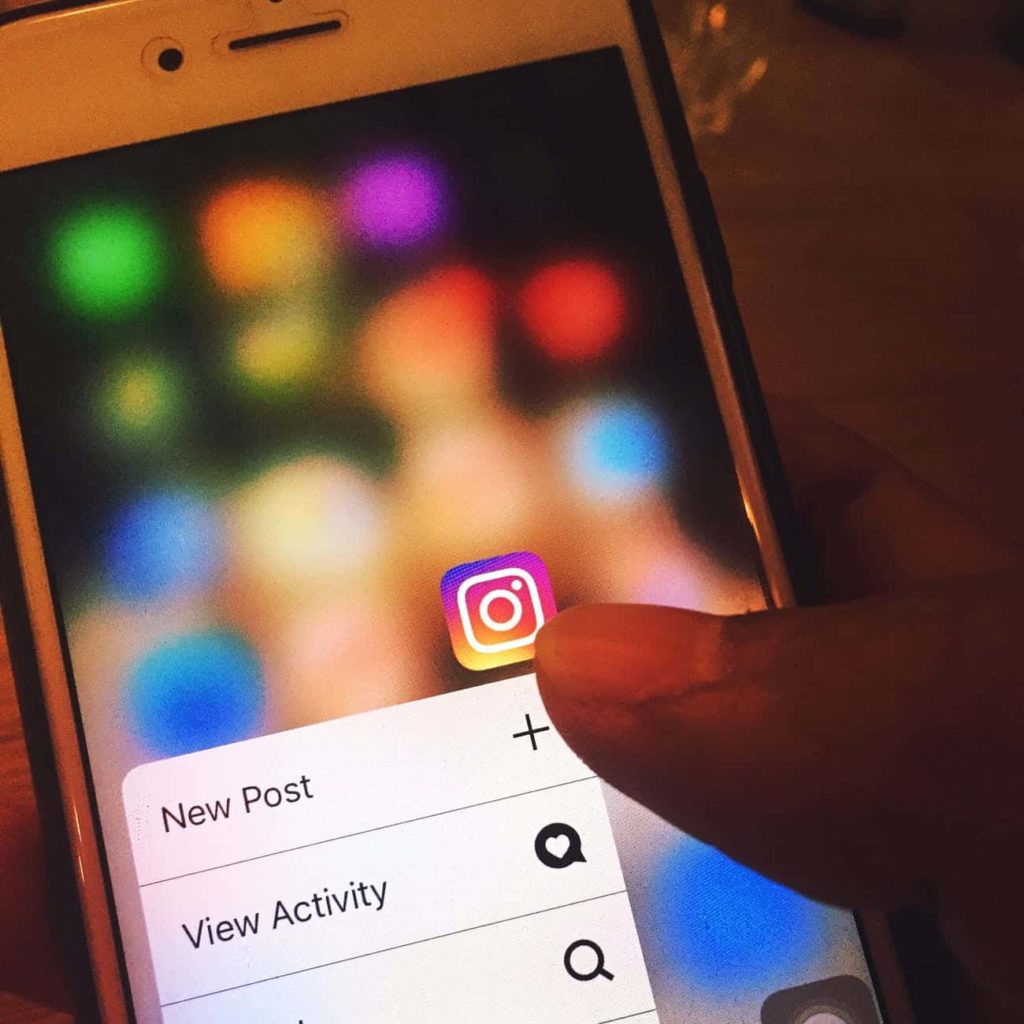 Construct an Editorial Calendar
It is seen through different studies that on an average most brands post near about six images on Instagram in a week. This means there are over 300 images posted in a year which is quite high.
Going at this rate it will be very difficult if not impossible for you to organize things and keep a track on the images that you want to post and those that you have already posted. Remember repetition is not desired and authenticity is the key in this platform.
Therefore, create an editorial calendar to post your images. This will not only save you a lot of time but will also help you to manage your presence on Instagram and gain more traffic to your site.
Fill this editorial calendar with a few specific Instagram post types that you have discussed earlier. Make sure that you plan the captions and hashtags to use with the images and also mention the time of posting in advance.
Typically, the editorial calendar is a great place to record all key events that you wish to highlight on your Instagram account. These events may include any special offers made or to make or any new product launches.
With the help of the editorial calendar, you will be able to keep an eye on the realtime opportunities and make the best use of them instead of looking for the best images to post at the last minute.
Converting followers into customers
When you know the dedicated follower base, you must start converting them into your paying customers following these specific strategies:
Promotions: Offer discounts and deals, BOGOs and others drive traffic and first-time sales. You may mention a deadline to create urgency.
Contests: Run a contest so that users follow your account, post with a hashtag and enter to try your product.
Charity: Your commitment to charity will help building affinity for your brand and more propel will visit your site and turn into customers.
Teasers: This is good way to show glimpses of new products before launch and create excitement.