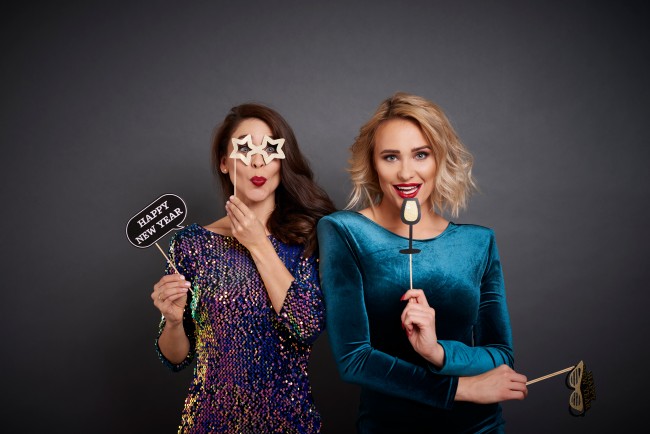 In an age where virtual reality (VR) headsets are to be found in many homes and where people are more likely to share moving images on their social media profiles and stills, photo booth business operators need to mark themselves out.
This is when investing in 360° technology can really help. So, to be clear, the first thing you need to consider when you are weighing up the merits of beginning your own photo booth enterprise is whether or not to invest in panoramic image making.
Today, the answer to this question has to be an emphatic yes. Why? Because photo booth businesses that only have legacy systems that create portraits and short videos from a static camera position are soon going to look very old-fashioned indeed.
Assuming you know that a 360° video booth is the sort of set-up you'd like for your new business because of the commercial advantages it affords, what do you need to take on board about running this sort of technology?
Read our helpful guide and be prepared to enjoy a great deal of success with more and more bookings coming your way.
1. Focus On Your Niche Market
Look around your locality for other photo booth operators. Ideally, there won't be that many so you can start to gain a market share for yourself without too much competition. One of the best ways to mark your 360°photo booth out from others in your area is to focus on specific sorts of events.
If a competitor seems to have the wedding reception market sewn up, then focus on anniversary parties instead, for example. Even better, think about working in the corporate end of the market rather than catering to party planners.
Corporate event organisers often use photo booths and having a 360° set-up will help you to get your foot through the front door by offering something innovative.
2. Make Sure You Market Your Booth's 360° Features
When you market your business, make sure that the fact that you don't operate a run-of-the-mill photo booth is at the front and centre of all your advertising. In short, make a song and dance of your 360° system, explaining how it works and why it's better.
After all, many potential customers won't have experienced this sort of photo booth before. Remember that social media posts and your own website are cost-effective ways to get your message across.
3. Opt for a Reliable System Users Can Relate to
One of the most important aspects of a new photo booth business, according to a firm that designs software for 360° systems, Snappic, is reliability.
Some 360° set-ups are far too complicated with a computer that needs to connect to a digital camera through a Bluetooth connection or, even worse, from wiring that can get twisted.
Instead, opt for a user interface that can run on a tablet that also records the video footage as it is captured from the 360° booth. This way, there's much less that could go wrong and you'll have a more technically reliable system, too.
Note that iPads are ideal for this sort of system because they are reasonably sturdy, have great cameras and are something that most users will already be familiar with.
4. Add Video FX and Filters so Users Can Truly Enjoy Your Photo Booth
A 360° photo booth video is already dynamic because it has been captured with a rotating camera lens that spins around the subject. For this reason alone, they are more exciting and engaging than normal photo booth set-ups.
Nevertheless, some users will want more from your system so give it to them. This will lead to more bookings and word-of-mouth recommendations. Fun features like video FX, digital props and even the ability to add dramatic soundtracks to each video will make them more enjoyable to produce and view.
With the right combination of visual effects, the videos produced by your 360° system will be more shareable and more likely to go viral, something that is good for building brand awareness about your business.
5. Learn From Experts in the Photo Booth Sphere
Starting up any new business can be a challenge. For this reason, it is good to seek some mentorship or training so you learn more and continue to make progress. Note that some photo booth software developers offer in-house seminars that you can attend.
Some run online in the form of videos but others offer the chance for questions and answers so shop around before you choose one particular system over another.