Data drives most businesses today. With the help of data collection and analytics, business owners can have an overview of various market dynamics and how their strategies are working. 
According to studies, data-driven businesses are 1-3% more profitable and up to 5% more productive than competitors. 
Here is a brief look at the potential benefits businesses can leverage from data analytics.
Benefits Businesses can Leverage from Data Analytics
1) Smooth Product Development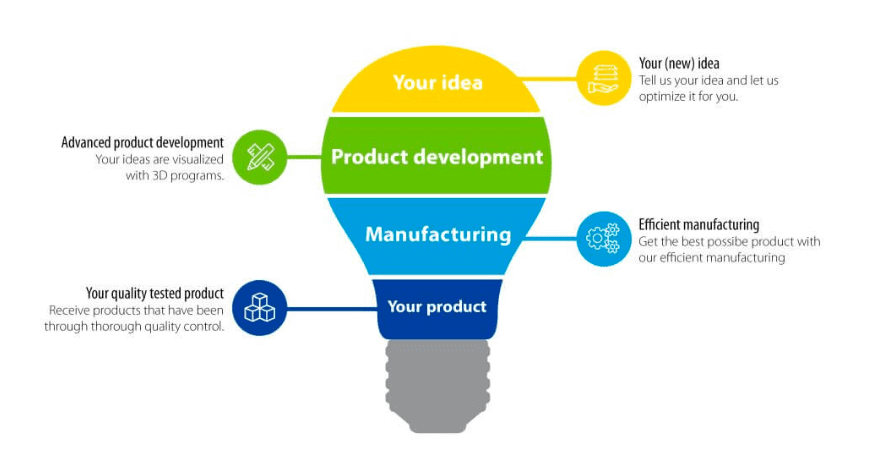 Introducing a new product is overwhelming for any business. It involves analyzing the market for demand, developing marketing strategies and awareness promotions, collecting feedback and adjusting various aspects to ensure successful product launch. 
Data collection can help businesses identify new products that their customers want. It also makes it easier to review the market opportunities. 
With data analysis, managers can understand their current state and use consumer metrics to predict future outcomes. 
Operational analytic data stores are a new emerging class of databases that merges ideas of log search systems and traditional analytic databases.
What's more, businesses can gauge product reception through reviews and feedback, allowing them to improve their offer quickly. 
Also Read: How Business Analytics is Fashionising the Entire Corporate World?
2) Reduced Cost Of Marketing And Lead Generation
Marketing is an inevitable aspect of any business. Whether you intend to promote a new brand or expand regional reach, you need to market your products and business across different platforms continually.
While there are various free and affordable options for marketing, the process can become very expensive, especially without proper insights and strategies.
By reducing expenses towards unyielding processes, data analytics allows businesses to focus on the strategies that have reliable outcomes and impact.
Data collection and analysis can also help companies to draft the customer journey and lead funnels. 
3) Value Addition In Different Business Processes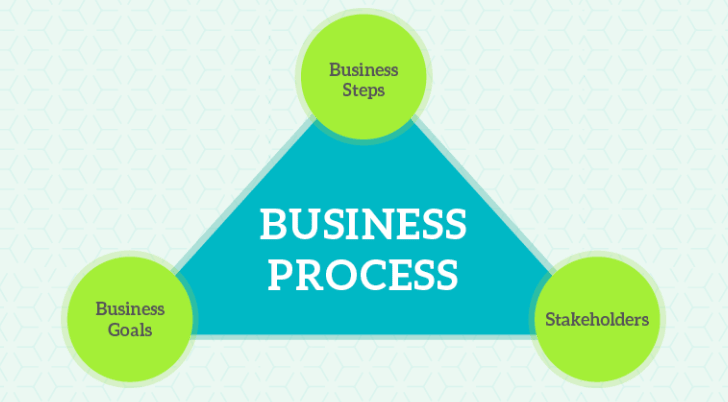 The success of any business depends on the efficiency of their operations. In addition to enabling high-quality services, efficiency streamlines business processes by eliminating ineffective approaches.
Managers can use data analytics to identify areas that need improvement and those they should change altogether. This cuts down operational costs, but also provides insights about new opportunities for value addition.
Data analytics makes it less daunting to track processes, gauge customer reception, resolve complaints and improve service quality across different POS terminals.
Also Read: Reasons to Consider a Career in Business Analytics
4) Edging Out Competition
Data analytics can also provide insights into existing and emerging trends in the industry. It allows you to examine what trends will become obsolete and which ones are worth investing in moving forward. 
Since this also helps you reduce operational costs, data analytics can significantly improve business profitability and efficiency. They allow you to take proactive steps and gauge outcomes based on real consumer metrics.
Business managers can also learn from the failures of their competitors and ensure they do not suffer the same fate. 
5) Business Longevity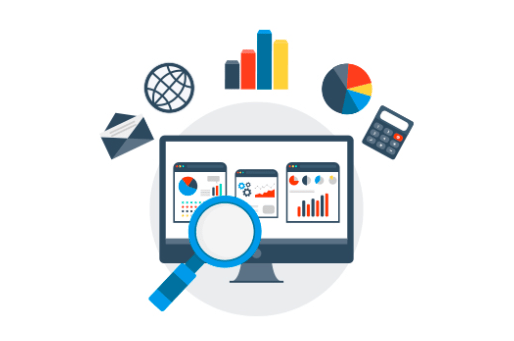 With the right data and analytics team, companies can use the data they collect to improve the quality of their services and products significantly. It also helps them stay ahead of the competition and spearhead new trends that customers want.
What's more, data analytics makes it possible to streamline processes and resource economy. Businesses can take advantage of free tools and consumer insights to provide the best customer experience. All these contribute to a better reputation, operational efficiency, and business longevity.
Also Read: The Impact of Data Analytics in Food Industry
6) Security And Fraud Mitigation
Data analytics can offer vital information for protecting the business's physical, financial, and intellectual assets.
With fraud and security data analytics, companies can identify vulnerabilities, take advantage of new technologies, and stay ahead of both internal and external threats.
Efficient data management can influence transparency and reporting of fraud incidents. Data integration and correlation also provides a unified view of security threats and fraud.
What's more, data analytics allows businesses to offer customized consumer experiences, which makes it easier to track resource and application usage. It is very critical in resolving fraud cases.
Conclusion
With so many advanced data collection and analysis technologies, there is no reason to shy away from this business goldmine. 
However, it is essential to collect the right data and use it to make informed decisions. It is highly recommendable to involve expert data analytics teams to help you capture relevant information that you can use to make improvements.