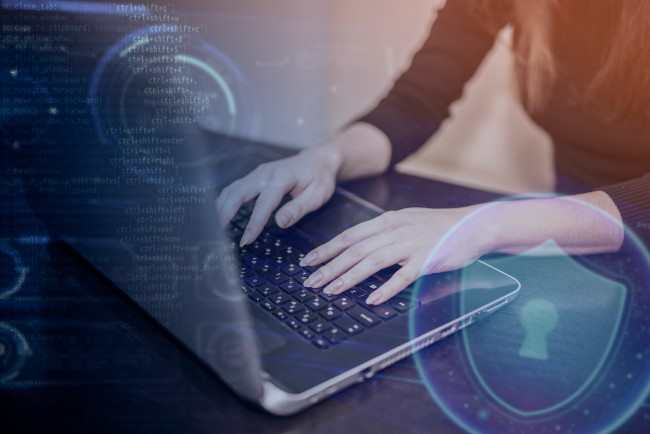 Are you using the best antivirus software for your needs? Do you need software for a new device? It can be hard to choose between all the different options.
You might be tempted to go with the free version of a software released by a reputable developer like Kaspersky, Trend Micro, Avira, or Bitdefender. But it might be a better idea to pay for a subscription to premium antivirus software, depending on your needs.
Free antivirus software is fine for individuals who only have to protect one or two devices, don't have family members with devices that need protection, and who know how to use the software and avoid malware and phishing scams in general.
But if you have a family with lots of devices, need a user friendly experience, and need more features, a paid antivirus program might be for you.
Consider Your Own Comfort Level with Cybersecurity
When you're shopping for an antivirus program, you really have to consider your own level of comfort with cybersecurity in general.
Are you savvy about phishing scams and other tactics hackers use to steal your information, access your network, or install malware on your devices?
Then you probably don't need the more robust protections of a paid antivirus suite. Your web browser should have some built-in protection against malicious websites and phishing scams.
Most browsers these days also have password managers built in, and most email clients do a decent job of filtering out spam and malicious emails. 
The free versions of most paid antivirus programs will scan your system for viruses and malware and help you remove them. They'll also monitor your activity in real time to prevent new infections.
Some will monitor your home network to make sure unrecognized devices don't gain access. You may get additional web shields to protect your privacy when banking or shopping. You may even get some protection against malware.
But the software will be very basic, and it might not be super user-friendly. You'll get a lot of ads, including ads designed to scare you into spending money. You'll also get constant reminders to upgrade to the paid version.
Consider the Number of Devices You Will Need to Protect and Who Will Be Using Them
One big drawback of using a free antivirus program is that you can only install it on one device at a time. If you have multiple devices to protect, you're going to need to download and install the free program individually on each one.
However, the best paid antivirus software allows you to protect multiple devices in your household, often up to 10 or more. If you're on your own, you probably don't need protection for 10 or more devices.
But if you have kids or other relatives living with you, and they all have their own devices, you're going to need that multi-device protection. It's easiest to buy a paid antivirus program because you can protect multiple types of devices and even multiple devices running different operating systems.
So if you have a mix of Windows, Android, and iOS devices in your home, you can still protect them all under the umbrella of a single antivirus program. 
You also need to think about the knowledge levels of those who will be using devices on your home network. Do your kids or elderly parents understand how to avoid phishing scams or malware? They might be more vulnerable to infection than you are, and they might need additional protection as a result.
Consider What Features You Need from an Antivirus Program
The main reason most people pay for a premium antivirus suite is the extra features. Most developers offer different tiers of protection with different features available, so you can choose the one that works best for your needs and maybe save some money.
If you need features like parental controls, two-way firewalls, protection against webcam hackers, sandboxing to help you safely test suspicious apps, protection against ransomware, or protection against remote access attacks, you need a paid antivirus program.
Paid programs also tend to be easier to use, more streamlined, and more simplified than the free versions. You'll also get more robust customer support to help you work through issues with the software or problems treating an infection. 
The choice of antivirus software can be one of the most important ones you make. The right antivirus will protect you and your family from the dangers of using the internet. It could make all the difference for your safety, comfort, and continued financial success.