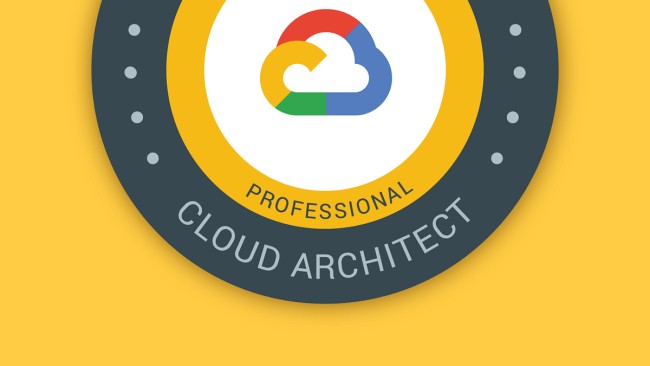 Google Cloud Platform (GCP) is one of the leading cloud service providers in the market. For IT professionals, becoming a Google Cloud Certified – Professional Cloud Architect is a coveted certification that indicates proficiency in GCP and cloud infrastructure design.
Earning this certification requires a comprehensive understanding of GCP services, cloud architecture principles, and industry best practices.
In this article we will guide you through the steps to prepare for the Google Cloud Professional Cloud Architect certification exam, including a recommended study plan, resources, and practical tips.
1. Understand the Exam
The first step in your preparation is to understand the structure of the exam and its content. The Professional Cloud Architect exam assesses your ability to:
Design and plan a cloud solution architecture
Manage and provision the cloud solution infrastructure
Design for security and compliance
Analyze and optimize technical and business processes
Manage implementations of cloud architecture
Ensure solution and operations reliability
Review the official exam guide from Google, which breaks down the specific areas the exam will cover.
2. Fundamental Knowledge and Experience
Ensure you have a solid foundation in IT, including networking, storage, security, and databases. Familiarize yourself with fundamental cloud concepts such as Infrastructure as a Service (IaaS), Platform as a Service (PaaS), and Software as a Service (SaaS).
Prior hands-on experience with GCP services is critical, ideally in a professional setting. If you're new to GCP, consider first pursuing the Associate Cloud Engineer certification.
3. Study Resources
There are numerous resources available to help you study:
Google Cloud Documentation: This is the most reliable and updated resource to learn about GCP services. Read through the overview, concepts, and how-to guides.
Coursera: Architecting with Google Cloud Platform Specialization: This course provides in-depth content that aligns well with the topics covered in the exam.
Qwiklabs: Google's hands-on learning platform helps you understand GCP services by performing specific tasks in real GCP environments.
Official Google Cloud Certified Professional Cloud Architect Study Guide: This comprehensive guide covers all exam objectives in detail.
4. Hands-On Practice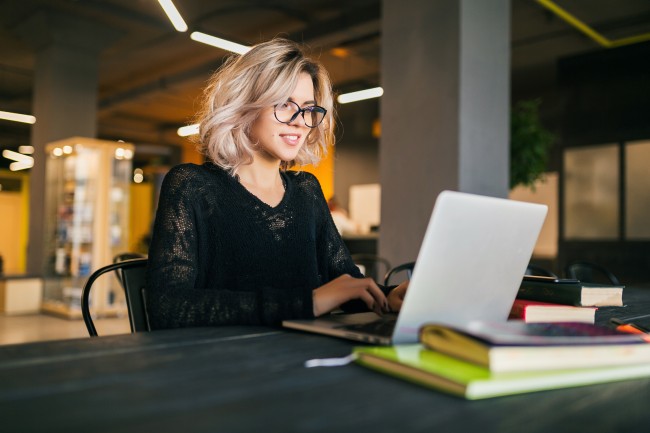 Nothing substitutes for hands-on experience. Use the Google Cloud Free Tier to gain practical experience. Work on mini-projects like setting up a VM instance, creating a Kubernetes cluster, or configuring Cloud Storage. Experiment with different services, configurations, and scenarios.
5. Practice Exams
Google provides practice exams that mimic the actual exam in format and difficulty. Other platforms, like Whizlabs and GCP Exam Simulator, offer additional practice tests. Use these resources to understand the exam style, identify your weak areas, and improve your time management.
6. Join Study Groups
Join online communities like the Google Cloud Study Jam on Slack or GCP groups on LinkedIn and Reddit. These communities can provide support, clarify doubts, and share useful resources or exam tips.
7. Exam Day
On the day of the exam, ensure you are well-rested and prepared. Read the questions carefully, and remember that the exam focuses on selecting the 'most correct' answer in a given scenario.
Conclusion
Preparing for the Google Cloud Professional Cloud Architect certification exam can be a rigorous process, but the investment can significantly boost your career in cloud computing.
Remember, the key to success is understanding the core services of GCP, getting practical experience, and practicing exam-like questions. Good luck on your journey to becoming a Google Cloud Certified Professional Cloud Architect!