Nowadays, social media is a must-have tool for any real estate recruiter. Facebook alone has millions of active users per month, so it's definitely a good place to start looking for the best agents, brokers, and other real estate professionals.
At the same time, however, social media is a huge and crowded space. If you don't know what you're doing, you can easily get lost and edged out by the competition. You can also end up wasting time and money with ineffective campaigns.
To maximize your social media presence for real estate recruiting, check out these helpful tips:
1. Run Targeted Ads
Running real estate recruiting ads remains to be the best way to deliver your message to potential recruits. The good thing is that aside from the usual job boards, you can now also use social media platforms to run different kinds of ads. This dramatically increases your reach, allowing potential candidates to reach you easier and faster.
However, you shouldn't just use a regular social media post and then convert it into ad material. Instead, you should optimize your ad by using insights and targeting the specific demographic you want.
For example, are you looking for those who are living within a certain neighborhood? Maybe you want to target Gen Z real estate agents to inject a youthful perspective into your brokerage.
Perhaps you're looking for those who are also interested in interior design. You can do all of these with your social media ads (particularly on Facebook).
Don't forget to use your existing tools as well. For example, if you have GetBrokerkit, you can use it to direct your Facebook leads into its Zapier API for easier follow-ups.
Many social media platforms can actually be integrated with a variety of other software, so you check out these features and use them accordingly.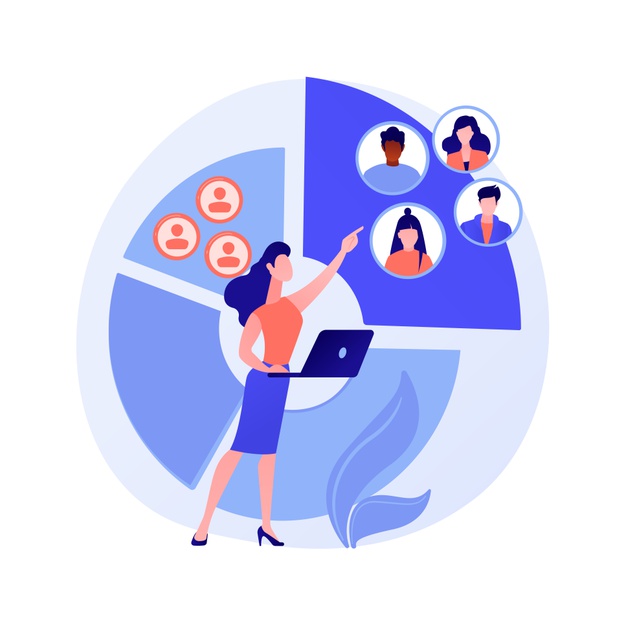 Facebook, Twitter, and Instagram all use hashtags to consolidate related content. These words or phrases can help you follow topics that are the most relevant to your target candidates.
Do note that there are a lot of generic hashtags that may overlap with real-estate-specific ones (e.g., interior design or even architecture), so you have to be patient with your search.
You may also want to consider starting your very own hashtag and use it for branding. This way, you can also consolidate all the recruitment-related posts you make and see how much engagement they're generating.
Of course, make sure to link your hashtag to meaningful, relevant content. In addition, make sure to review if the hashtag you're planning to use is already active and won't result in miscommunication or unintended meanings.
3. Join Groups and Conversations
If you want to put your brokerage in front of potential candidates, joining industry-specific social media groups is definitely a good idea. That's because these groups or communities have members who are already interested, so it's easier to get them to listen to your message.
Participate in conversations and provide helpful content. Pay attention to those who are the most receptive, as well as those who seem to meet your criteria.
Then, get in touch with these individuals with personalized messages. Make them feel valued and establish rapport; even if they end up not accepting your offer, they'll have a positive experience that they won't forget anytime soon.
4. Create Video Content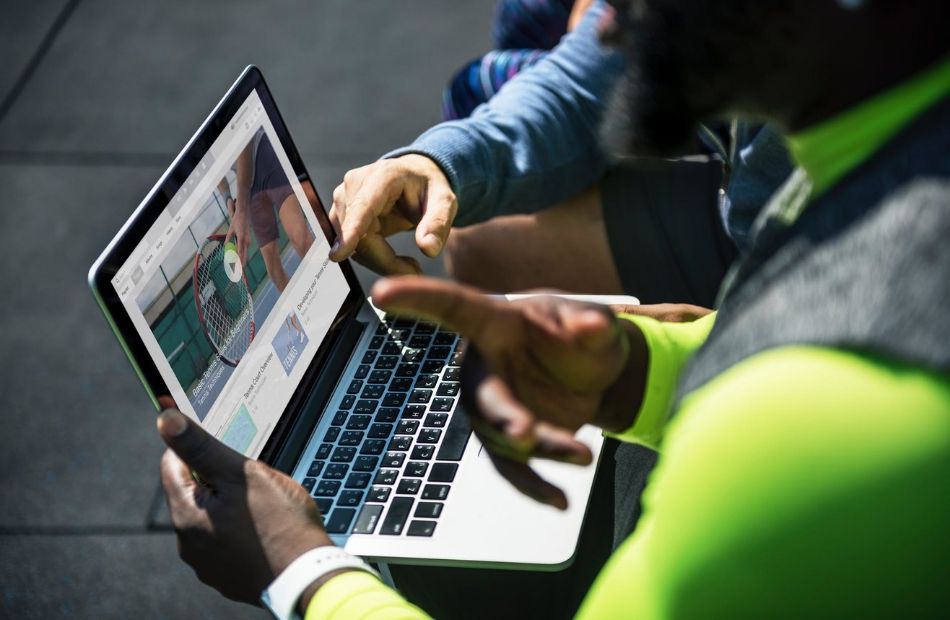 What's great about video is that you can use it for so many purposes. You can promote your brokerage's company culture, for example, or pre-record webinars to establish your expertise.
Live video content such as Q&As and workshops can also attract real estate professionals who are actively seeking jobs.
By creating useful, relevant video content, it's easier to build and engage an audience. From here, you can identify potential candidates who will be great additions to your brokerage.
5. Humanize Your Posts
Relatable pieces of content are some of the most shareable since it makes humans feel more connected or understood. As such, make sure to not limit yourself to gorgeous stills or colorful graphics.
Include a human element in your posts as well. Take a day-in-the-life video of one of your agents, or perhaps give your audience a sneak peek at how you celebrate when someone closes a big contract. Showcase your company culture by interviewing employees, past, and present.
In short, humanizing your posts also humanizes your brokerage. As a result, you become more than just a company or business to your audience. This is an important part of maximizing your social media platforms for recruitment and engagement.
6. Measure and Fine-Tune
Social media platforms give you access to a lot of data, so take advantage of it and analyze what's happening to your posts. Which ads are getting the most engagements?
What time does your audience comment on your content? Do people finish watching your videos? Doing this allows you to fine-tune your strategies to make sure you're meeting your KPIs.
As you can see, social media sites can give you more than just an avenue for engagement and branding. You can also use it to find the best real estate professionals to join your team. Good luck on your search!