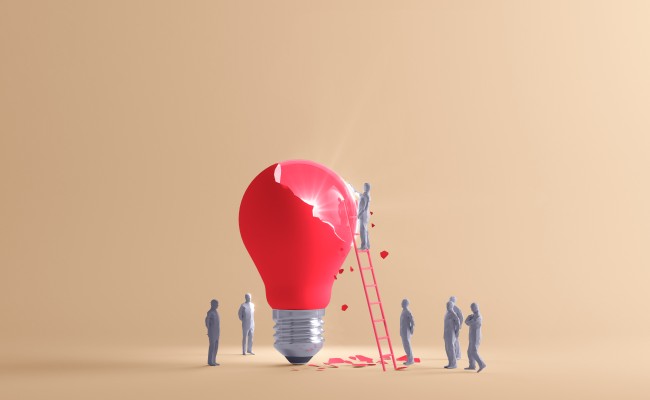 Initiatives for marketing and advertising assist companies in almost every sector and region in promoting their products and services. However, advertising their companies might be challenging for small firms since they frequently have a limited marketing budget.
Developing a plan to increase your online visibility could seem intimidating if you're a small business owner without experience with internet marketing.
Don't be afraid. The good news is that there are plenty of low-cost or free advertising options available that will increase website traffic, physical visits, and purchases.
You can invest in OTT advertising, Google marketing, website creation, and other low-budget advertising strategies with maximum effectiveness.
In this article we will discuss how to create and improve your small business marketing plan to draw in more customers and eventually expand your company.
Maximize Google Advertising Credits
With display ads, Google Ads can assist you in reaching your intended audience on different websites or search engine results. Furthermore, you may target very particular demographics using it.
For instance, you could focus on customers who reside within ten miles of your business or those who look up the products you offer online.
Naturally, money is the issue. Even while paid advertisements often yield a strong return on investment (ROI), small businesses may find the upfront costs prohibitive.
Google provides new users with free ad credits as one way to solve the problem. In addition, several hosting providers will give out free Google Ads credits worth a few hundred dollars. Utilize these credits to test marketing tactics and determine whether the ROI is ideal for your business.
Apply for Business Awards
You might need to budget at least a few hundred bucks for advertising your brand in a newspaper. However, your city or sector likely has an industry-wide "best of" recognition program. Those honors must go to someone, so why not you?
Go online and type in "Best of the region or field awards." Often costing simply a few hundred dollars or less, applying exposes your business in print and online media. Winners often present live demos on local news stations in their respective marketplaces. For not much money, that's a lot of publicity.
If your company is not local, it's simple to brush this off, yet all businesses, local or not, can win accolades.
If your company is not local, it's simple to brush this off, yet all businesses, local or not, can win accolades. Furthermore, there are search awards (which honor the top marketing efforts) and cross-industry awards (which recognize excellence in Internet marketing).
It could get expensive, so exercise caution and don't apply for every available award. Instead, concentrate on the honors you believe will help you reach your intended audience.
Employ Email Marketing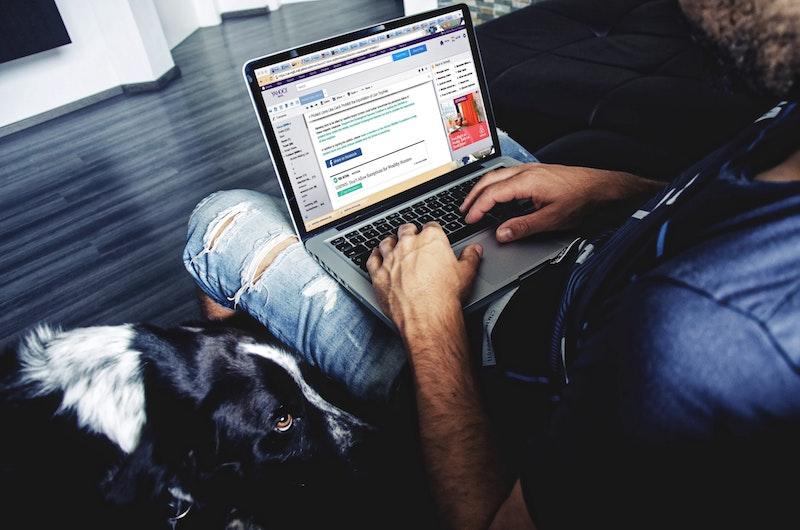 One form of advertising that offers a good return on investment is email marketing. Email marketing is an effective means of keeping in touch with current clients and expanding your brand's visibility to prospective clients.
Email marketing provides consumers and potential customers with helpful information about your company. It assists you in marketing your company, creating interest in it, and converting prospects into paying clients.
Use compelling and intelligent subject lines, ensure that every email includes an offer that encourages readers to proceed to the next step, and implore prospective customers to subscribe to your newsletter by offering a promotional code, discount, or bonus content as a reward for their email address. These strategies will help your email marketing produce the most effective outcomes.
Don't rush anything. Carefully cultivate your list of subscribers until they are prepared to buy from you and follow your development. To find out what deals and copies your clientele responds to the most, run split testing.
Content Creation and Publication
One of those marketing strategies that works wonders for driving visitors to your website is producing and disseminating excellent content. The fact that this is free of charge is a plus. 
Distributing industry-related thought leadership information demonstrates your expertise, authority, and commitment to enlightening or educating your audience. Utilize clear, understandable language to address the concerns of your readers.
Google gives priority to high-quality material most suited to address the different queries visitors have. Ensure that your material is excellent and up to the mark.
Maximize Your Social Media Presence
Creating social media accounts on sites such as LinkedIn, Instagram, Facebook, TikTok, and others is another low-cost marketing strategy for client outreach.
You can facilitate building a following by sharing material, engaging with clients who comment on your articles, joining professional networks, and engaging in industry discussions.
Enhancing your social media footprint can also be achieved by collaborating with influencers. Sending them an item for free to review is a low-cost approach. Alternatively, you can pay the influencer to promote your goods or services.
Even though it's not a free marketing strategy, it may be worth the money if you locate an influencer whose target customer base is similar to yours.
Attend Networking Events
While utilizing social media and expanding your online networks is crucial, don't overlook the importance of conventional "face-to-face" networking.
There's even less need to search for expensive, exclusive organizations because there are plenty of smaller, less costly events available online.
Bringing a stack of cards to distribute and practicing your elevator speech before the event will help you network more effectively, establish new connections, and discover business prospects.
To help you prepare ahead, don't forget to look at some of our best networking rules and guidelines.
Taking Your Small Business to the Next Level with The Right Advertising Tool
Several justifications are available for small businesses to run advertisements. Every business, no matter how big or little, startup or well-established, needs to advertise.
It puts your company in the sights of your target market and convinces potential customers to buy the good or service you're selling.
Even though it would be ideal to have a million-dollar advertising budget, a small firm can still accomplish tremendous results with a small advertising budget.
This article's advertising ideas and advice will help you market your company by boosting online visibility, bringing in more clients, improving website traffic, and growing revenues. Investing in one that reaches your target audience is the right move.