If you are a fintech startup, it is obvious you will need to follow a strict budget in every aspect of your business operation. When it comes to marketing, you should be all the more cautious in choosing your strategies, the platform and especially the cost of it. If you want to get the best results from your marketing efforts then it is prudent to make social your best playmate. Typically, social is the marmite of the internet.
Some people love the concept absolutely and will use it all the time to share pictures of anything and everything almost five times a week, so to speak.
On the other hand, there are others who refuse to sign up or download even the most basic of all available social sites.
Ideally, when it is fintech marketing you are concerned about, you will essentially need to first identify the specific market sector you looking to enter into. This is because:
You will need to create a better and direct impact on your use of social media and
It will also dictate where you must spend most of the time and energy.
In addition to that, you will also need to choose the best platform to share and showcase your message so that you can adopt the best fintech marketing strategy depending on the features and pros and cons of each such available channel. While choosing the best social media channel for your fintech marketing to consider anyone from the following list:
LinkedIn
Facebook
Twitter
Instagram
Snapchat
Pinterest
Digg
Tumblr
TikTok
Redditor
YouTube.
You must ensure that you really narrow down your options and specify who you want to targeting depending on the type and size of the market. It is then you should create proper and most effective sub-targets within the different social media outlets. All the time, it is vital that you keep in mind your business as a whole.
Things to keep in mind
While marketing on a budget any fintech startup should follow a few specific steps as different social media outlets have different features of its own.
First, you must know that it is your job to know about the difference between Snap and Instagram, Reddit and Facebook so that you know what will work best for the specific type of consumers you have targeted.
Second, you must also know that in social media there is nothing like 'one size fits all.' Therefore, you will need to follow a strategic marketing process as per the specific channel you have chosen to use.
Third, in order to make the most of the amazing advantages social media marketing provides over traditional marketing channels, you must also make sure that you inspire the customers to take the desired actions using the social media tools.
It is true that on most of the available social media advertising platforms you will get to target your ideal consumers very easily but for that, you will need to follow these specific steps:
First, you will really have to figure out who your ideal target audience is.
After that, you will have to do some research on which specific social media platform they are using.
Next up, you must create a personalized content according to the likes and dislikes of your target audience, where they prefer most to hang out, and what they do.
If you follow these steps you will surely and easily be miles ahead of your competitors.
Create valuable content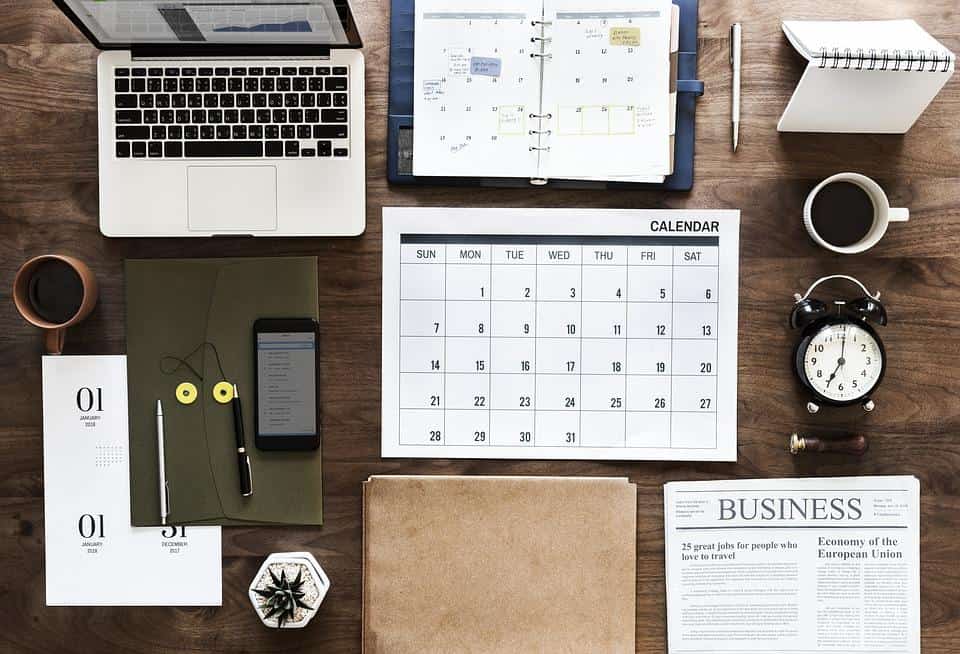 Providing value to your customers should be your primary objective when it comes to marketing your fintech products according to the predictions of fintech. For that, the best way is to create valuable content which simply means what it says: simply 'valuable.' Take a cue from reliable.
It can be in paragraphs or points may appear in a list format but it must clear up a topic or a doubt that may come up in the minds of the reader.
It can also be a how-to guide in text or in a video clip but it should be explanatory and engaging.
If your content is valuable then it is golden. After all, you are through almost 700 words of this article simply because it is valuable and engaging. In addition to that, this also featured high in the Google SERP for you to find it easily.
Therefore, your content is more valuable than ever, especially when it comes to prospects and predictions of fintech marketing space.
However and most, unfortunately, people are often confused with the financial situations that surround them and are often uneducated about the several financial companies that are available out there. Therefore, they often ignore even the best ones available and are left helpless, hapless and hopeless, wanting for more and better content.
According to a recent study it was found that:
45% of people look for a suitable financial product and reliable services that will help them organize and handle their finance and its crumbling situation
37% of people say that they cannot find any such resources online that can educate them on the different vital financial aspects and subjects.
This is not only a shocking statistic but is also an area to step in that will provide you with an opportunity to become the hero of the day in their minds and hearts with your carefully planned fintech content marketing labors. It will also help you in other different ways such as:
It will build trust
It will help in selling your financial product easily and
It will help you to build a reputation.
Therefore, it is only valuable content and social engagement that will make your fintech services more accessible to the common people. This is the best way to meet with the most vital requirement for the success of a fintech company: providing the most relevant and current information to the consumers. It will surely bring in more business and success to your fintech company.
Also Read:
Tips to Grow Profit with Social Media Marketing Platform
Create A Better Instagram Marketing Strategy To Drive Traffic And Conversion
Hottest B2B Content Marketing Trends and Statistics in 2019