If we talk about the gaming industry, technological advancements transitioned the face of games long ago and the transition hasn't stopped ever since!
Every day, we can witness newer games hitting the market, making gamers obsessed with their highly immersive interface, realistic graphics, and fascinating storylines. Above all, the improvement in the quality of gaming software and hardware is worthy of all appreciation!
Now, if you're a hardcore gamer and have been chasing your passion for gaming for a while now, you must have witnessed every bit of these technological changes and advancements. However, if you're not paying heed to whatever is changing in the world of gaming; let us fill you in on the same!
Here is a list of the 6 latest technologies that are modifying the gaming industry and making it a better place for all of us! Let's explore:
1. Highly Immersive And Realistic Graphics
From the old-school Nintendo games to today's VR games, the advancement in-game graphics is just indescribable. It is a whole series of technological advancements throughout the decades and things have drastically transformed now. And this doesn't stop here!
Technologies like Ray Tracing are taking game graphics to a whole other level! We don't know where it will stop! Will, we ever reach the perfection of graphics or will we just keep going? We will have to see!
2. AR and VR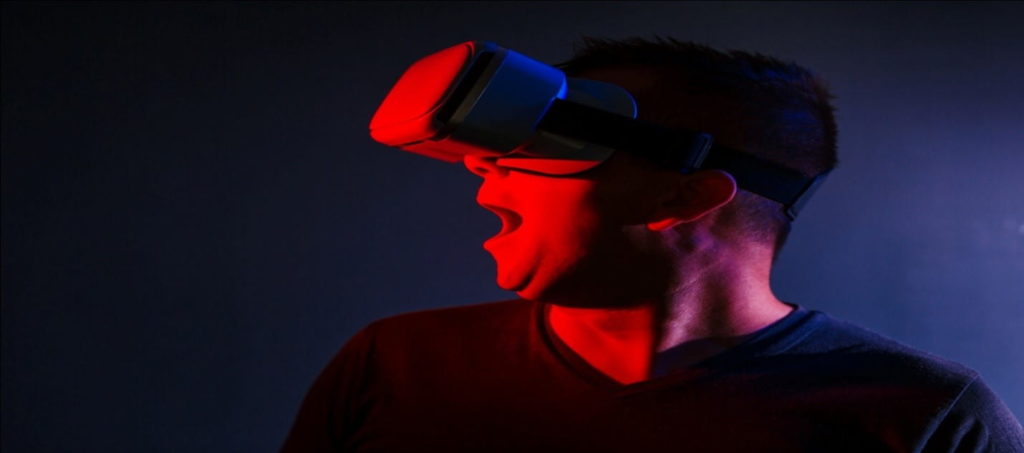 We cannot help but bring AR and VR into all gaming discussions because these technologies are doing amazing things in the world of gaming. The gaming industry is witnessing the extreme usage of these technologies.
AR/VR technology is in great demand because it provides the needed thrill to gamers. With the graphics getting more and more realistic with this technology, things have really taken a good turn in the direction of AR/VR gaming.
Also Read: Augmented Reality in Gaming Industry- Trends and Future
3. Gesture Controls
Gesture control is another technological advancement that the gaming industry has adopted. With gesture controls, gamers can enjoy games to the cores. The famous VR headsets like Oculus Rift come with gear that controls gestures and allows you to play in real-time!
With gesture controls, mobile and PC video games have reached a whole new level of fun and adventure. Gesture controls, paired with VR games make the best fun for gaming enthusiasts. So, if you're into the latest technology of gaming, bring home the gaming systems like the Oculus Rift that comes with VR headsets and gesture controls.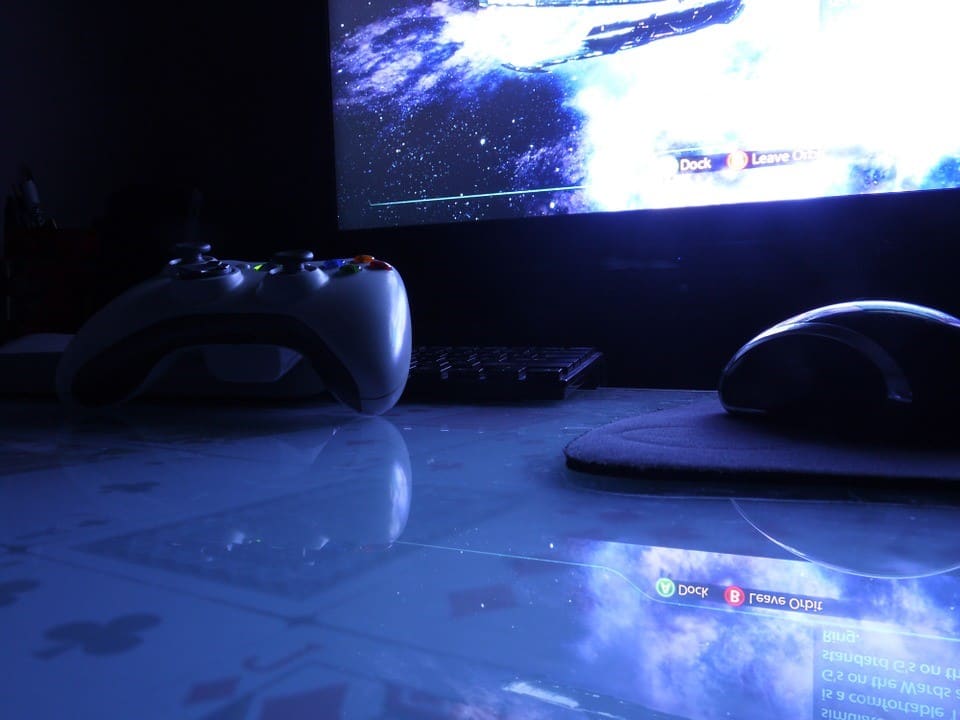 4. Cloud Gaming
Cloud gaming will allow gamers to get online and play video games regardless of the system, operating system, gaming gear, or graphics cards they have.
t delivers a better gaming experience and cuts down the worries of investing in upgraded games and buying newer gears like the best gaming mouse bungee. Cloud gaming is one of the best gaming technologies that people are really looking forward to. I
5. Voice Recognition
Voice recognition has brought a great transformation to what we call the overall gaming experience. Now, gamers can give voice commands to their gaming consoles and get things done.
You can turn your console on and off, pick games, change tracks, and search the web with the help of this technology. Just speak into your microphone and your smart gaming system will do the same. This has made things simpler and quite a lot convenient for gamers and they don't have to stop in the middle of their game to get these small things done.
6. High Definition Display
What would you do with good graphics if you don't have the right display to enjoy them on? Well, the tech-heads have taken care of that and have come up with some seriously amazing display technology! While back in time 1080p was the highest display resolution, now the gaming industry has even surpassed the 2K resolution and 4K (4000p) is the new cool!
The high-resolution displays were quite expensive in the beginning, be it TVs, laptops, or monitors. However, with their growing recognition, competition, and demand, things have mellowed down a bit! So, gamers can now easily invest in high-definition displays for their gaming gears and enjoy the depths of high-quality realistic graphics.
Conclusion:
Things have grown a lot and innovation hits the industry every day. So, for gaming lovers, there's always good news almost every day and they have a lot of newer things to enjoy! If you're one such gaming fan, keep in touch with us to stay updated about the latest gaming trends.