Since the beginning, Instagram has proven to be a great marketing tool for brands looking to expand the visibility of their products and their online presence. Instagram has approximately one billion active users on a monthly basis, so the possibilities for businesses are endless.
It is one of the biggest social media platforms around, and we're sure that if your business isn't using it, you're definitely missing out on opportunities. If you're not sure why Instagram is beneficial for business, make sure you continue reading our article.
Instagram Marketing for Businesses
1. Boosting Brand Visibility
As we previously mentioned, there are about one billion monthly active users on Instagram, and your business can take advantage of such exposure. By posting creative and valuable content, you can make more people notice your brand and increase the number of brand mentions.
Hashtags are one of the best ways of getting your content in front of the right people. Make sure that you use relevant hashtags that your target audience is searching for, but avoid using too many hashtags on a post because this can make your content look spammy.
To reach even more potential customers, you can create targeted ads; however, you need to be willing to set aside some budget and invest a little time in this.
2. Better Engagement
You won't be able to meet the objectives of your business without high levels of engagement, even if you launch a very expensive marketing campaign. According to statistics, Instagram has 58% more engagement per follower than Facebook. So it's time to get more real Instagram followers if you're looking for better ROI for your marketing campaign.
Finding a company that will help you grow your Instagram business account can be a difficult task. One of the companies that offer organic and real Instagram followers and doesn't include fake users or bots is Path Social.
Check out this recent Path Social review if you want to find out more about what they offer and how they can help you grow organically.
3. Any Size of Business Can Thrive
Just as large and popular companies have a shot at thriving on Instagram, small businesses and entrepreneurs have the same opportunity. Even if you're a well-known company, success won't come overnight, and you'll need your marketing team on board.
Businesses can reach their target audience and raise brand awareness by posting at least once per day and maintaining an active presence. These practices are how both household names like Adidas and Coca-Cola effectively use Instagram to thrive, as well as a bunch of small businesses.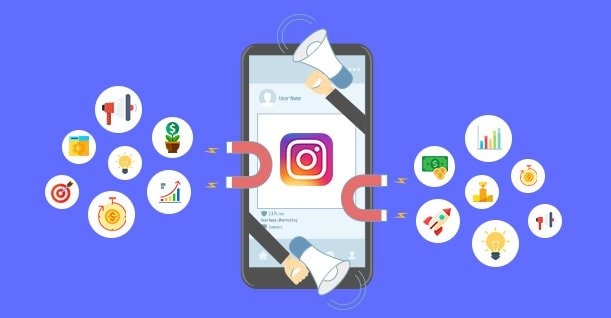 4. Useful Feedback
As a marketer, you've surely monitored conversations about your products and your brand in general on social media platforms. You keep track of your mentions on Twitter, Facebook, blogs, and forums. But, what are people saying about your business on Instagram?
People are recording videos, publishing photos of products they buy from you, and commenting on each other posts about your business, and you shouldn't be ignoring all of this feedback. It is crucial that you identify brand advocates and understand how customers perceive your brand.
5. Keeping an Eye on Competitors
If you're not using Instagram for your business, your competition surely is. So, you can use this platform to see what your competitors are doing and how they are interacting with their followers. Keep an eye on what they're posting, how often, and at what time during the day.
By checking out how your competitors are running their accounts you can find out what are some of the best practices in your field, and get inspired. You can use the information you gather to better define the Instagram strategy of your business.
6. Plenty of Ways to Be Creative
One of the benefits of Instagram is the creativity it offers. On this platform, your marketing team can continuously come up with new ways to draw attention and new customers.
With Instagram, you can show the personality of your brand better, and you can mix up your content with interactive videos, cool images, shoutouts, contests, and giveaways.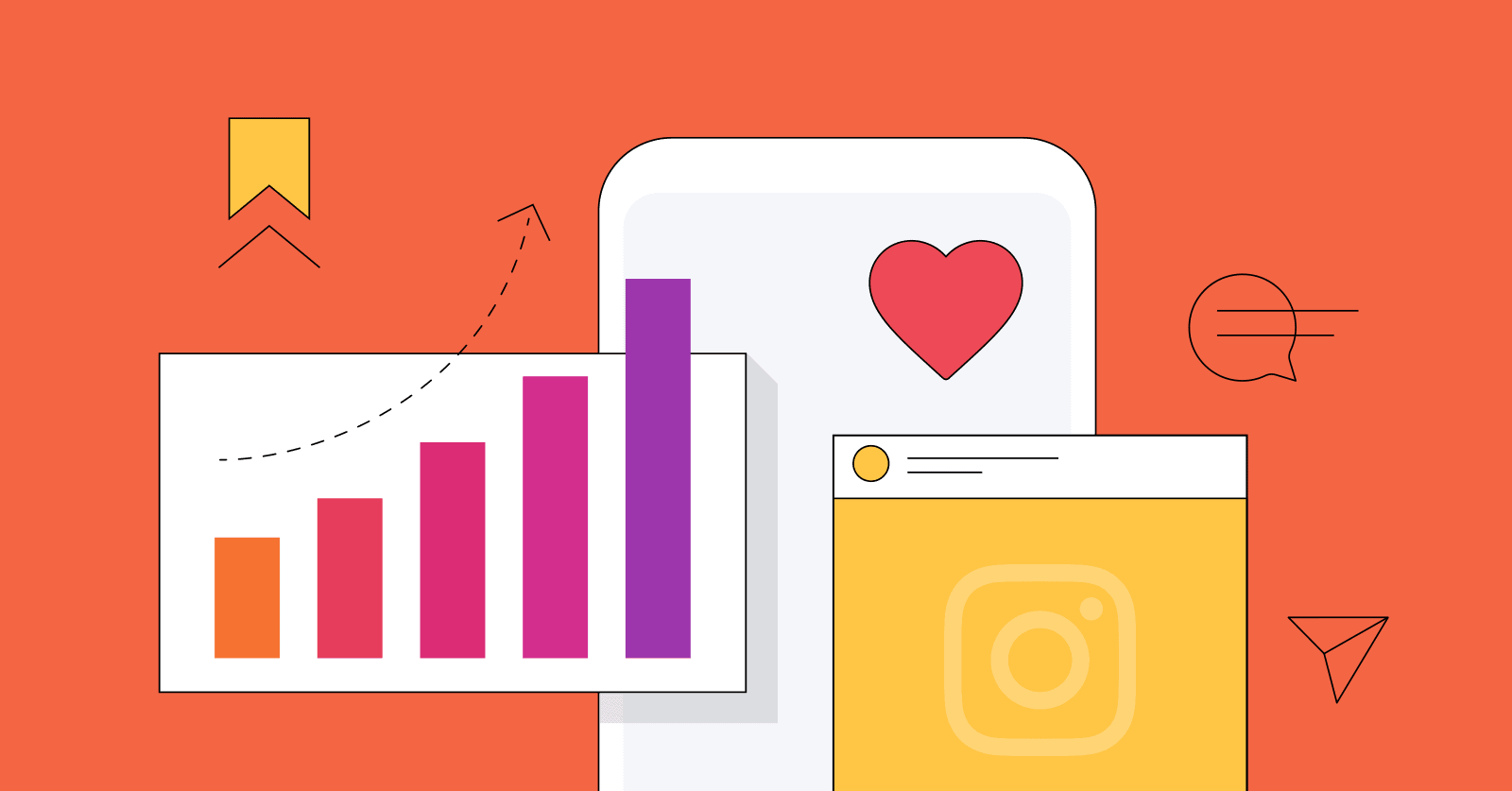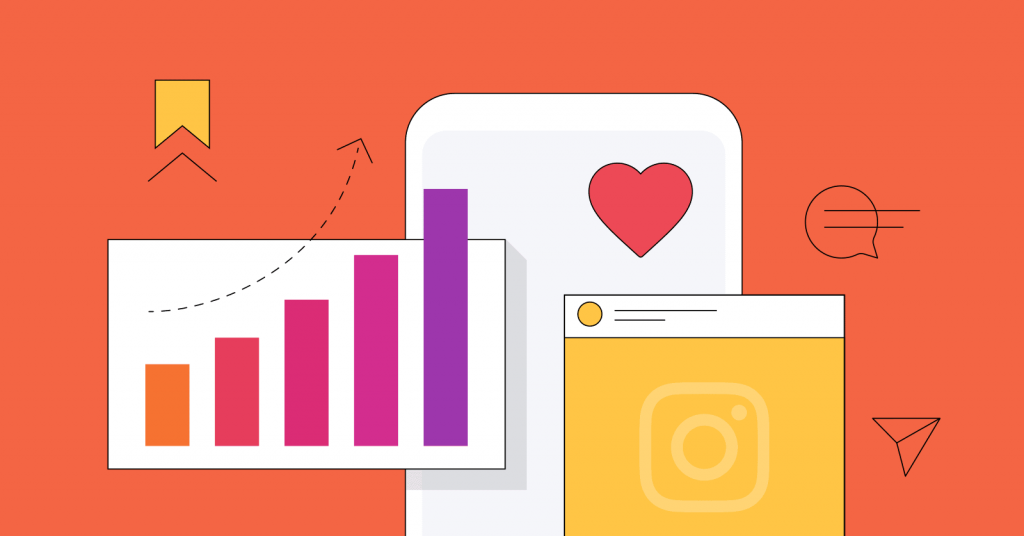 More people are spending their time on Instagram than ever before, and you are missing out on thousands and millions of customers by not taking advantage of this social media platform. Implement the tips we've provided in this article and start building your Instagram presence today.
Also Read: