So, you're tired of working for "the man" and you're ready to make the jump from being the employee to the employer. If this description fits your desires, you probably already have a few ideas for starting your own online business. We're going to tell you a few considerations to make before you dive into online entrepreneurship too quickly.
Keep reading for the top 5 things to consider to explore when starting your online business.
1) Buying an Existing Business
Before you decide to build your business from scratch, consider the time, effort, and skills it will take. Do you have the technical skills to create a website? Are you confident in your marketing abilities?
Yes, you can learn as you go but if you are new to online business practices and want this business to be your sole source of income, you may consider buying an already established online business. Before buying an existing online business check this buying guide on online business.
When you buy an online business, you can spend less time in the development phase and more time doing enjoyable tasks (whether that is management, marketing, or simple oversight.)
An established online business can be complete with an employee base, marketing strategy, an email list, and all the software you need to be successful.
There is a double-edged sword when it comes to this: you could be buying a business with a recognized brand.
If brand recognition is positive, fantastic! If the public's perception of the brand is poor, you will have to work to change their minds and rebrand the company as being relevant and beneficial.
Also Read: Tips for Making Your Online Store User-Friendly
2) Write Mission and Vision Statements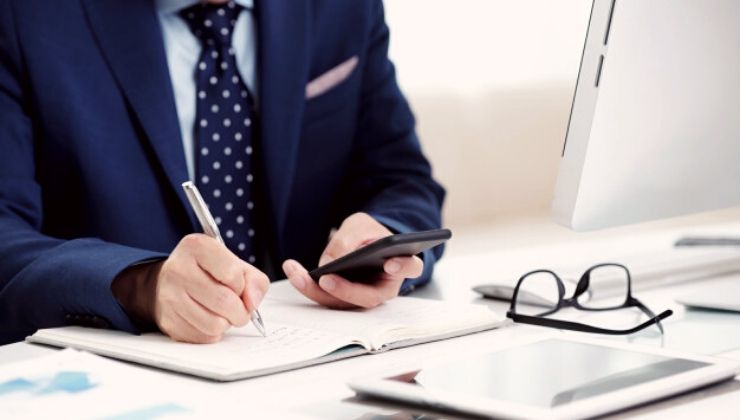 Whether you choose to build your company or buy it, you will need to take a look at your mission and vision statements.
Both are important to any organization as they can help solidify what your company stands for and what your future goals are.
A well-written mission statement will explain the values of a company as a whole, state current ambitions, and shape the foundation of the organization. A vision statement tells customers, investors, and employees what the business' goals are for the future.
Both of these statements are important for a new business owner to continue to build and grow their company.
These statements are helpful when facing decisions about your company – when unsure, you can refer back to them to see if the decision you're making fits within either (or both) the mission or vision statement.
3) Implement a Content Management System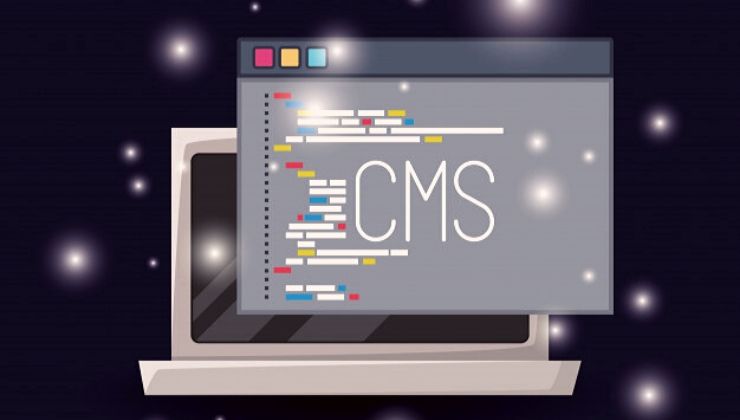 If you should begin building your company from scratch, you will need to figure out which type of content management system will be the standard.
The term content management system is the term for the software used to store your documents and various pieces of your website, making them accessible to your team.
There are many content management software available – each offering similar services for varying price points depending on your organization's size and needs.
Also Read: Effective Secrets of a Successful Content Marketing Campaign
Content management software like WordPress is to use while others are more complex; don't let a brand's complexity cause you to stay away from it.
A favorite type of content management system is Microsoft's SharePoint. This software is ideal due to the fact that it works in conjunction with all of your existing Office Suite as well as PowerApps, which is a program designed to allow app development without the need for coding knowledge.
4) Team Communication and Organization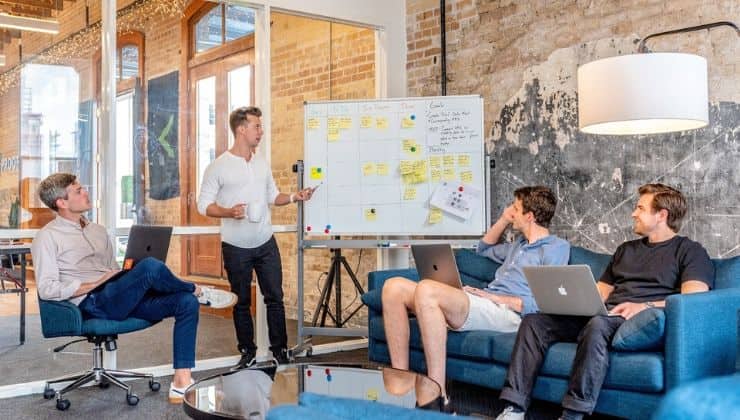 If your website requires even a small team of people, you will need to figure out how to communicate with them. This is especially true if they are working remotely in various parts of the world.
Texting and email work well in many cases, but to address your employees as a group, texting can get annoying (and some people turn group texts off) while emailing can quickly get confusing.
With an online business, it can also be difficult for team members across the globe to receive the answers they need in a timely fashion.
This is where choosing team communication tools will come in handy. These tools act as a hybrid of instant messaging, texting, and emailing.
There is the ability to have private, one-on-one discussions with employees or group members based on their position/role within the company.
While these types of tools may not be necessary for a very small team, they can quickly become essential as your company grows and responsibilities are added to each person's role.
Also Read: App or Website? What Option does Better suit Your Business
5) Marketing Strategy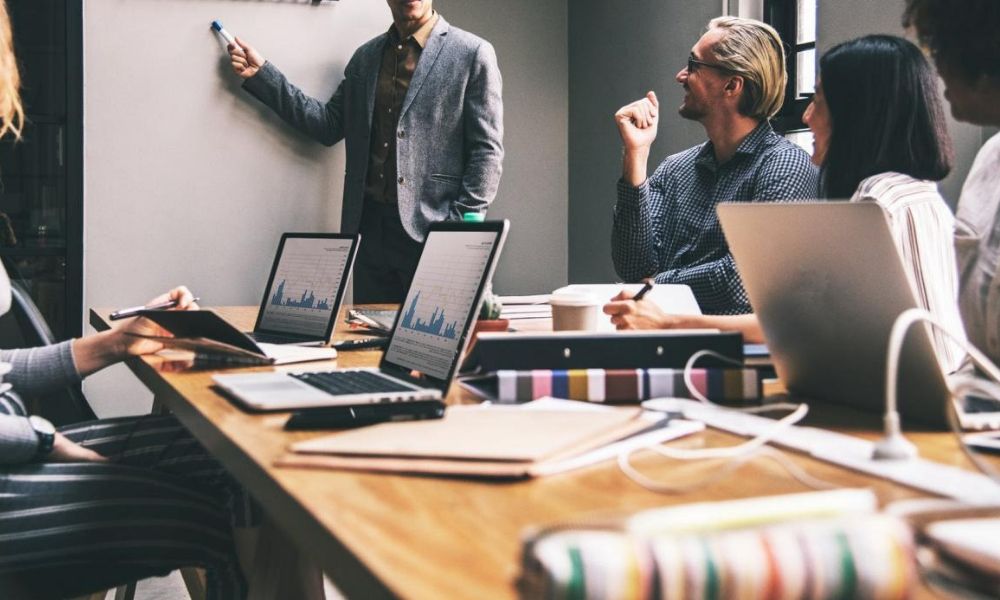 In order for your company to continue to grow, it must continue to serve existing customers and reach new ones. To reach new customers, you will need a healthy combination of:
(Helpful) SEO-friendly blog content
An email marketing campaign
Friendly customer service
The use of social media platforms and;
(Possibly) an affiliate program
While you may not need all of these, it is best to consider using at least three options in order to reach as many customers as possible, creating repeat business.
Some people have a knack for marketing and others feel clueless – if you fall into the latter group, there are many online resources available as well as cost-effective options for hiring third-party marketers.
The Road to Online Business Ownership
Whether you choose to purchase an already established online business or build one from the ground up, you will have a learning curve.
The most important thing to remember is not to get discouraged; you're about to learn a lot in a small amount of time and you will have a few road bumps along the way.
Running your own business is satisfying but is an ever-changing dynamic. Sometimes you will feel as though no progress is being made or that certain aspects are failing.
Don't be afraid to make changes or to try new tactics. There is no "one size fits all" in business!