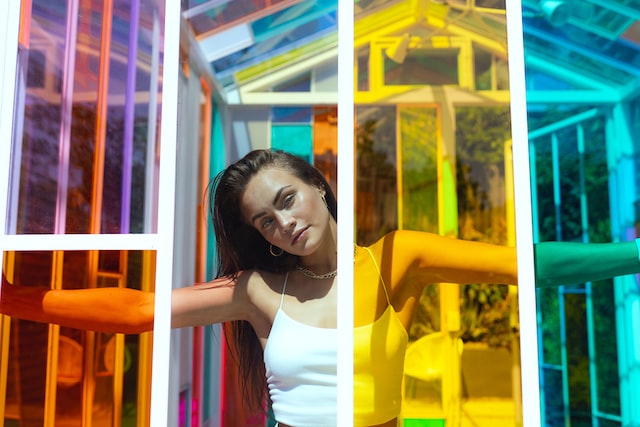 When it comes to your influencer marketing strategy, bigger isn't always better. Recent trends favour smaller, word-of-mouth marketing that relies on Instagrammers with a tiny following.
They are referred to as nano influencers by those in Instagram influencer marketing in Los Angeles and other notable organizations. They are niche content creators with a high number of engaged fans.
Making Use of Numbers: What exactly is the distinction between a Nano, Micro, Macro, and Mega Influencer?
It may be impossible to find someone in 2023 who does not understand the concept of an influencer. The concept has become so popular that it now necessitates several qualifiers, such as nano, micro, macro, and mega.
The black-and-white data of their following count reveal the underlying difference between these four groups:
Nano: 1,000 to 10,000 followers; Micro: 10,000 to 50,000 followers; Macro: 500,000 to 1,000,000 followers; and Mega: 1,000,000 or more followers.
While mega content creators are often celebrities with global brand recognition, nano influencers are everyday people with more Instagram followers than the average university student or dog mom.
While they may be involved in endorsement arrangements, this may not be their exclusive source of revenue. Their social media presence is likely to be more personal than PR or professional.
Authenticity and relatability are critical components of effective social media marketing.
All too frequently, macro and mega influencers obtain a 0 in these areas. Customers will recognize even the finest content as paid promotion for a product or service that the celebrity has never used if the firm and celebrity are not a good fit.
Nano influencers, on the other hand, have developed a distinct online persona that resonates with their target demographic.
Why Nano Influencers Are More Reliable Than Others
Followers are more likely to pay attention to their unboxing or product shoutouts for a multitude of reasons. They are ordinary folks with a special interest who create tighter interactions.
A superstar may receive thousands of tags, comments, and direct messages per day, but only a small number of them are useful. Even with the best of intentions, it is hard for actual connections between celebrities and larger accounts because they are unable to interact with every one of their supporters.
This may have a negative impact on engagement among followers who perceive they are not being heard.
What Are the Benefits of Working with Nano Influencers?
In terms of deeper relationships, better trust, and honest content, nano Instagrammers bring a lot to the table. Here are some of the most significant benefits of working with smaller accounts:
Costs that are reasonably priced and scalable
A large number of followers is expensive. Focusing on smaller accounts gives you more wriggle room in your budget because one macro-Influencer costs the same as 15 micro-Instagrammers.
If you're just starting out, you may keep your prices low by collaborating with only a few content creators.
You may also easily cooperate with hundreds of influencers on a single campaign. Because each Instagrammer is less expensive than the average micro-Influencer, you may optimize your reach while spending less money on marketing.
High Engagement Rates
Smaller Instagrammers have worked hard to build close bonds with their fans. Their relatable cachet is seen in how their fans interact with their work.
While micro-influencers typically have an interaction rate of 3.86%, competent influencer marketing organizations design nano campaigns that consistently exceed this threshold. Some efforts can even get double-digit results.
These agencies can brag about such large numbers because they discover the appropriate person with the right followers for your campaign.
Return
Let's get right to the point. Your brand is using influencer marketing methods to turn browsers into consumers. You require a campaign that provides a good return on investment.
For every dollar spent on influencer marketing, a brand earns $18. With nano influencers' higher engagement levels and lower upfront expenses, your campaign's ROI is likely to be even higher.
Use an Agency to Save Time
Most brands delegate authority to an influencer marketing agency to spare themselves the trouble.
These firms already have enormous networks of Instagrammers across a wide range of content genres, and they can quickly tap into their inventory to discover the perfect fit.
The best influencer marketing organizations will assign you a campaign manager who will handle all of the campaign's details. They will follow your campaign, analyze content, send reports, and execute payments in addition to discovering content creators.
Search the web for a local company and check their track records. You want to know the results of their campaigns, such as total reach, engagement rate, and cost per engagement.