Some trends fizzle out, while some Latest Information Technology trends stay in the side-lines only to gain fame after it receives massive funding or the industry suddenly realizes they can use this to improve their business.
Dynamic business leaders in the IT industry, including Google, Apple, Amazon, and Facebook, have bravely optimized rising technology trends such as Big Data and AI to improve user experience. Technology is growing at a relentless speed.
Many techniques have made their mark last year and gaining even more traction in 2020, but the mainstream audience isn't mostly aware of it.
However, the Top Technology Trends for 2020 in this list are posed to gain more attention:
Top Technology Trends for 2020
1) Artificial Intelligence
Computers can learn about the world in the same manner as humans. This jump in AI abilities was made possible due to the phenomenal increase in computing data and power.
The present-day tasks are providing computers to read (learning reports and messages), see (facial recognition), speak (Siri, Alexa), listen and even capture emotion will support AI emerge as a technology that will not need human intervention anymore to help in its learning.
2) Blockchain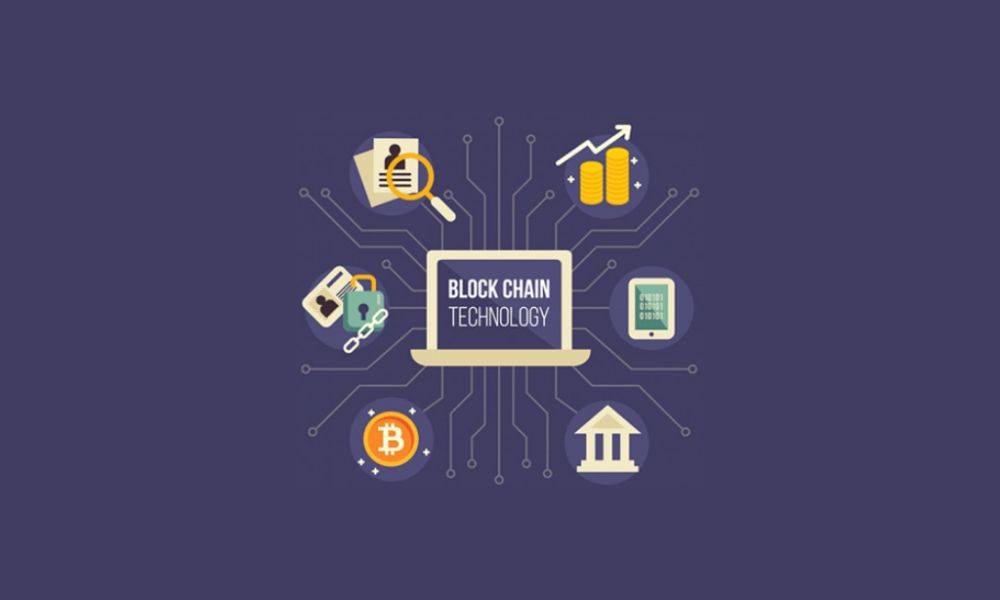 A decentralized record book that keeps and exchanges information for the cryptocurrency is the blockchain. According to Gartner, blockchain technology is estimated to hit a value of 3.1 trillion USD by 2030.
With the support of sophisticated architecture, this technology allows seamless interactions by offering transparency and diminishing the conflict across external commercial parties.
Also Read: Blockchain Technology in banking- Why banks are investing
3) IoT ( Internet of Things )
The Internet of Things has been on the list of emerging Information technology trends 2020 everywhere.
Our homes are already witnessing it through smart products like water heaters, TVs, yoga mats, personal assistants enabled by voice like Alexa, and so on. IoT is estimated to see a whole new range of products arriving any time now.
4) Edge Computing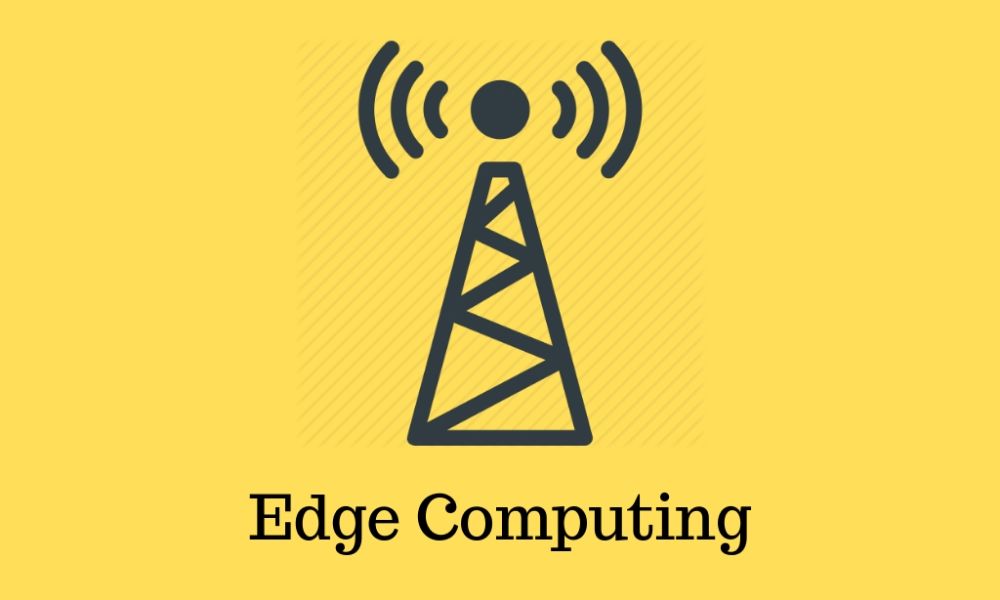 As soon as IoT gains mainstream recognition, Edge computing will take center stage along with it. Edge computing is a computing component where everything—content collection, content delivery, and information processing—places close to the data source.
Connectivity and latency issues, bandwidth limitations and improved functionality are among the advantages that get installed at the source's edge.
5) Predictive Analysis
Advances in predictive analysis and data science stand to make waves in the healthcare industry, allowing providers to look for better insights.
Data can be scanned and evaluated to improve efficiency, help doctors provide and plan for better long-term care, help practitioners predict which patients are in danger of adverse outcomes, and so on.
Also Read: What are Intelligent Apps (I-Apps)? Features, Examples & Uses
6) 5G
5G will be a reality for everyone as 2020 arrives, and everyone will be able to enjoy the many benefits of it. The 5G benefits would make wireless VR and automatic vehicles possible to work with the least technical hiccups.
7) AR/VR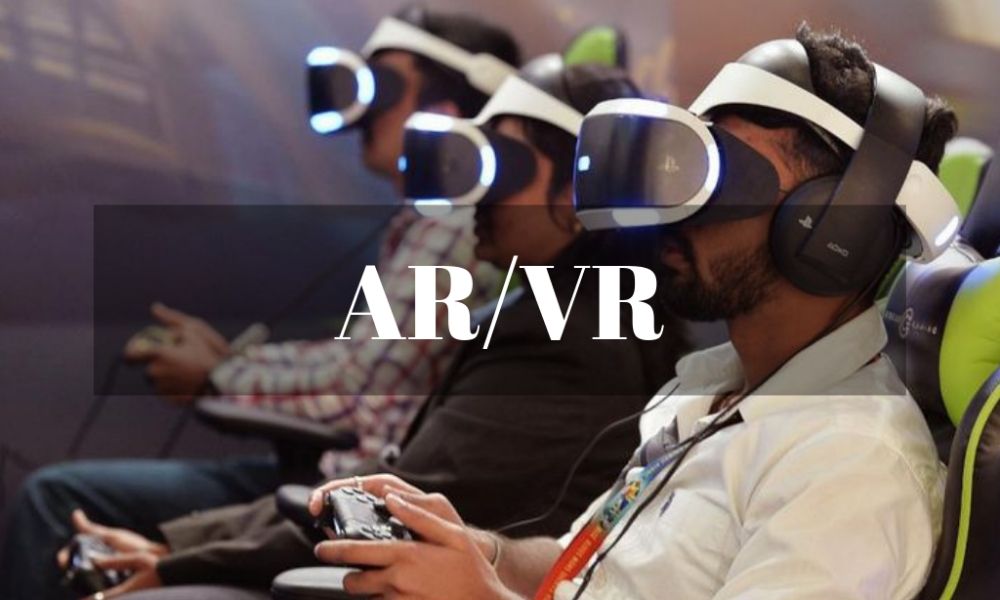 The introduction of Augmented and Virtual Reality solutions has immense potentials in the healthcare industry, for instance. From teaching students to planning operations, the AR/VR domain remains a hot technology trend in healthcare.
AR systems in healthcare provide the best intuitive approaches. Students can utilize overlays to approach data in an interface they can explore fast. Doctors can contrast data to real-world data to diagnose and plan procedures better. 
8) Automation
With technologies like AI, robotics, cloud computing, and big data undergoing massive development—automation is rising. Several software companies, from banking to manufacturing, are intensively introducing automation to improve safety, quality, profitability, and productivity.
Conclusion:
The benefits and possibilities promised by these eight technology trends are virtually endless. Many experts think that optimizing these extremely advanced trends in the workforce and society will undoubtedly make improve our lives.