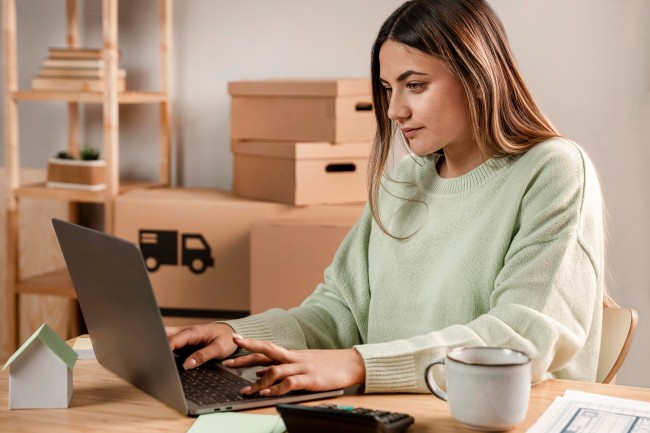 With millions of sellers vying for attention, Amazon is a bustling marketplace where it is not easy to rise above the competition.
Standing out and dominating your niche may seem like a daunting task, whatever you sell on the platform. But don't worry – in this guide, we've got you covered with actionable strategies to catapult your sales and make your brand shine.
1. Know Your Niche Inside Out
The first step to success on Amazon is knowing your niche like the back of your hand. Dive deep into market research to understand your target audience, their pain points, and preferences.
Analyse your competition to identify any gaps in the market, and leverage that knowledge to offer unique, sought-after products or craft engaging and compelling ads with the help of an agency like www.wrp.team/amazon-agency.
2. Craft a Captivating Brand Identity
Your brand identity is what sets you apart from the crowd on Amazon. Develop a strong brand story that resonates with your customers. Create an interesting logo and design that reflects your brand's personality and values.
Consistency across your product listings, website, and social media is key to establishing your brand as a trustworthy authority.
3. Optimise Your Product Listings
Optimising your product listings is crucial if you want to be discovered. Start by conducting thorough keyword research and then strategically incorporate relevant keywords into your product titles, descriptions, and bullet points.
Engaging, informative product images are equally important; showcase your product from various angles and in use to entice potential buyers.
4. Master the Art of Amazon Advertising
Amazon Advertising is a powerful tool to increase visibility and drive sales. Whether it's sponsored products, sponsored brands, or display ads, understanding your target audience and creating compelling ad content can boost your click-through rates and conversions.
5. Build a Fan Base with Excellent Customer Service
Nothing speaks louder than satisfied customers, especially on Amazon, where each product has its own review section.
Offer exceptional customer service by promptly addressing inquiries, providing accurate product information, and resolving issues. Encourage customers to leave reviews since positive feedback builds trust and attracts more buyers.
6. Leverage Social Media Marketing
Social media is a powerful tool to expand your reach beyond Amazon's platform. Create compelling content on platforms like Facebook, Instagram, and TikTok to showcase your products, interact with customers, and drive traffic to your Amazon store. 
7. Win the Buy Box Battle
The coveted Buy Box is the ultimate goal for Amazon sellers. To win it, maintain competitive pricing, stock availability, and fulfil orders promptly. Amazon's algorithm favours sellers with excellent seller metrics and performance, so strive to maintain a stellar track record.
8. Embrace Fulfilment by Amazon (FBA)
FBA will streamline your order fulfilment process, providing customers with fast shipping and excellent service. Utilising FBA also qualifies your products for Amazon Prime, opening the doors to millions of Prime members, eager for quick deliveries. 
In the competitive world of Amazon selling, standing out and dominating your niche requires dedication, innovation, and a commitment to putting customers first. By following the above, you can thrive in the Amazon jungle.