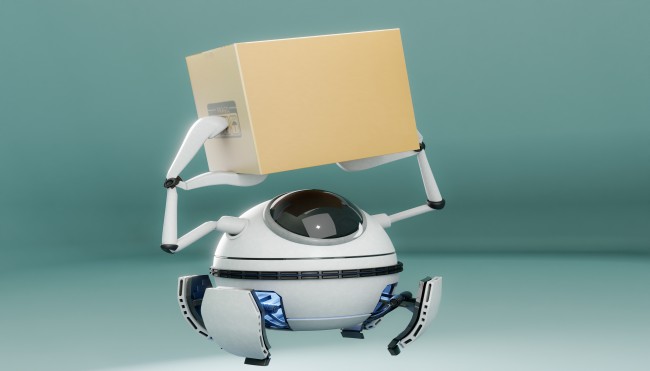 Robots and smart technology have brought immense changes to various aspects of our lives, automating tasks, and making life easier and better. From robot vacuums to assistant robots, this intelligent technology has also simplified our day-to-day tasks and household chores.
If you too want to make your life automated and hassle-free with this cutting-edge technology, we have got you covered. In this article we will discuss the eight best robots for your smart home to change your life. 
1. Robot Vacuums and Mops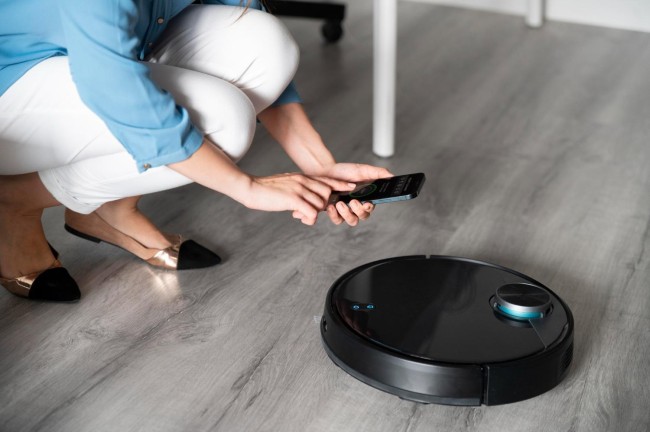 Household cleaning chores are incredibly time-consuming, but thanks to robot vacuums, vacuuming your house became easy and the latest smart robot definitely worth it. These automatic cleaning robots can easily map out your home and clean it whenever you command.
You can control these robots using apps or voice commands. You can also schedule cleaning to begin at a certain time of day or whenever you want. This makes it easier to schedule cleaning.
The best part about these robot vacuums is that they generally have multiple cleaning modes which makes it an ideal pick for different flooring types including thick and thin carpets, hardwood flooring, and tiles.
Moreover, smart vacuums include features like self-emptying capabilities, advanced navigation systems, and scheduling options to cater to your specific cleaning needs. These features ensure that the robot vacuum can efficiently clean your home, freeing you from the hassle of manual vacuuming.
2. Lawn Mowing Robots
Lawn mowing also comes on the list of hectic and time-consuming tasks. What if we tell you someone can do it for you no matter what the weather is while you sit back and relax? Yes, you read that right. These robots are much quieter than traditional lawnmowers and are self-driving. 
Also, some advanced models cannot only trim your grass but also pick up fallen leaves. You can schedule these robots to clean your lawn while you are away. All you need to do is charge it and set it up, and you are good to go. 
3. Pet Robots
If you are a pet lover but cannot keep one due to whatever reason, the new pet robots are definitely for you. While these robots can't fully replace real pets, they are crafted with exquisite design to evoke the genuine ownership experience. Imagine a robotic cat that can purr or a robotic dog that playfully wags its tail.
However, these robopets go beyond being mere high-tech toys. They hold the potential to aid individuals dealing with memory issues or other medical conditions.
Some models even functions such that you can train the pets to do tricks. You can also use these robots as a companion for your real pet. Pet robots do not shed or don't need a walk, but they indeed provide a real-life pet-owning experience.
Plus, you won't need to worry about feeding or cleaning up its mess. All the nutrition it needs comes from any wall outlet.
4. Home Monitoring Robots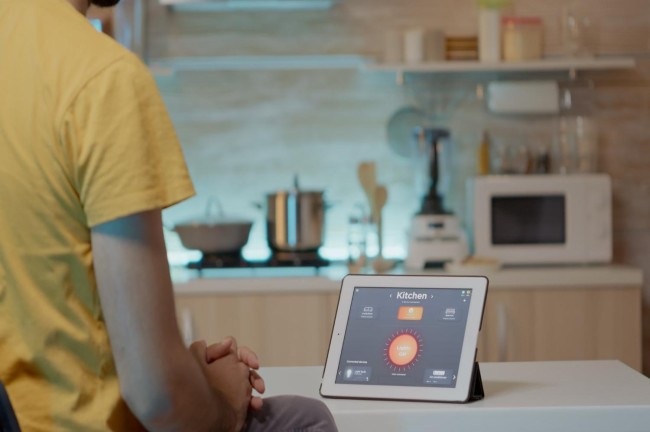 Do you need someone to take care of your house when you are not around? Home monitoring robots have got you covered. These little robots have high-end features like taking care of your house and notifying you when someone breaks in, recording video, and providing you live footage of your home. 
These robots are also amazing devices to keep a check on your kids or pets when you are not around.
5. Window Cleaning Robots
Window cleaning can be a tiresome task especially if you are living in a place with a lot of windows or windows that are hard to reach. To ease your life, automatic window cleaners are here to the rescue.
These battery-driven robots will efficiently clean your windows inside and out, ensuring a spotless finish. These robots are also an amazing choice for hard-to-reach windows. Just charge them, connect them to an app, select a cleaning mode, and relax while they are at work. 
6. Assistant Robots
Voice-activated assistant robots are the new norm since these intelligently-designed robots play a significant role in making your life easier. You can use them to make calls, set timers and reminders, make a to-do list, play your favorite shows, answer questions, and carry objects from one room to another. 
The best part about these assistant robots is that you can control them with voice commands. Equipped with smart technology, assistant robots will help you completely automate your home, which is a blessing for busy people. 
7. Companion Robots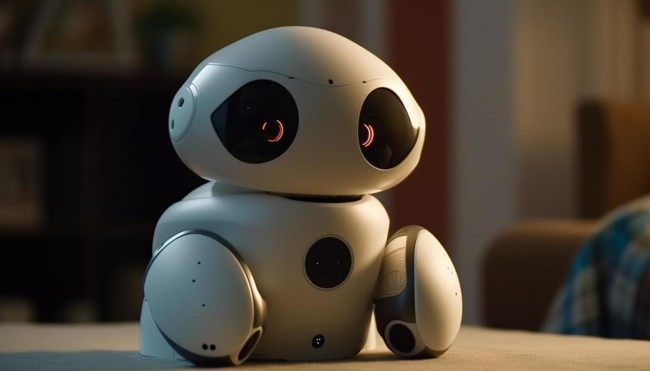 A companion robot is a great robot to have as a friendly partner. Intelligently built, such robots are great to have fun conversations with and ask questions. They have advanced features which make them talk, listen and answer questions.
Moreover, these friendly companion robots can also make interactions with you like humans do such as hugging or patting you, giving you fist bumps, shaking hands, and assisting you with day-to-day tasks. So, you can get yourself a little Jarvis, too.
8. STEM Education Robot
STEM education robots are advanced and intelligent robots to help kids with education. STEM stands for Science, Technology, Engineering, and Mathematics. These self-driving robots have numerous sensors such as light, sound, or touch, that allow them to interact with their environment.
STEM education robots respond to voice commands and have apps to help children learn, sing and draw. It is an interactive and fun way to teach kids important concepts making education fun.