If you have a WordPress website, then it is important to optimize the conversion rate of the site. Successful web developers normally depend on two types of testing A/B testing.
A/B testing is also called split testing. In a testing scenario of a WordPress website, if you want to test a headline, you'll be able to design two identical web pages that feature separate headlines but drive traffic to each page with the help of the WordPress Maintenance Checklist.
This not only results in more page views but also higher conversions. Testing is an important element of your website and it can also measure the success of your site.
A/B testing is important to get an idea of how the website visitors respond to certain elements on a webpage. It helps to test individual elements on the web page.
A/B testing is effective in drilling down a specific page element, which helps to convert more traffic to sales. The main advantage of A/B testing is that you don't need to work on blind guesses of what works best for your WordPress website.
With this testing, you'll be able to know which form of elements will bring in more visitors and optimize the conversion rate and user retention.
A/B testing will let you split test headers, footers, and sidebars. It also lets you test other elements such as page titles, graphic elements, subheads, widgets, and themes. With the right A/B testing tool, you'll be able to duplicate with a single click.
Best WordPress A/B Testing Tools
If you need to optimize the conversion rate of your WordPress website, here are some best WordPress A/B testing tools.
1. Nelio A/B Testing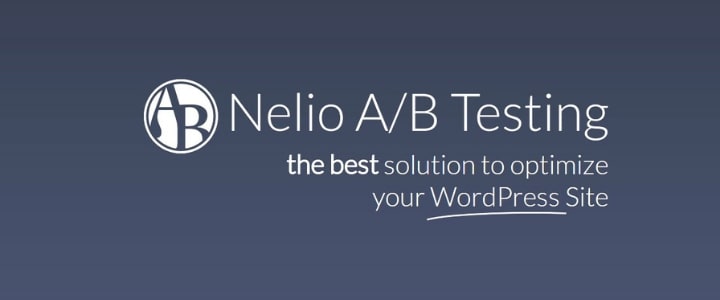 Nelio A/B testing is the most popular versatile optimization tool for WordPress site. The tool helps you to manage, define, and keep complete track of A/B testing experiments.
The best part about the tool is it is compatible with WooCommerce. Nelio helps to shift the processing load from the server and takes it to the cloud. So if you run a Nelio A/B test, it does not affect the performance and speed of your website.
The tool allows you to choose from several experiments such as A/B tests for headlines, posts, pages, and themes. It also allows you to test new widgets and heatmaps.
Nelio tool integrates the best with WordPress. The basic plan starts at $29 and a professional plan at $89.
2. Simple Page Tester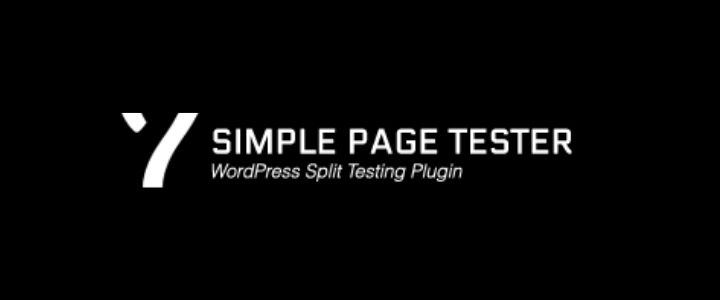 A simple page tester is a plugin that is easiest to use. It helps to create an A/B split test on your WordPress website. The best part about the plugin is it is not time-consuming. Once you install the plugin, it lets you set up the split test in just 60 seconds.
You just need to click the option of setup split test. Edit the variations that you need. Simple page tester is compatible with Google analytics goals.
The tool is SEO friendly and cache compatibility is great. It offers forum support with the knowledge base and automatic updates. It can also be integrated with WooCommerce. The basic plan starts at $59.
Also Read: Top 20 Best Usability Testing Tools in 2020
3. Google Optimize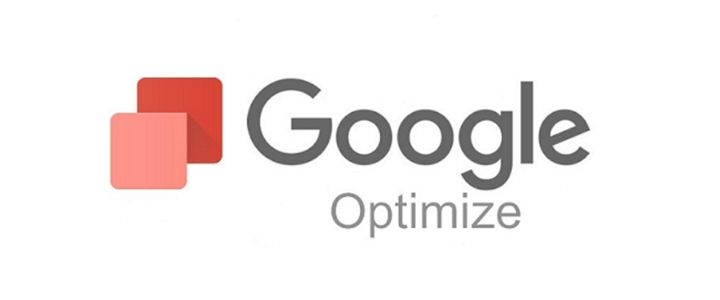 Google optimize is a best split testing tool that runs with your Google account. The tool is complicated if you compare it with other A/B testing tools and may require some technical knowledge. Google optimize tool seamlessly integrates with Google analytics.
It offers a responsive visual editor with advanced tracking feature. The tool offers a clean preview window with an activity log and server-side experiment.
Its completely AMP compatible and you'll be able to use it for varying experiments including normal and redirect tests.
It lets you test for 5 immediate experiments. It is a great tool for WordPress sidebar widgets. Google optimize is freely available.
4. Split Hero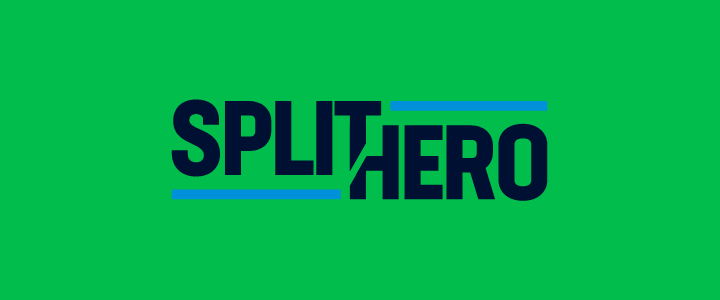 Its the most user-friendly A/B testing tool that is available for WordPress. It can handle multiple sites from the same admin panel. The split hero has a simple interface as compared to other testing tools available for WordPress.
The split hero is compatible with the latest page builders that include eliminator, oxygen, and beaver builder. With the help of this tool, you'll be able to customize your test pages with ease.
It offers unlimited page views and lets you test the bounce rate. The tool helps in auto cache flushing and disables tracking. It lets you integrate with Woo Commerce and offers white-label PDF reports.
The tool offers a great pricing range and that sets it apart from other A/B plugins. With three active campaigns, the price starts at $29. With unlimited active campaigns, the price starts at $97 per month.
5. Convert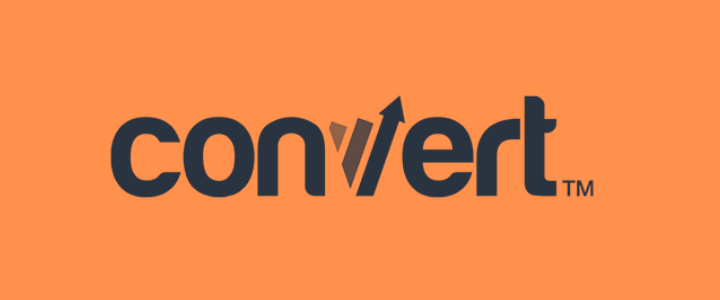 Convert is a testing tool that is specifically designed for enterprise-level business and eCommerce tools. It lets you integrate with WordPress, WooCommerce, and Shopify. It allows unlimited tests and collaborations and features a rich reporting panel.
The tools allow unlimited client accounts with carbon neutral hosting. Convert tool offers an advanced segmentation with dynamic testing. It offers four different test variations with advanced DMP profiling.
The tool offers features like built-in error checks with privacy notifications. It also features a smart insert with no blink testing. The best part about Convert is it offers 87 unique integrations.
The tool also offers premium class support with secure API. The tool offers three pricing plans – Essential, Pro, and Enterprise. The plan starts at $699 per month.
6. AB Press Optimizer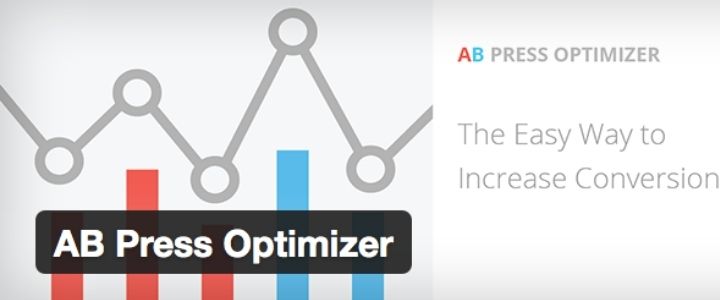 AB press optimizer helps you to create different versions of content blocks, headlines, and other different forms. The tool allows unlimited site testing for each level. It allows you real-time reporting with expert features.
With the help of AB press optimizer, you'll be able to test your themes, pages, and posts at once. It lets you type using the shortcode that also saves your time. The tool helps you in split testing of the WordPress widgets.
It also helps you to focus on the CTR. You'll be able to install the personal version of the tool for a single site. The best part about the plugin is, it is cost-effective.
The basic plan starts at $49, this is for a single site version. If you need to test three sites at a single time, then the price starts at $99. AB press optimizer is the easiest tool to increase your WordPress conversion.
To Conclude:
If you intend to convert visitors into customers, then its important to use the above testing tools for your WordPress website. A/B testing tools can help to test all the important page elements.
The particular tool you choose for testing also depends on the type of your site. If your WordPress website has too many elements, then you need to select a tool that will test many elements at a single time. For beginner level, stick to the simple testing tool for your WordPress website.