BlackPods are an outstanding breakthrough in technology. But many tech consumers are still largely unaware or unsure about what BlackPods are, are they really any good?
This review will provide objective information and insights about the BlackPods. So that you can form your own well-considered opinion about them.
What are BlackPods?
New customers may like to know what BlackPods are. They are simply True Wireless Sound (TWS) earbuds, which means they can connect with your Android or iOS devices over Bluetooth (or through the H1 chip). These earbuds do not require any cords or wires.
To make things clear, Apple does not manufacture BlackPods, but they function in very much the same way. You will get the iOS popup, and apart from their tech efficiency, they also look super cool.
Functions and Features
BlackPods include the H1 Chip and come with a bass booster technology to deliver the superior low-end bass sound.
The new and improved JL Chipset is designed to provide stability with the Bluetooth 5.0 connectivity. The BlackPods weigh about 46g and have a battery life lasting nearly three hours.
Each BlackPod includes a 30-day warranty. The company offers free worldwide shipping with insurance so that you are covered in case of non-delivery.
You may also choose to purchase them on credit through Klarna or Sezzle (Buy Now Pay Later) platforms.
Also Read: Advanced Gadgets that Have Brought A Change To Home Automation
Is this the Real Thing?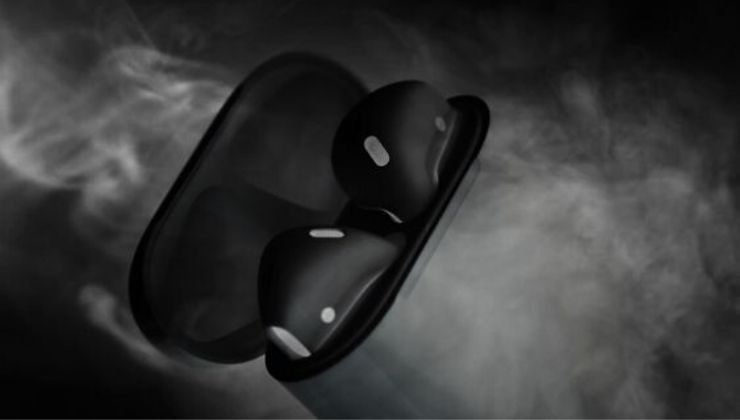 Yes, BlackPods are real, but you have to make sure you place your order from the most reliable source and not via a dubious online seller that is ready to scam you.
BlackPods gained popularity after the Unbox Therapy review on YouTube, but it is important to ensure that you stay away from unsafe websites when you set out to buy a pair.
Multiple companies are now producing BlackPods using their own manufacturing methods and design. But you can rest assured that those are not different versions of BlackPod.
There is only one standard BlackPod design. Your goal should be to choose a trustworthy seller who will honor your order and ensure that you receive the product safely and in a timely manner. 
Is it Worth it to Buy BlackPods?
At the kind of price, BlackPods sells for, the deal is certainly worth it. With excellent technology, nice product finish, secure packaging and free shipping, BlackPod is a very reasonably priced product. You will be able to connect them to your Android or iOS device without any hassle.
With the H1 Chip, you can get the much sought-after iOS popup. For your Android devices, you can connect BlackPod over Bluetooth 5.0 to ensure low latency connection while you listen to music or watch videos on YouTube.
Compared to the actual Apple Airpods, the price gap is gigantic. While AirPods will cost you at least US$159 or more, you can purchase the BlackPods for just $54.99.