Being a small business owner can be overwhelming. Don't you agree? There are so many decisions to make, and you need to make sure that your customers are taken care of so that they keep bringing you their business.
Lucky for you, various tools are available in the market that can help you with different aspects of your business. One such invaluable tool is the free CRM for small businesses from Overloop.   
So, let's look into what exactly is a CRM and what are the benefits of using CRM for small businesses:
What is a CRM?
A customer relationship management (CRM) system is a complex yet easy-to-use software that serves as an advanced digital Rolodex with an integrated platform to support businesses' sales, marketing, and support functions. It is a great tool that empowers small businesses to increase their sales and help their customers efficiently.
Now that you know what a CRM is, let's see what the benefits of a simple CRM for small businesses are:
Benefits of Simple CRM for Small Businesses
There are many benefits of using a simple CRM software for small businesses. Here are the top five reasons why you should invest in a CRM system today:
Access to an extensive lead database and automated contact management systems
We all are aware of how essential leads are for small businesses. Quality leads are what help businesses grow and increase their revenue. But converting leads into customers requires time and nurturing. This is where CRM systems from small businesses come in.
A service like Overloop is the best customer database software for small businesses as it has an extensive database of leads, so you can contact them with automated messages and start building those relationships with ease.
Valuable insights about your customers
Any business that takes time to understand its customers better is setting itself up for continued success. After all, if you know what problems your customers are facing, you will be able to provide tailored solutions for them, which will help close deals quickly.
And this is where CRM software comes in handy. It stores and organizes all the information regarding your customers in one place, giving you access to invaluable insights regarding client behavior and buying patterns. By utilizing these insights, you will be able to sell better and smarter to increase your revenue with ease.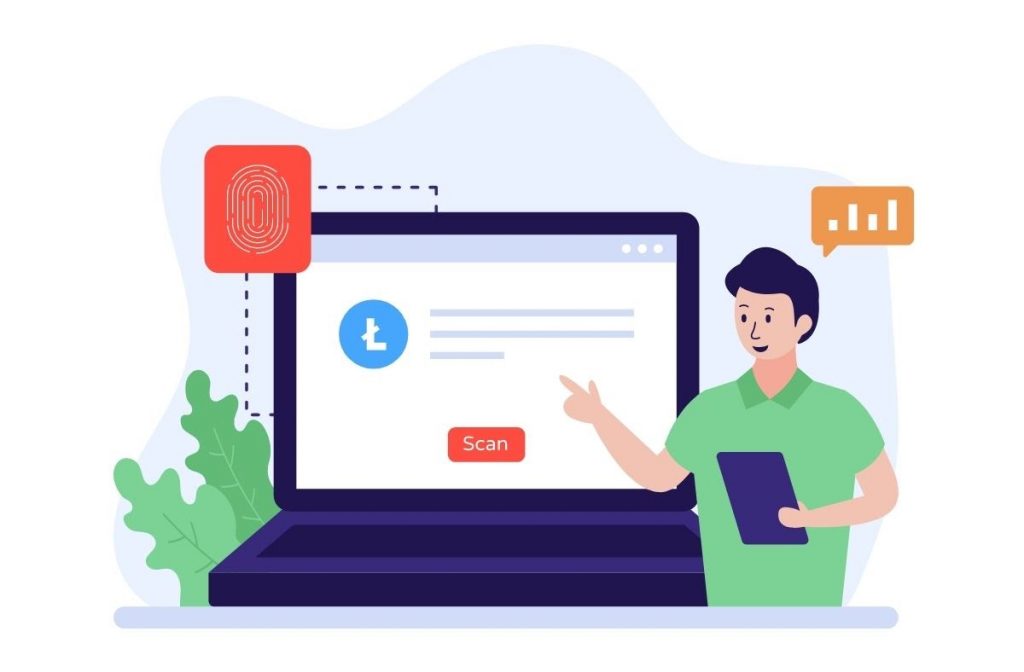 Managing effective marketing campaigns
Running email campaigns can be extremely effective for small businesses as it gets you directly in touch with your potential customers.
CRM software helps you plan and execute effective email campaigns while tracking the bounce rates and opening rates of individual clients. This will help you understand the effectiveness of your campaigns and calculate the return on investment for each element in your campaign.
Customer support system
Customer support is vital to ensure that your customer problems and complaints are dealt with effectively so that they are satisfied and keep coming back to you.
A CRM software can help you respond to your customer issues with automated responses to help resolve the basic and common complaints that may arise. Doing so will help your employees respond to client queries effectively and quickly and improve overall customer satisfaction.
Helps build customer loyalty
CRM for small businesses helps you add value to your customers through conversations. It enables you to understand your clients better and creates an efficient system for dealing with your customer complaints.
Additionally, data from your clients also allows you to track and predict your client requirements over time so that you send out your offers at the right time, which leads to a boost in sales and repeat business.
These factors eventually lead to building customer loyalty and are the main reasons why the CRM for small teams is so popular today.
Now that you're interested don't forget to sign up for a free CRM for small teams today!