Running a successful business involves a lot of moving parts. One way to ease the work is to use digital tools. These are a set of applications that help businesses increase their efficiency.
Everyday business tasks that can benefit from digital tools include recruiting, project management, time tracking, file-sharing and storage, invoice and budget management, resource management and customer relationship management.
By using high-performing digital tools you improve on your time optimization, get to market faster, increase in sales, improve communication, better employee experience, and customer retention.
In this article you will learn about 7 digital tools you can use to help you improve your business management and recruitment.
1. Recruitment Management Tools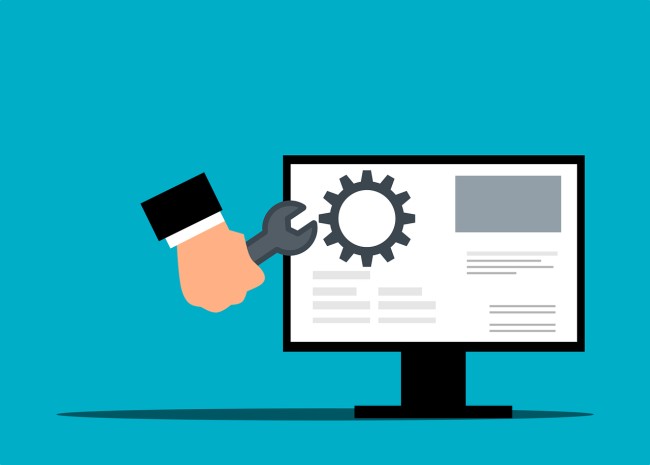 The Lifeline to any business is its employees attracting the best employees to your business is usually an arduous task. How do you ease yourself from this time-consuming and administratively burdensome process?
Recruitment management systems are the answer. These are software that automates the recruiting process. They intelligently match candidates with the proper position leaving less room for gut feeling in hiring decisions.
When coupled with the best applicant tracking systems, they expedite the hiring process and decrease the time to fill in candidates. As it's, 90% of Fortune 500 companies use an ATS in their hiring process. Things that a recruitment management tool will help you with are:
Publish job postings to multiple job boards such as Indeed, Linkedin, Adzuna, ZipRecruiter, Glassdoor, and Neuvoo in a single click.
Resume parsing, custom application forms, employment pre-screening tests.
Customize the hiring workflow to match your hiring process.
Adding or removing hiring stages in your employee recruitment process as per your jobs's requirement.
Save time on writing job descriptions. Most RMS have job description templates you can use
Managing follow-ups, feedback emails, schedule interviews, and productivity tools like calendars
Archive candidate profiles that you want to look up in the future when similar job openings open up.
2. Project Management Tools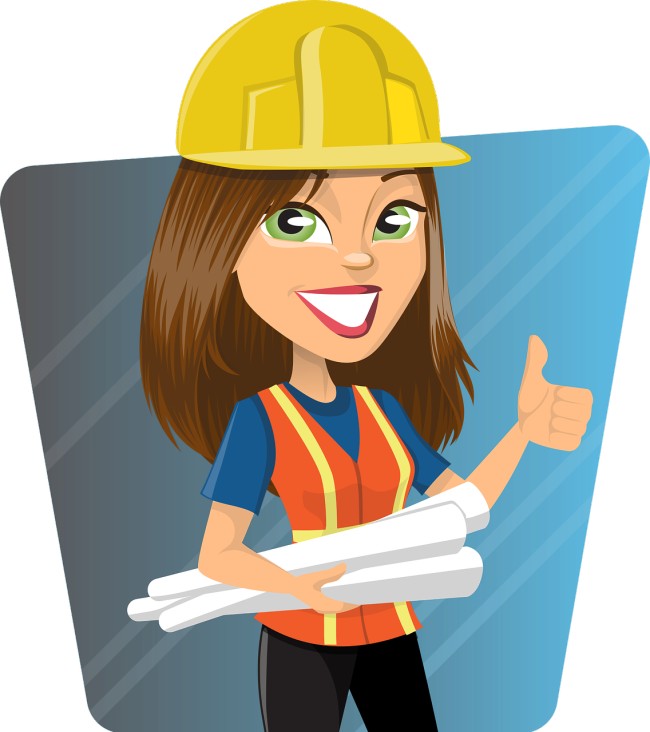 What problem is your team currently facing? Missed deadlines, disorganized projects, uneven workload between members, poor communication between departments, overflowing email inboxes, time-wasting meetings? Most problems you're facing as a team can be solved with the right project management tool.
A project management tool helps you prioritize your tasks and projects for efficient and effective completion and allows you to organize the sequence of functions and their dependency.
It makes it easy for the project manager to assign tasks, track progress, meet project timelines and give holistic project visibility to team members and managers.
According to The State of Project Management Report, only 1 in 4 organizations use project management software. As a result, 54% of these organizations find it challenging to track their project KPIs in real-time.
To get started with a project management tool, invest in one with all the necessary features that a project manager will need and one your team is willing to use.
Research the available options in the market and choose the one that fits your needs best and will integrate with your other digital tools. Some available in the market include Jira, Trello, Asana, Monday, Hive, Airtable, Smartsheet, and Wrike among others.
3. Collaborative Suites
A collaborative software suite is a set of interconnected digital tools that support personal productivity tools and team-oriented workspaces. A collaborative suite includes document management, task management, a social network, a search engine and graphic design tools on both PC and mobile.
The most popular collaborative suites are Google workspaces which includes collaboration tools like Gmail, Calendar, Meet, Chat, Drive, Sheets, Slides, Forms, Sites and more.
Microsoft 365 provides a corporate collaborative suite with email and calendaring, file storage and sharing available on Web and mobile versions of office apps.
Investing in a collaborative suite for your business should be a priority. Research shows that email is the primary tool for communicating between teams and is used by 75% of people who collaborate with others in groups.
68% use phone conferencing, 59% use online collaborative tools such as Google docs and sheets and 38% use a project management tool. Thus underscoring the importance of having a collaborative suite.
4. Intranet Platforms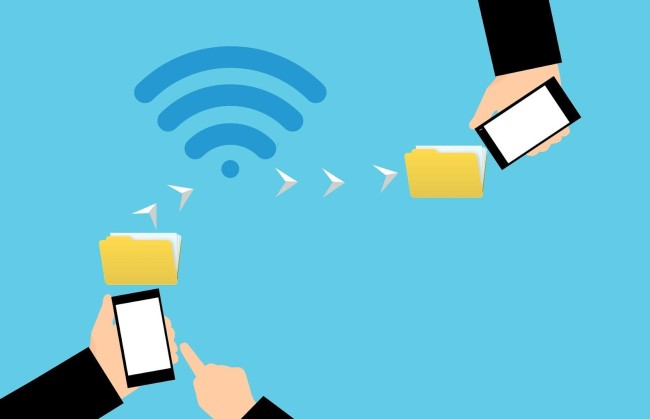 An intranet is a private computer network that connects over the web and is used for gathering, sharing and accessing information. In organizations, it's mainly used as a single internal point of connecting employees with what's happening in the company.
It's used for sharing documents, announcements, projects, company social media updates, social event calendars, photo sharing and more.
An intranet would have channels and sections where employees can find the most relevant information.
In an intranet all conversations are public, so everyone has access to information across team and project. When used effectively it's significantly improved engagement increases daily productivity and builds a solid corporate culture.
You can look at intranets including ClickUp, Microsoft share point, Happeo, Workplace by Facebook, SAP Jam collaboration, Jostle, Simpplr, Thoughtfarmer and Igloo.
5. Communication Tools
The Slack Future of Work Survey found that only 31% of workers are extremely satisfied with their work communication tools, while 76% hope to have more communication tools available to them in the future. How well does your business communicate?
For your business to flourish, having good communication is a prerequisite. To do this, having a single source of tool for communication will ease communication in your company and its efficiency.
Tools like Slack or Microsoft teams can create dedicated work groups that ensure everyone involved in a project or a team is well-informed.
If you have a remote work option in your company you need to invest much more in your communication tools.
The success of your remote workers will depend heavily on how well you communicate and hold meetings with them. Communication tools you can use for your remote workers include Zoom, Skype and Google chat.
6. Customer Relationship Management (CRM) Tools
CRM is the fastest growing Enterprise application software category worldwide with spending expected to reach USD 157.6 billion by the year 2030. CRM software has seen this growth because of its ability to solve the problem of tracking and managing customer relationships.
Customers are the people who keep the lights on in your business. Attracting, converting, managing and retaining them should be your core functions as a business. CRM software comes in handy as the sales department uses it as a hub for sales force automation (SFA).
Most CRM integrate with e-commerce platforms, customer service software, pipeline management, marketing automation software, and other business applications to facilitate and enhance customer experience.
CRM helps you stay competitive by keeping up with customers' increasingly high expectations and advanced requirements which are constantly changing. The benefits of having a CRM are it helps companies understand and addresses customers needs, shorten sales cycles, automate tasks and increase customer retention.
Look into Salesforce, HubSpot or Freshdesk, the leading CRM used by many sales and marketing teams.
Analyze the data you generate on your CRM to build unique personas, develop effective go-to-market strategies that meet your customer's expectations and also use it to identify up-selling opportunities to increase your lifetime customer value.
7. Cloud Storage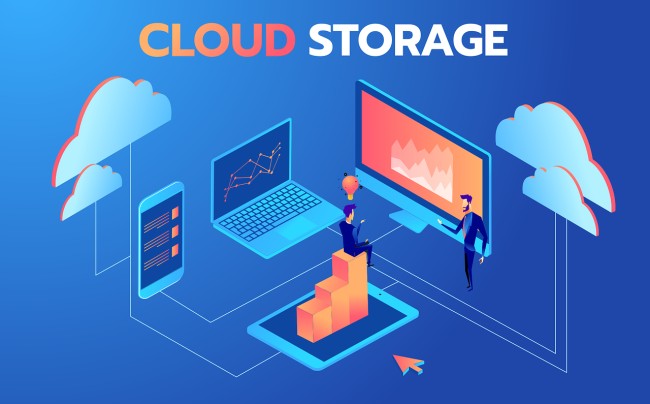 What data does your business have, how do you store it and how do you access it? Many companies use off-site backups to store and protect their business data. However only some take full advantage of what the cloud has to offer.
Migrating your data storage to the cloud is one of the salient things you can do for your data. It will increase your data flexibility, resilience, and efficiency by having access to your data 24/7 and core working processes when you need it no matter where you are.
The primary operations for migrating to the cloud usually are marketing (mailing list, split-lists, targeted offers) HR (payroll, reimbursement, benefits) and finance ( invoicing).
To migrate to the cloud first do a SWOT (Strength, Weaknesses, Opportunities, and Threats) analysis to understand what works and what needs improvement.
Also look at vulnerabilities that could be catastrophic in case of data breach. Once you've done your analysis, identify which application to migrate.
Next, shop for the right cloud partner. It should be a company that meets your needs and budget preferably with experience working in your industry and understanding the needs and nuances of your business.
After finding the right partner, plan your migration to be as seamless as possible. Backup everything. If there will be any disruption, notify employees as soon as possible.
Actively monitor the process and be ready to step in in case of anything. Also, account for any retraining your employees will need after the migration.
The right tools will keep you in the right direction
Digital transformation is an ongoing process in this age we live in. Everyday new technology is coming up and businesses must adopt it to compete. It may seem like too much work embracing the change but failure to adapt may spell doom to your business.
Check out the above Digital Business Management and recruitment tools and see which ones you can adopt for your business.