Are you a business newbie? Then, you simply cannot downplay the surging popularity of social media platforms.
In this digital world, enterprises have to have a significant online presence and resort to Social Media platforms for attaining the business development strategy.
If you feel that social media only allows one to have an entertaining social life on virtual life, then you are deluded. Let me share with you some quick facts.
A reliable online source has underlined the popularity status of social media among various age groups.
Almost 78 per cent of young adults use the Instagram app while 45 per cent of the same age group uses Twitter. Senior people are not lagging behind either. 37 per cent of American seniors are active social media users.
Would you still run the risk of missing out on Social Media Marketing instruments? I guess not. The benefits of social media for business are immense.
These online platforms escalate the brand's popularity, expand the customer base, and help in lead generation thereby making a maximum sale and resultant profits.
According to an industry report, 90 per cent of enterprises have acknowledged the advantage of social media in augmentation of their business.
Let us now look into some important tips that provide you with beneficial assistance in growing profit by using social media marketing channels.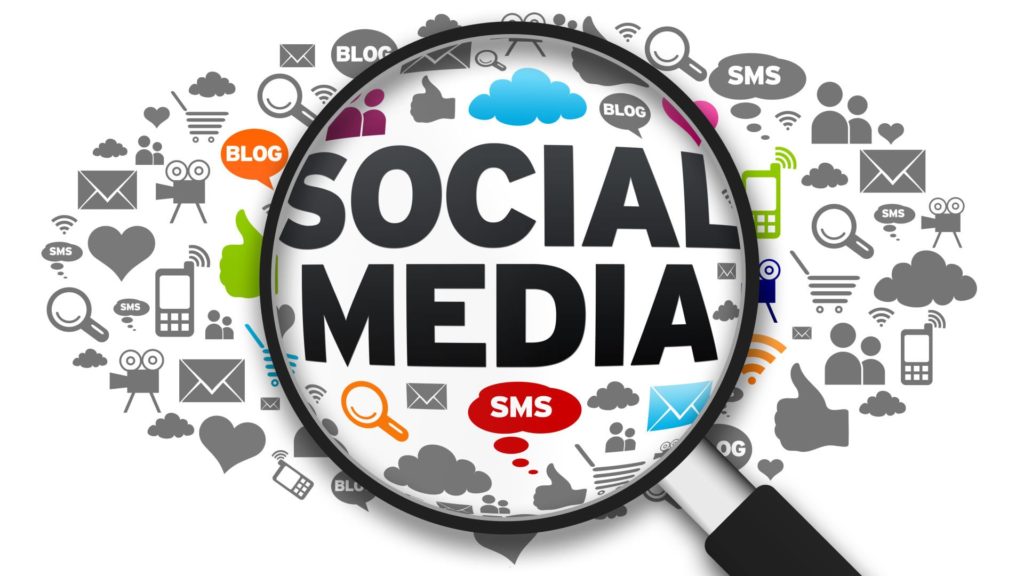 1) Identify and locate your target audiences
Firstly, you need to identify where your target audiences are. You certainly cannot expect to find B2B consumers on a social media app like Instagram. Carrying out some market research is imperative to find the hotspot of your potential audiences.
Facebook and LinkedIn are two ideal platforms that can be helpful in identifying and targeting B2B customers. Sprout Social has found that youngsters have a significant presence on LinkedIn.
Hence, you must not delay any further and create a business profile on social media management tools that you find the ideal for your business type.
2) Referral programs for increasing website traffic
Revenue generation is certainly the top priority of all business enterprises and in achieving this goal you must have a robust referral system.
You can use reliable social media software platforms that offer you with referrals. Not only does this increase traffic to your website but also promotes your brand and product to online customers.
3) Running contests
A contest always gets attention wherever you advertise it. When it is on social media there are chances that you would get more exposure than otherwise.
In order to derive more benefits out of this ensure that every participant gets to win something out of it. It could be anything like a discount coupon or a free service just they should feel involved with your brand.
4) Social Media Influencers
You might often wonder how to make money on social media sites at a faster rate. For attaining that goal, you have to take the help of popular personalities on social media.
Several surveys have shown that almost 40 per cent of users on Twitter made a purchasing decision after having come across the tweet by a social media celebrity.
Be smart enough to rope in these influential figures with lucrative deals and make them the medium through which you can promote your company products.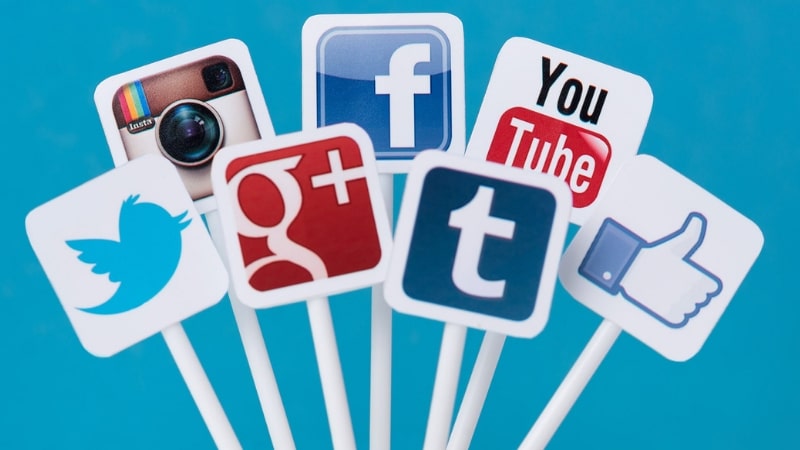 5) Create enriched content
Content is the king that can win you substantial customers' satisfaction thereby leading to sales revenue. You cannot get idle after some period of being active.
Do ensure that you continue posting on a regular basis and provide genuinely important information to the customers looking forward to your posts.
If social media surfing is your passion, turn it to a profession now. By earning an appropriate degree, you will be hired and get paid for social media posts that you do on the business company's behalf.
It is a lucrative career opportunity for several youngsters in this modern age of marketing digitalization.
6) Keep a track of your competitors
Although this point may not seem a direct way for increasing your business sale but keeping a track of your competitors and their moves is imperative.
It will help you in designing the next strategic move. They provide you with informative data on keyword research and knowledge in digital marketing.
One important tip I would like to share with you all is that do not hesitate to copy your rival's move.
For instance, if your competitor is using buffer social media tool and its positive effects are more than evident, then be quick to resort to that tool. Your target is not meeting the rivals' level, but to surpass them.
In this modern time, the benefits of social media services are of immense value. It has almost made marketing a piece of cake and thereby reaching out to global customers in a matter of minutes.
For best results, we recommend using PPC campaign management services with a reasonable budget in mind.
You can create ads on Facebook and Twitter to stimulate your business in an ascending direction. Not only will it help you in creating brand awareness, but also build Facebook or Twitter advertisements for lead generations.
8) Success measurement with analytics
Keep a social media instrument at your disposal that keeps statistical and analytical track of your marketing strategies. One such tool is Google Analytics.
It helps you to identify the regions of strength but also recognize the fields which either need improvement or failed in delivering the necessary sales results. Tools of these kinds empower you to eliminate unimportant techniques at a faster rate.
9) Social media groups
If you know the kind of people you are targeting the product to. You can advertise the same in various groups. For example, if your product is for women with kids you may join groups specifically targeted to Moms and advertise the same there.
You may get the kind of attention you require and they in return would share your offering elsewhere too. Overall doing that gives you a positive benefit as you have managed to tap at the right place.
Final Words:
No one can deny the growing popularity of Social Media Management in the online marketing realm.
We are sure that you are intrigued to know the tips discussed in this write-up. Make it a point to incorporate these in your present or future marketing plans.