Everybody needs to share something with someone for some purpose every once in a while. And since more and more people are getting work done on mobile devices, let's take a look at some of the best Firestick file sharing apps available.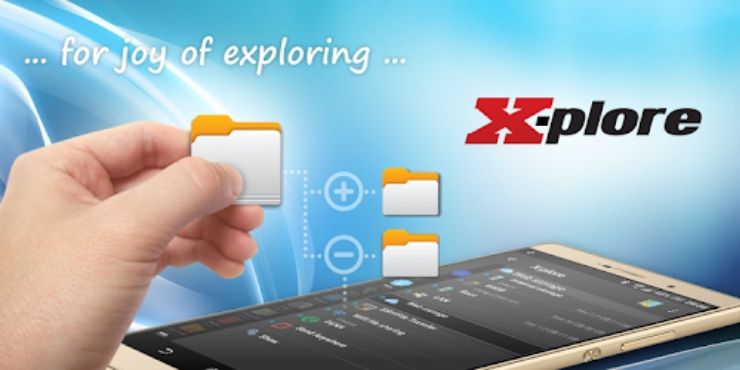 You will need this file manager app if you want to share apps with a host of cloud storage services. You already know that once you have a file uploaded to any cloud storage device, it isn't that difficult to share it with anyone and at any time.
X-plore File Manager is an interesting app in the sense that most people use it solely for loading apps on their Fire TV Stick. It has that traditional dual-pane user interface that enables FireStick users to not only browse their files easily but also look at the installed apps.
Granted, some users may not like the old-school user interface. That shouldn't distract you from the fact that it is indeed a solid file sharing app. With this app, you can easily move a given APK app to your Fire Stick from a USB device if you want to.
Once you connect X-Plore File Manager on to any of your favourite cloud storage devices, you can really take the apps functionality level to new heights.
In short, put your videos on cloud storage services and then use apps like this to access them on your mobile devices like FireStick.
Also Read: 50 Best Apps That Make Life Easier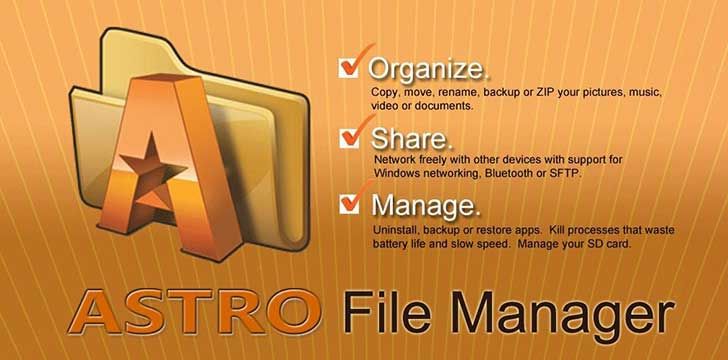 Again, even though it is a file manager, it does a tremendous job of allowing FireStick users to share files. Based on the review it has generated on various forums, we know that the majority of people using this app use it to clean, back up, delete, copy, and move files.
Although originally made for pure Android devices, the app works equally well for FireStick and Android TV. If you have an Android tablet, or Mi Box or Nvidia Shield, it will work on that as well.
Plug an SD card into your device and this app will help you save some space on your device. There is a compression facility as well that can come really handy for people short on space on their FireStick devices.
Features such as cloud storage support and local file management ensure that users can use this single app to organize all of their content regardless if that content is present on their SD cards or internet storage.
Again, we have included this app in our list because it enables FireStick users to move their media from and to cloud storage services. We're talking about big-hitting players such as Microsoft OneDrive, Google Drive, and Dropbox.
Before we forget the best part, you don't have to jailbreak a FireStick device to use all of this app's features.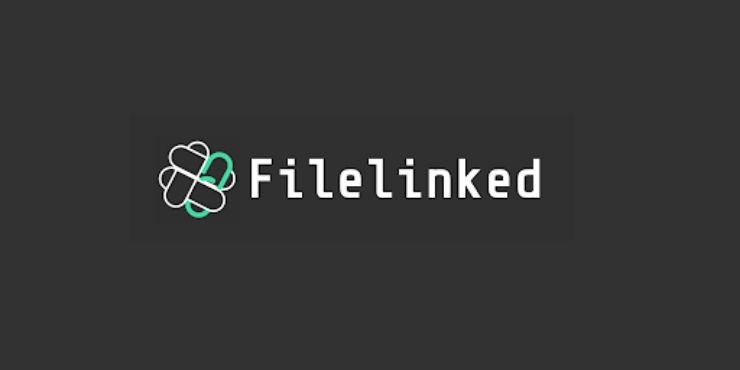 FileLinked is a bit of an outlier in this list because of the way it works. It is different from any other file sharing app that you may have ever used on a FireStick device.
In addition to acting as a file-sharing app, FileLinked is also a great tool for sideloading apps on your Amazon FireStick.
It can share APK files, audio files, video files, image files, and any other type of file that you can think of. Moreover, you can upload a file, set it to private, and only allow people you like to have access to your file.
For complete guides on FileLinked you can go to firestickblog.com right now.
Also Read: FamiSafe Parental Control App – Detailed Review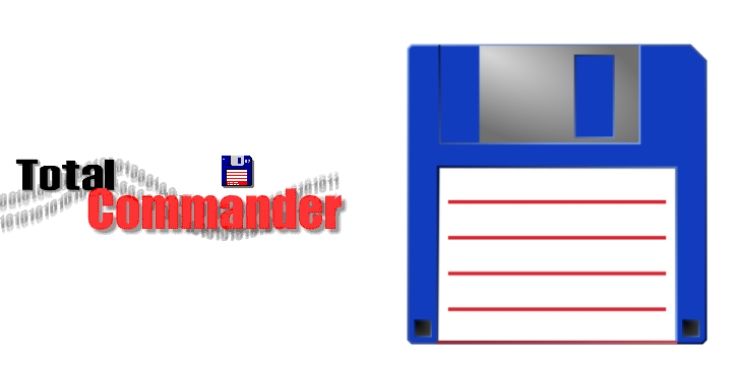 No file sharing app list would be complete with Total File Commander on FireStick. It has great support for Dropbox, Microsoft OneDrive and Google Drive. This means you can share any type of file on any type of device and at any given time. All for free.
The user interface is simple and comes with cloud plug-ins for advanced functionality.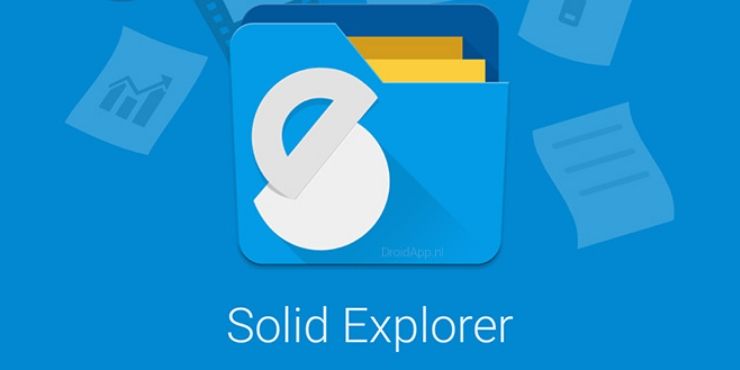 Another two-pane interface file sharing app that can easily move files between two devices. There is drag and drop support in addition to cloud storage service support for Dropbox, SkyDrive, and Google Drive.
All in all, a fantastic file sharing app.