A lot of companies have transitioned their workforce from a traditional office setup to working remotely. As per the Bureau of Labor Statistics, nearly 30% of Americans were working from home in 2018.
This shift has been further exacerbated by the Covid-19 pandemic. But no other factor has made the transition as seamless as technology has.  
Modern office setups are equipped with the right technology infrastructure that ensures maximum staff productivity. Our home offices, on the other hand, at best have a mere fraction of that level of support.  
For this reason, it's very important to identify modern remote technologies that can help keep your remote work experience organized, safe, and harmonious.
Here is a list of some of the top remote technologies you should consider incorporating into your work process.
1. Virtual Phone System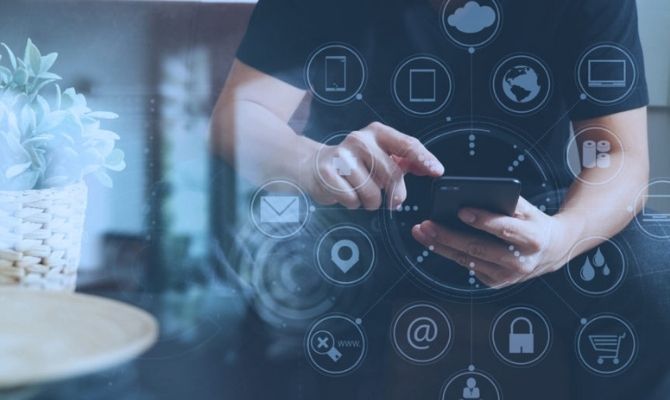 For decades, traditional office layouts had desk phones for just about everyone in the office. For many startups and small companies, the cost of an in-house phone system was too high. The price of managing and maintaining a system was prohibitive.
With the development of virtual phone system technology, businesses have completely changed the way they communicate with their customers and suppliers. From call conferencing to voice mails, call forwarding, and call routing, the possibilities are endless.
Some of the common features remote workers can expect from using a virtual phone system include automated assistant features that act as virtual receptionists, conference calls, do not disturb functionalities and self-service menus.  
Since virtual phone systems are internet-enabled, users don't have to wait at a desk phone for an important call. The call can be simply rerouted to the remote worker's smartphone or laptop as long as the user has a reliable internet connection.  
Also Read: It's time to Switch to Virtual Telephony. Here's Why
2. Computing Devices and Strong Internet Connection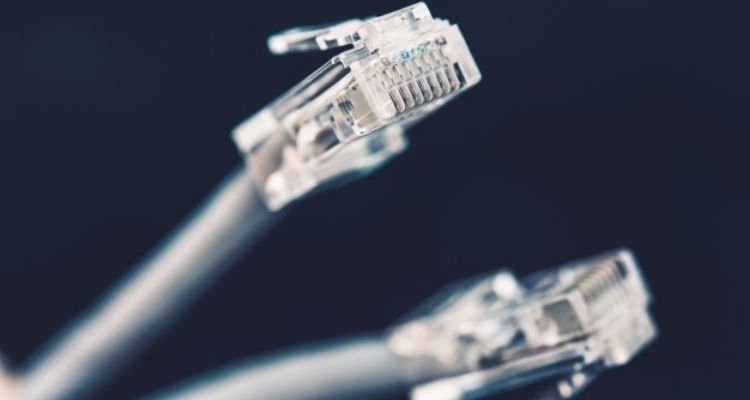 A lot of business owners believe otherwise, but remote workers still need to have several devices that they would otherwise need in a traditional office setup. This may include everything from computers, telephones, and printers.
Bear in mind that they need portable devices for ease of mobility. This means remote workers require smartphones, laptops, and other tools they may need to work efficiently.
As far as reliable internet connectivity goes, it may seem somewhat straightforward but it is the backbone of all remote work. While a car or bike might transport you from home to your office, reliable internet will virtually commute you to your workspace in a matter of seconds.
To connect with your colleagues so that you can collaborate, you will need a dependable internet subscription that will respond to your needs.
3. Virtual Workspace Tools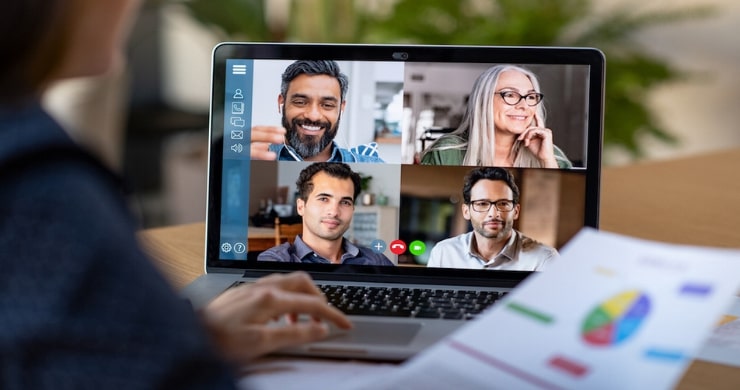 A virtual workspace is the lifeblood of a successful remote working strategy, more so those that allow for communication. Virtual spaces that have video conferencing and messaging functionalities make for easy collaboration between team members.  
Apps such as Slack Chat, Flowdock, Hangouts, and Mattermost are designed to prioritize communication among team members seamlessly.
Tasks and reports can be shared and submitted through tools such as Gmail and Outlook which are essential for email communications. These tools are, however, considered a bit ancient by Gen Z and the millennials prefer file-sharing tools such as Google Drive and Dropbox.  
Some work processes require face-to-face resolution and cannot be handled by texting. Meetings are the backbone of a business and cannot be phased out. As such, video conferencing tools such as Skype, GoToMeeting, and Zoom allow for face-to-face collaboration as if team members are all working together in real-time.  
4. Project Management Platforms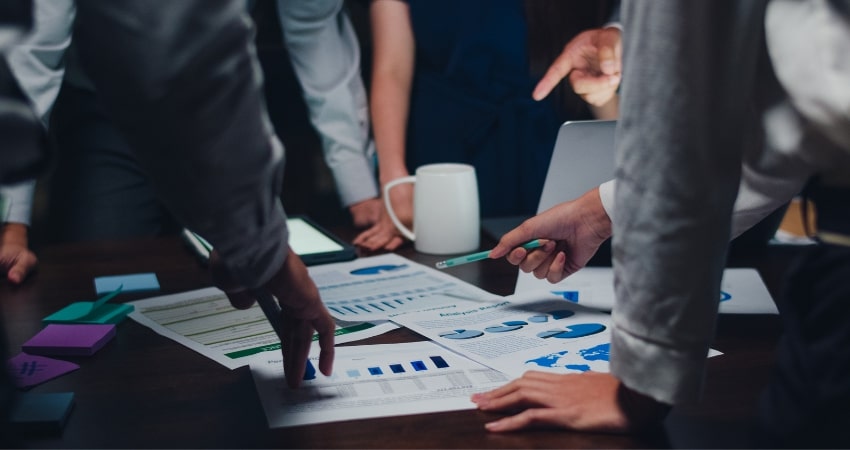 A lot of companies use project management tools for managing and coordinating projects. Teams working remotely without the right project management tools or using them ineffectively can cause a massive headache for any remote project manager.   
Without being able to check in on team members regularly, staying on top of the project will prove difficult and unsustainable in the long run.
But with the right remote tools like Asana, Microsoft Teams, Trello, and Basecamp, a project can be successfully coordinated online without the need for micromanagement or in-person meetings that cost time and money.
The best tools in the market have incorporated in-house or third-party collaborative tools into their virtual workspaces. Some of the features you should expect from top project management platforms such as Teamwork allow users to pick tasks, input and measure their progress, as well as sign off on completed work.
5. Performance Measuring Tools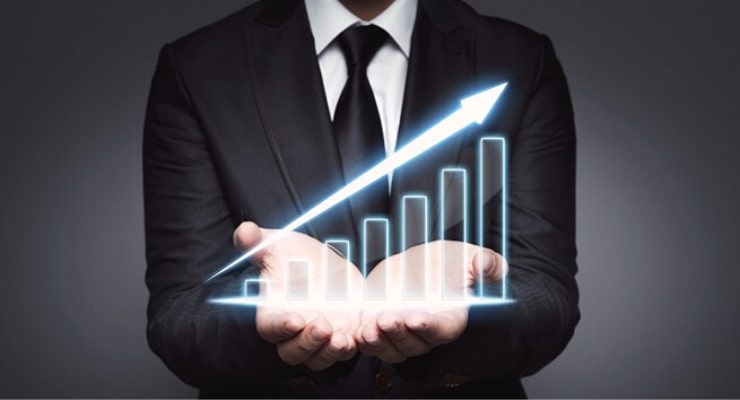 Everyone dreads performance evaluation. They are often a nerve-racking experience and they feel biased, unobjective, and unfair.
For business owners, human resources departments, and team leaders, performance reviews in a remote working culture can be very difficult to conduct.
How do you track performance in an environment where employees and supervisors do not interact with each other in-person or on a frequent basis? How can a manager observe the commitment and growth of an employee working remotely?
Traditionally, performance measuring and reward functions were done through tedious and inaccurate staff surveys designed to boost employee morale once every quarter or annually.
Today, employee evaluations and appraisals are done in real-time on virtual workspaces thanks to performance tracking tools such as Trackstar and SAP Success Factors. They provide managers with data insights into the company's workforce to determine which strategies are working effectively and which areas need improvement the most.  
They also provide supervisors and HR professionals with valuable employee feedback and information they can use to make everyday decisions without having an in-person conversation.
The Bottom Line
Working remotely helps cut down on overhead costs and can effectively boost employee morale. Happier, more employees can translate to better customer experiences and increased revenue.  
Fortunately, working remotely has been made easier and more practical than ever before thanks to innovations in remote technologies.
By adopting the right technologies such as virtual phone systems, virtual workspace tools, and project management platforms, employees can be just as productive when working remotely, and perhaps, even more, when you accord them the trust and flexibility to handle their responsibilities from anywhere.